Senior Spotlight - McKenzie Hedges #Arkportpride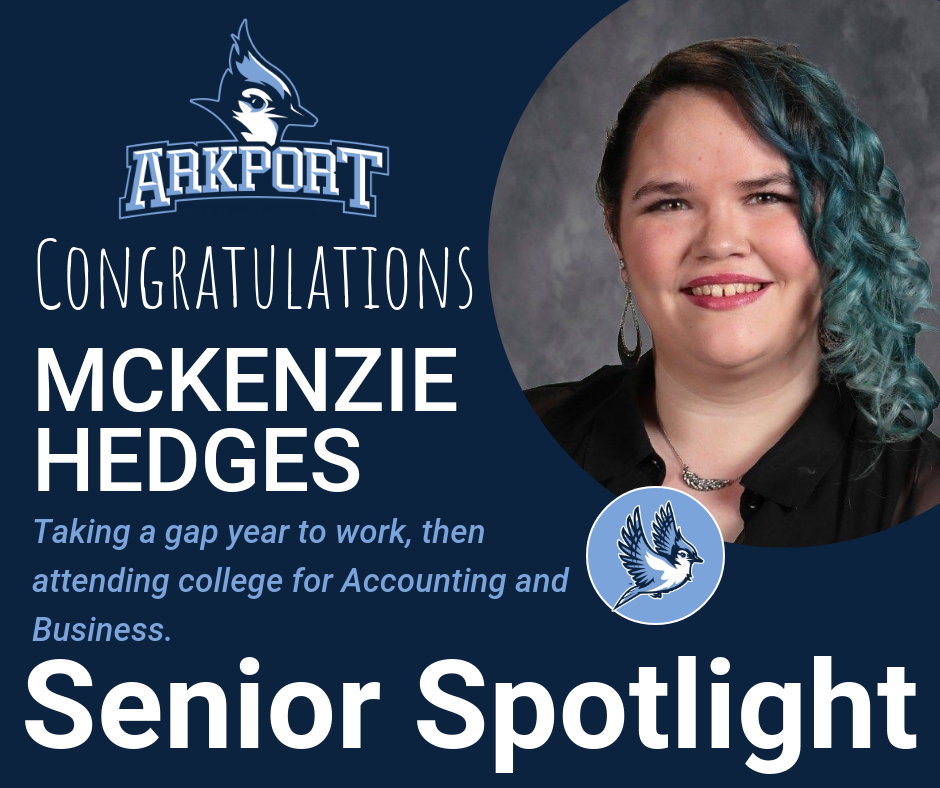 A-C athletics is still looking for a modified and varsity softball coach for the 2020-21 spring season. Please contact Dale Steiner, Athletic Director, for questions and to apply:
dsteiner@arkportcsd.org
, or 607 295-7471 ext: 1200.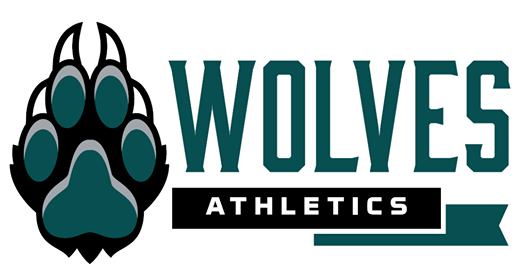 Senior Spotlight - Brent Hammond #Arkportpride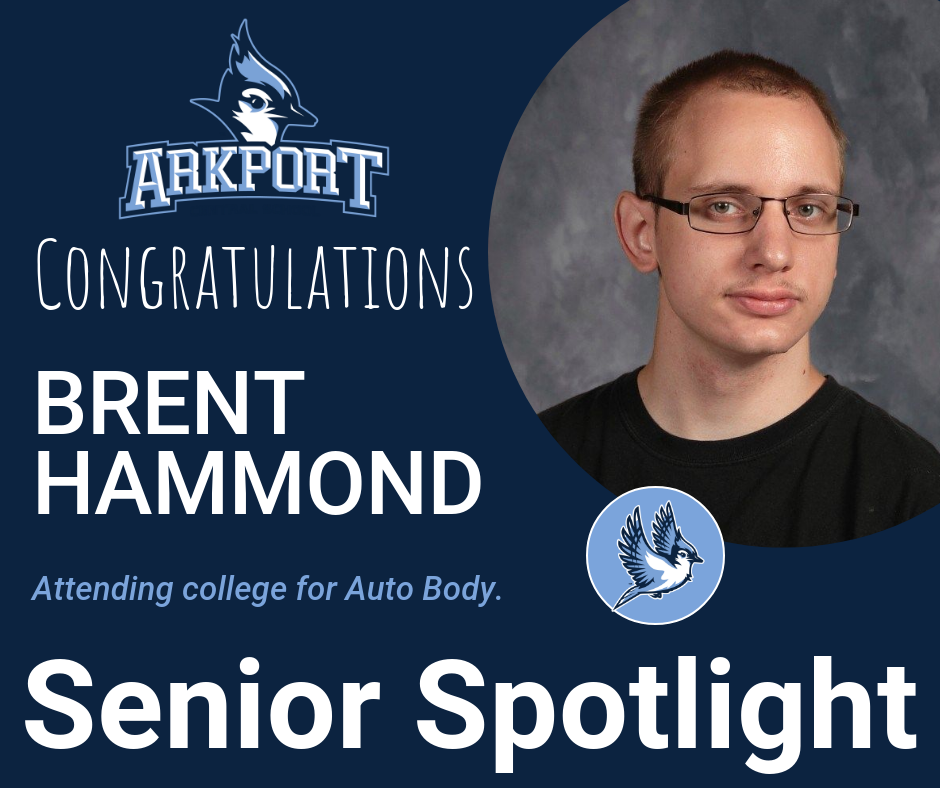 Senior Spotlight - Oliva Fucci #Arkportpride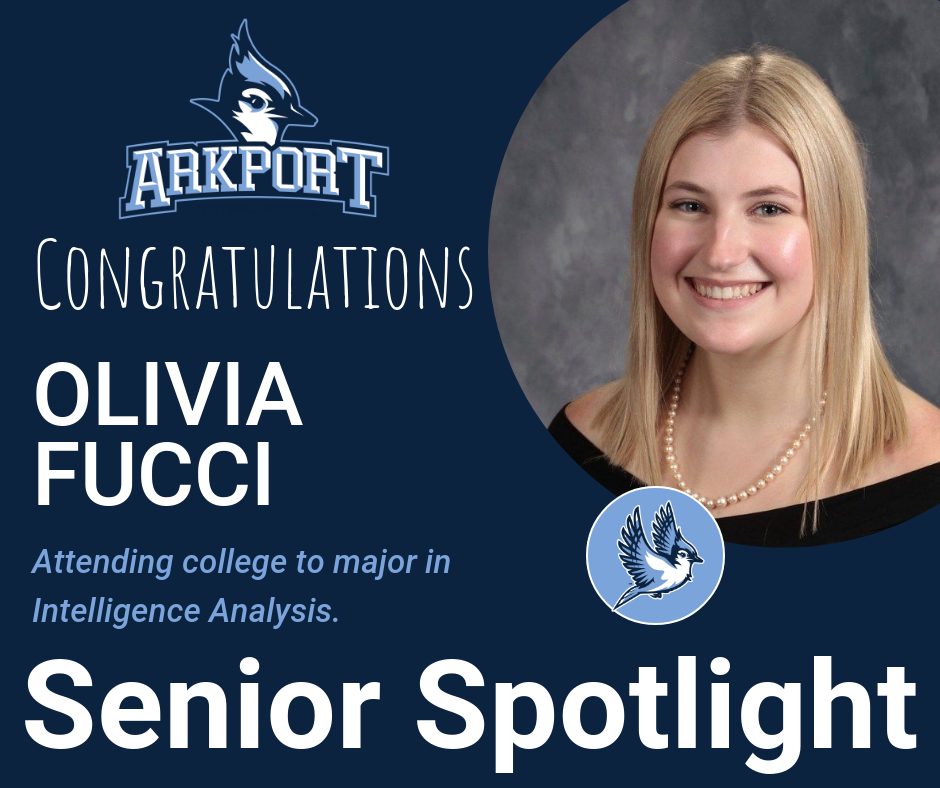 We're so lucky to have leprechauns in our midst!

Senior Spotlight - Sarah Currie @Arkportpride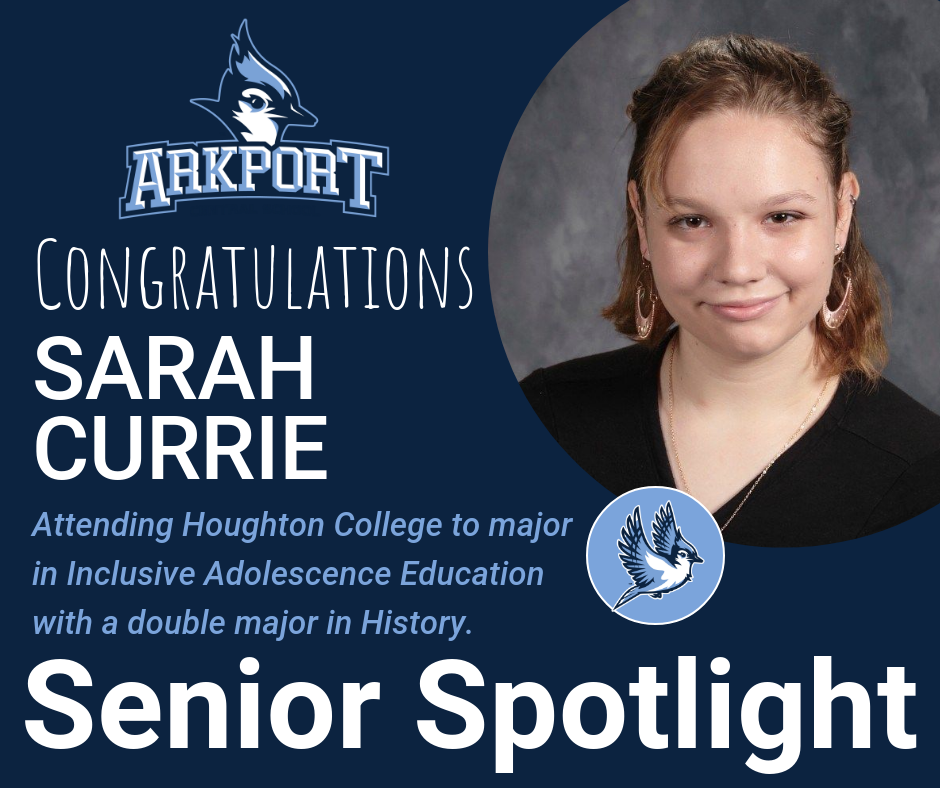 Senior Spotlight - Sydney Changose #Arkportpride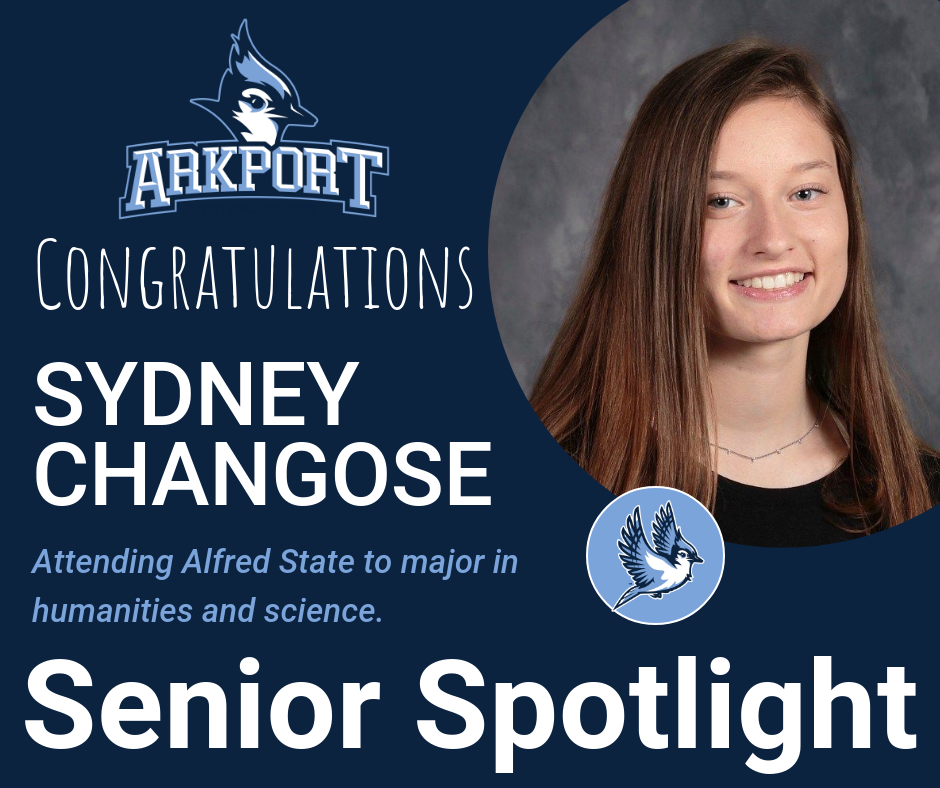 Check out the Community Connections page on our website! You will find information and links for softball sign-ups as well as an upcoming events calendar. The PTSO Lego show begins tomorrow! Information on how to share your events can be found on the webpage:
https://www.arkportcsd.org/page/community-connections


The following extra-curricular advisor positions are open for the 2020-21 school year: Archery club, Clay Target club. Applications must be submitted by the end of the day on Friday, March 26th. Please call Meg Khork for more information and to apply at 607 295-7471 ext: 1416.


Senior Spotlight - Evan Buisch #Arkportpride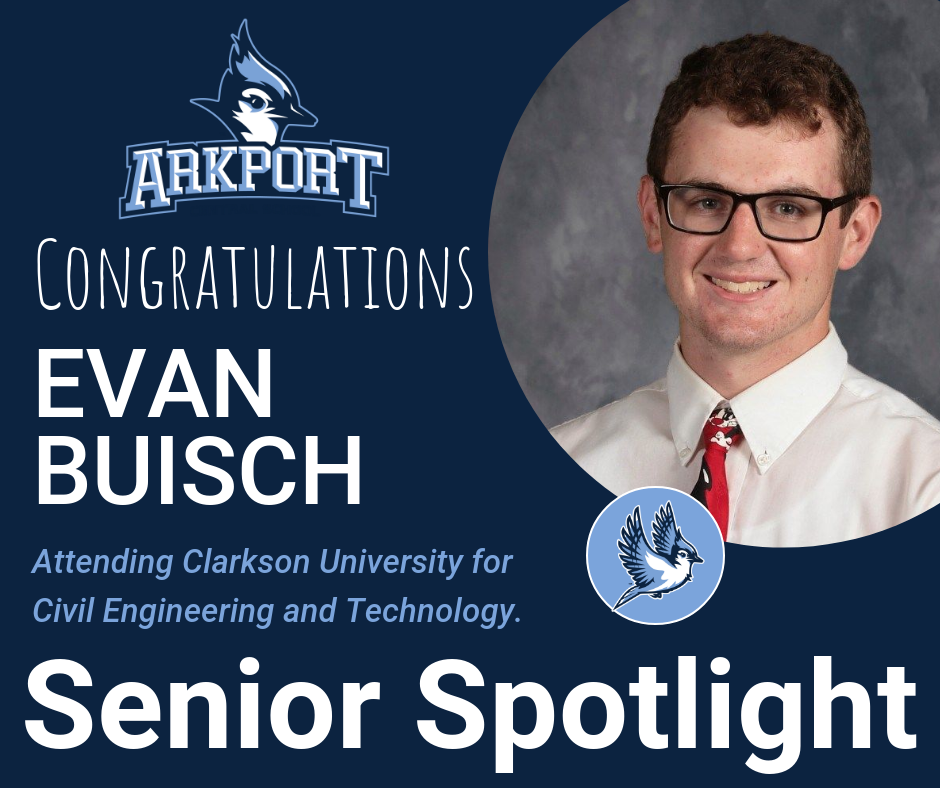 Senior Spotlight - MacKenzzie Barrett #Arkportpride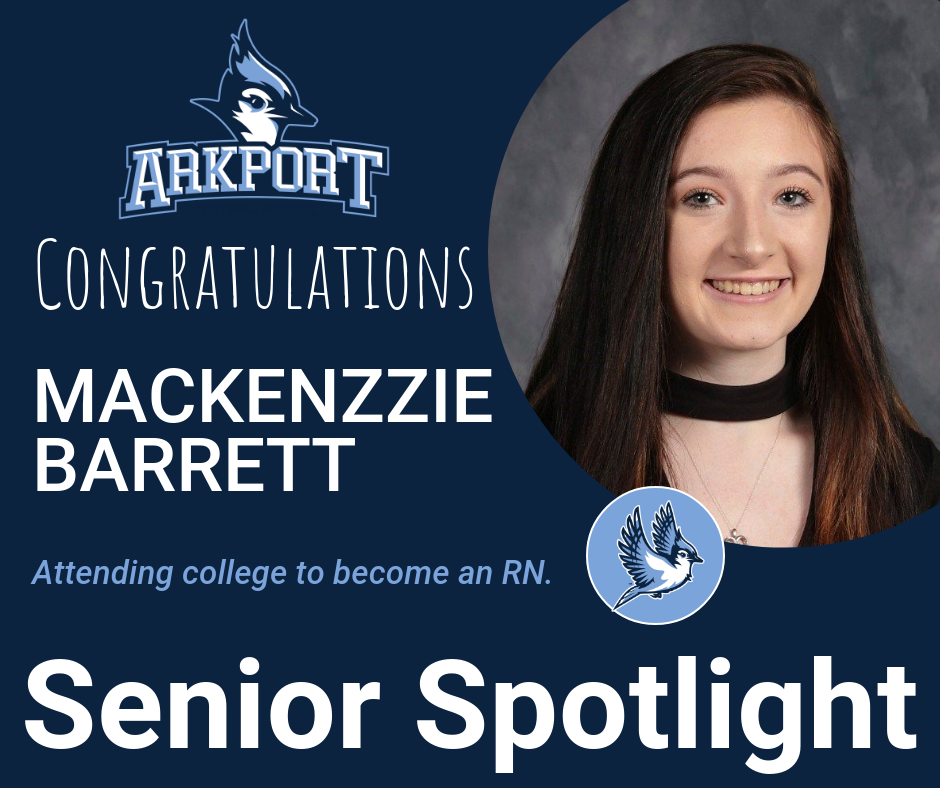 Senior Spotlight - Hannah Bacon #Arkportpride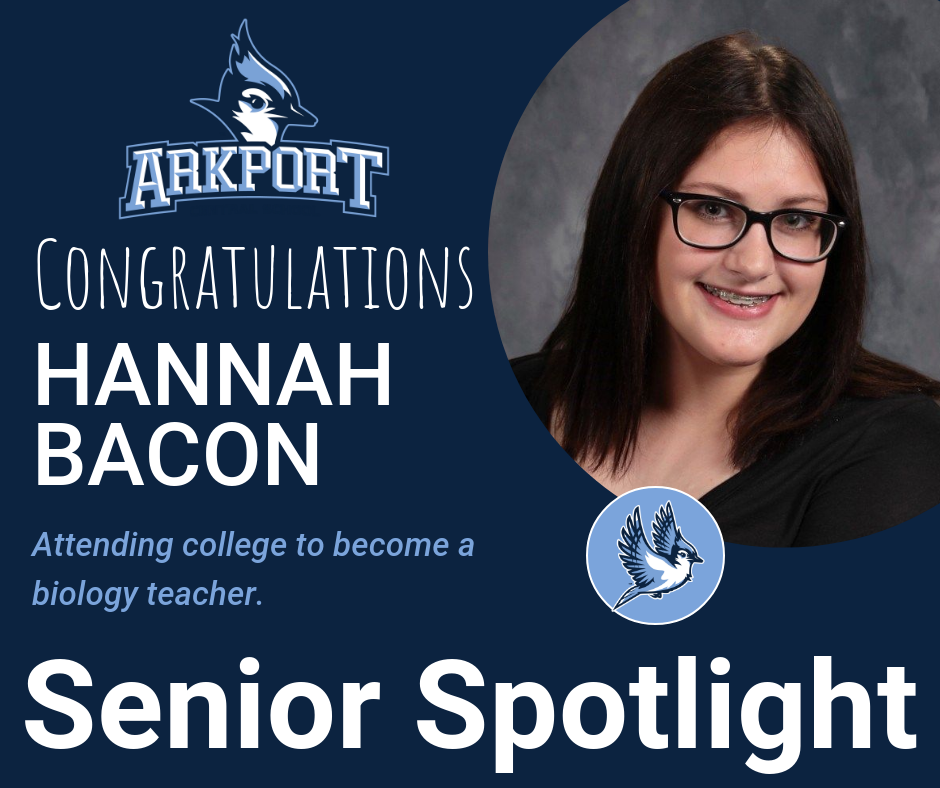 Senior Spotlight - Brooke Armeli #Arkportpride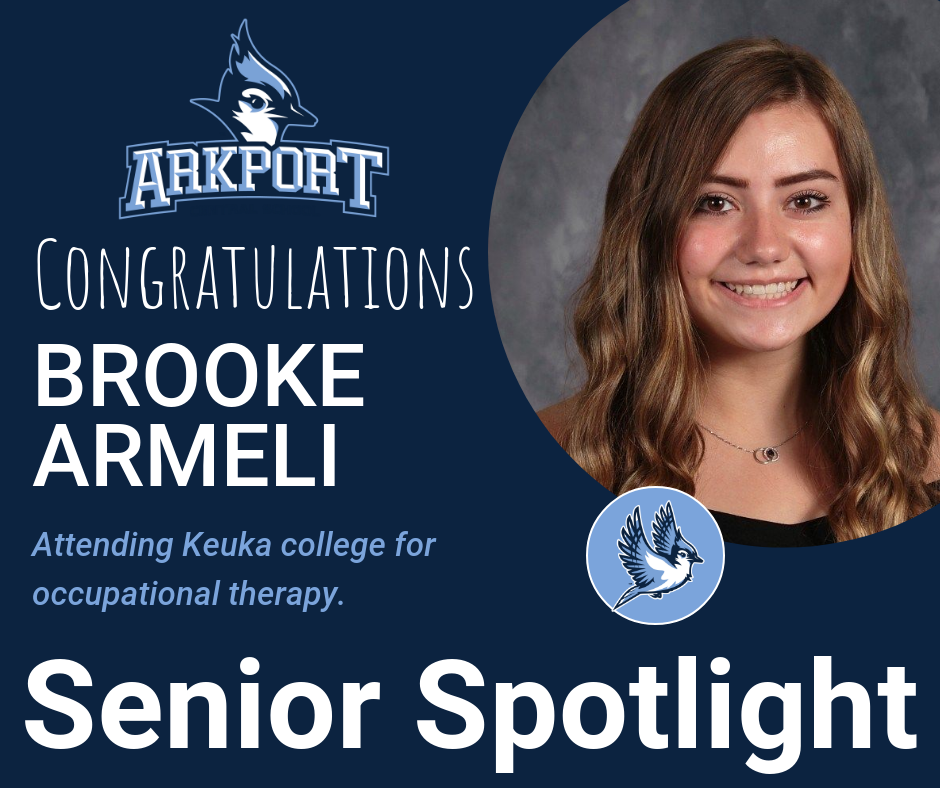 The Arkport Central School District is proud of the surrounding community and all that it offers to the students of Arkport. If you are interested in having your organizations events shared by the Arkport CSD, email Connie Karr at
ckarr@arkportcsd.org
for more information.

Senior Spotlight - Joshua Abraham #Arkportpride

The graduating classes of 2025 and 2026 are in the house! So nice to have them ALL together again.

Miss Michalak's The 8th grade class is learning about speed and acceleration in science class. They went outside last week to get some fresh air and put our new knowledge to use on the sledding hill.

Arkport's annual 4th grade ski trip was a hit! Thank you to all the faculty and staff that made this amazing day possible. We can say without a doubt, fun was definitely had by all.