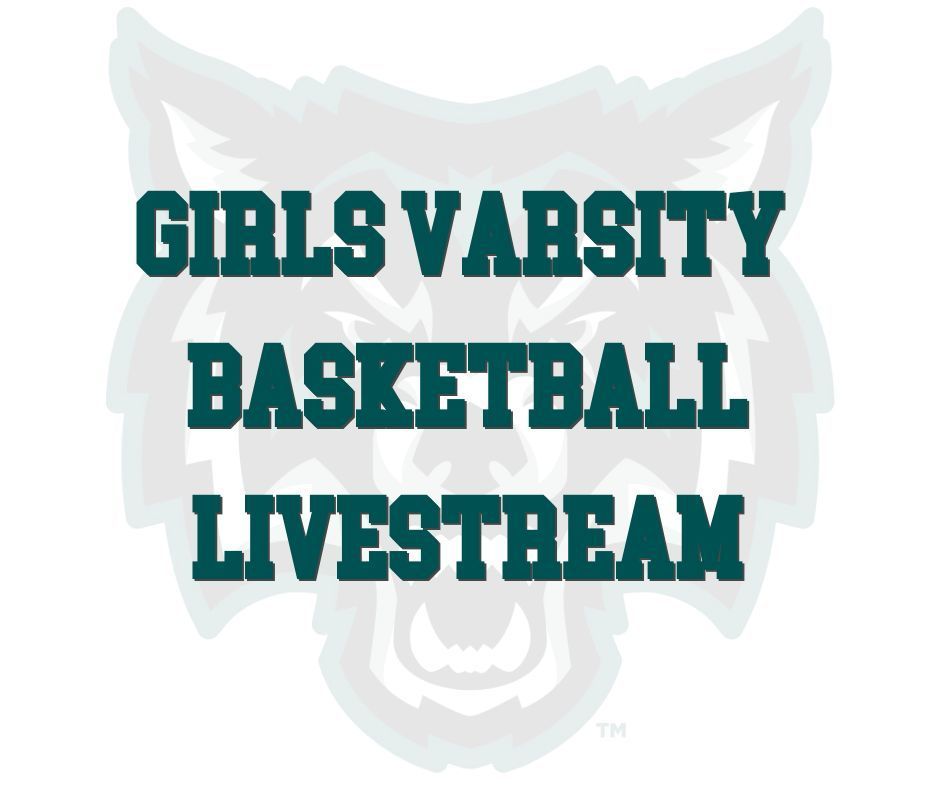 Congratulations to the cast and crew of Aladdin Jr. on two fantastic performances this weekend!! Thank you to everyone that helped make this year's junior drama club production a success!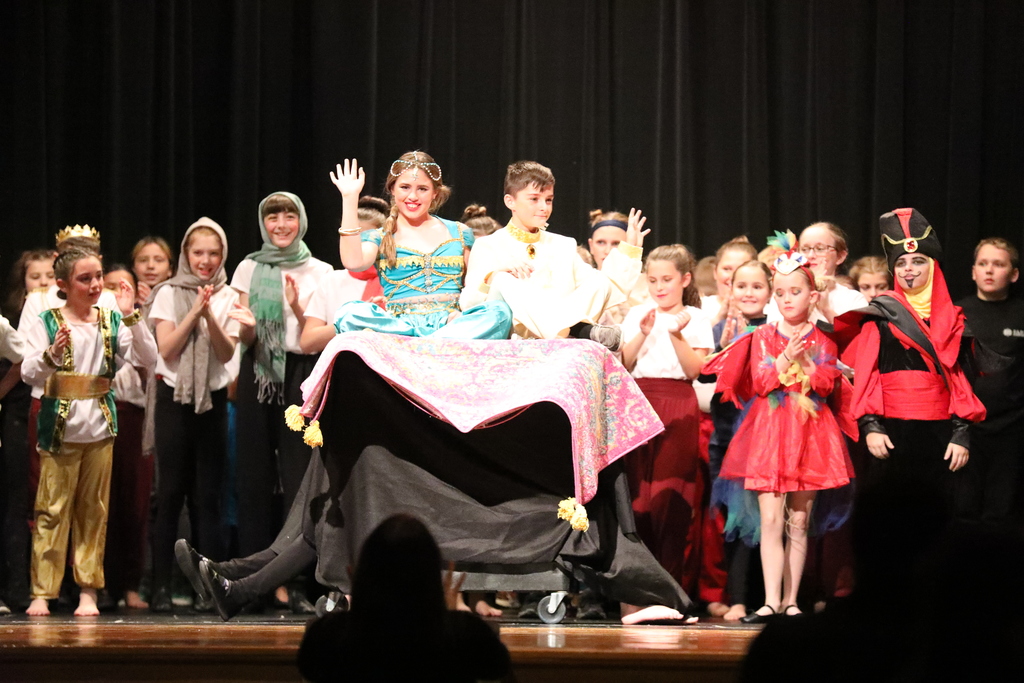 When hiking and creek-walking, after-school enrichment students searched for rocks, then cleaned and painted them with seasonal designs and inspirational messages. The students placed the rocks throughout the community for others to find, spreading kindness and positivity. That really rocks!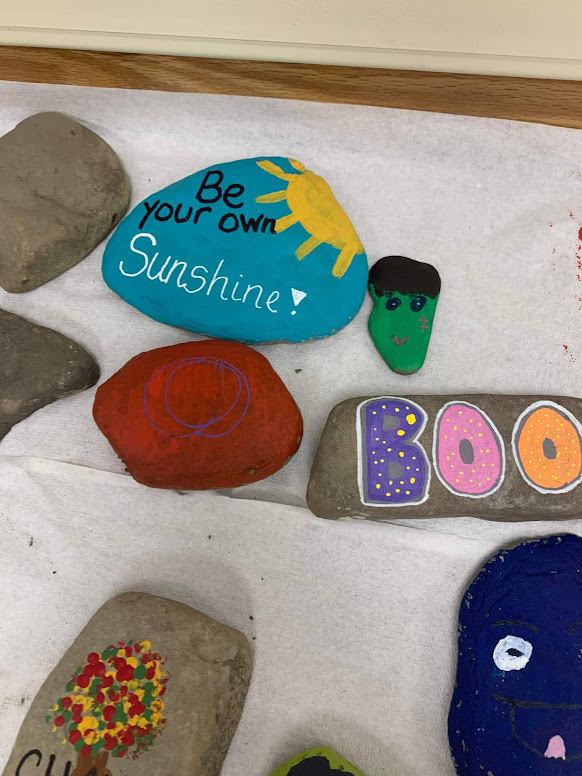 AHS art teacher Allison Feenaughty recently took upperclassmen art students to visit Alfred University. They toured the art facility, explored the ceramic museum, grabbed a snack at the Terra Cotta Coffee House and, of course, hit the bookstore. This great day was topped off by watching AU art students sculpt clay figures and blow glass in the hot shop.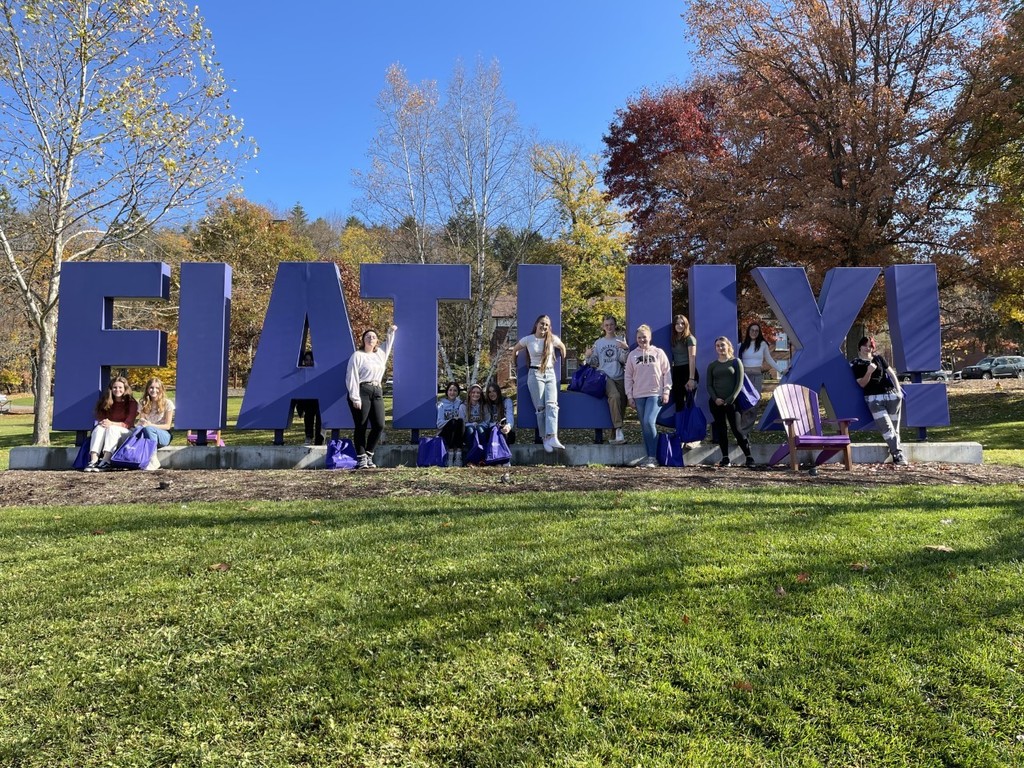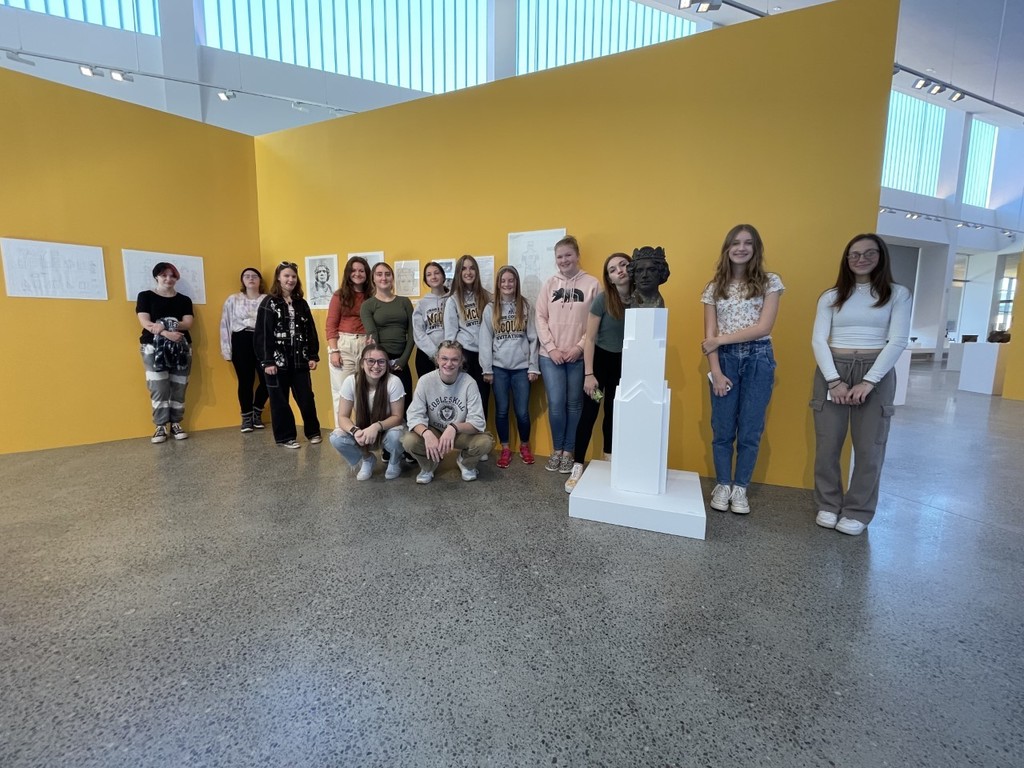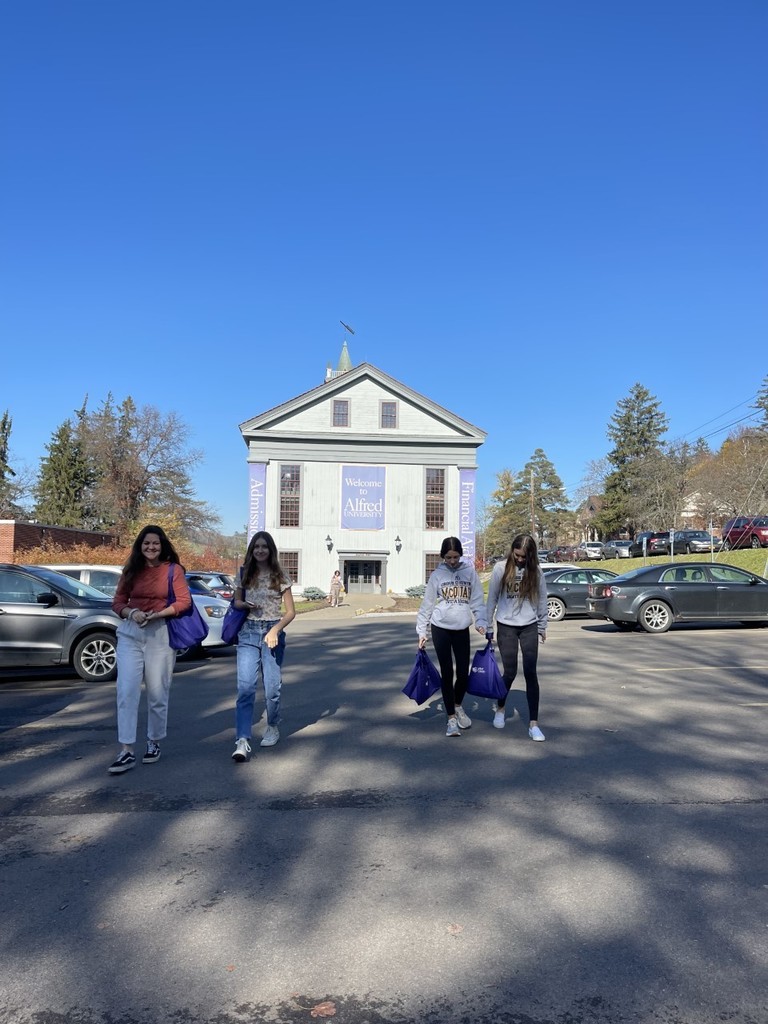 Good luck to all our cross country athletes this weekend at States! Way to go, Wolves!!!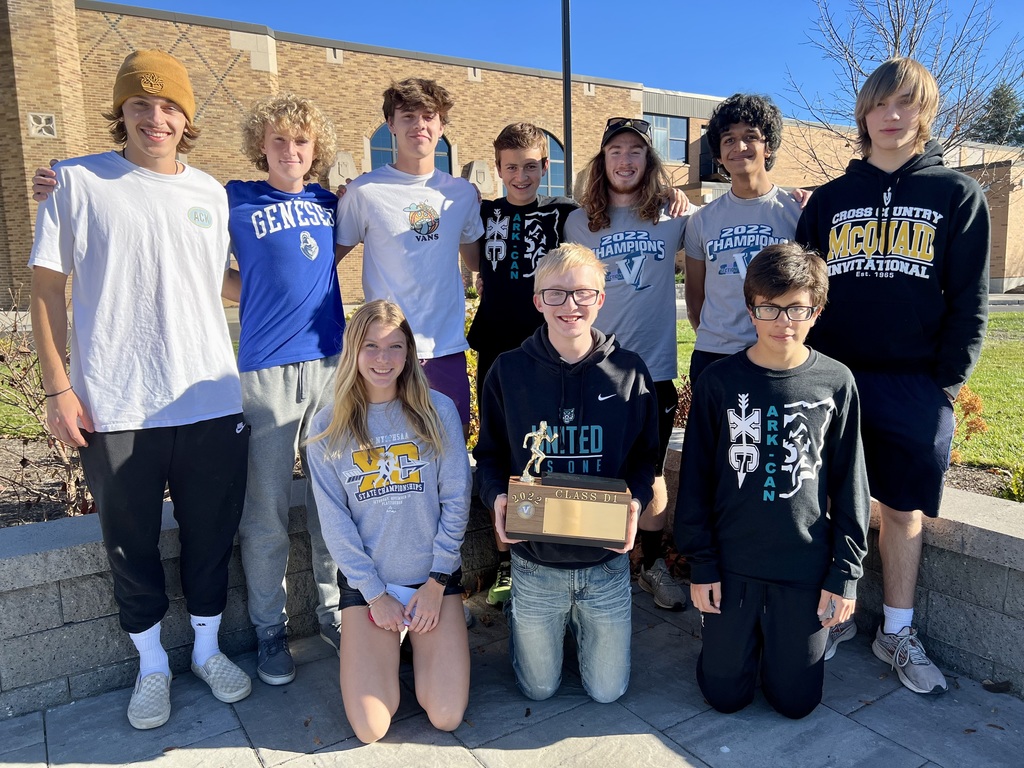 Congratulations to Drew Glover (trumpet), Bryan Hess (baritone saxophone) and Brenton Hess (french horn) for being selected to attend the NYSSMA Zone 15 Junior High Area All-State Music Festival held this past weekend in Hornell. The students were selected based on scores they earned at an adjudication held last spring, where they were required to perform an approved solo, sight-reading and scales for a NYSSMA certified adjudicator. The Area All-State Music Festival in Hornell included rehearsals on Friday and Saturday and a culminating concert featuring the Junior High Area All-State Choir, Orchestra and Bands. Congratulations to these students on this outstanding achievement!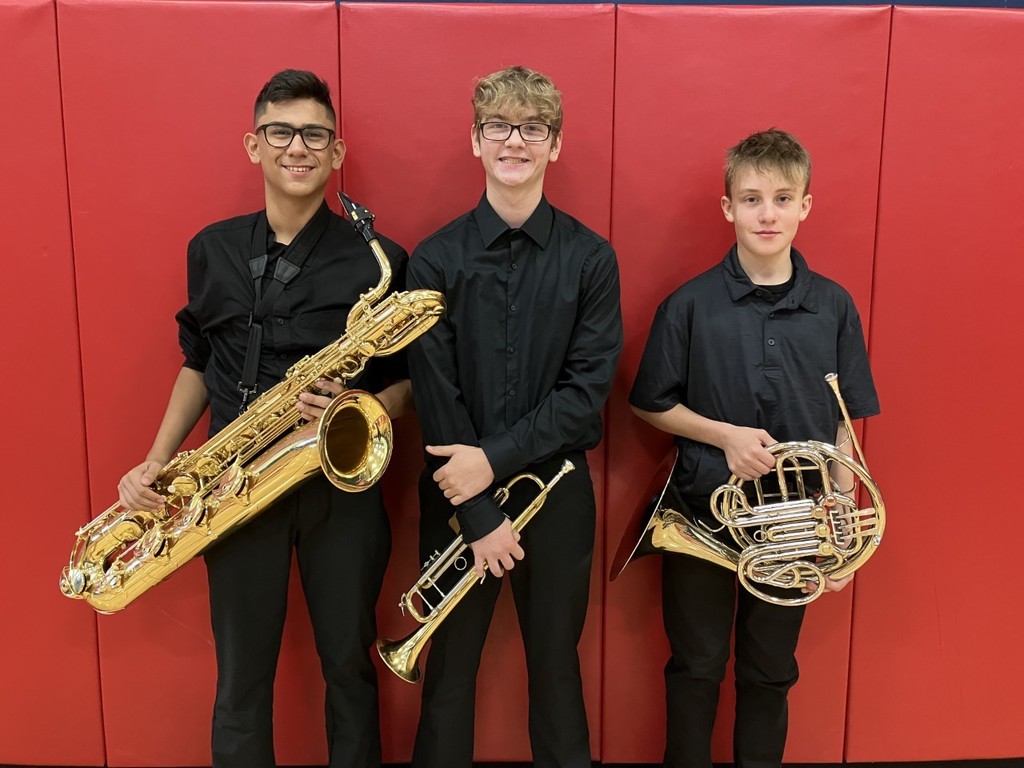 There will be a board of education meeting Wednesday, November 9, at 6:00 p.m. This meeting will be held in the board of education room.

Congratulations to the girls and boys cross country teams that finished 2nd and 1st in this weekend's Section 5 cross country meet. Congratulations to the girls on a fantastic season! Next stop for the boys, the State meet in Verona!!! #ACWolves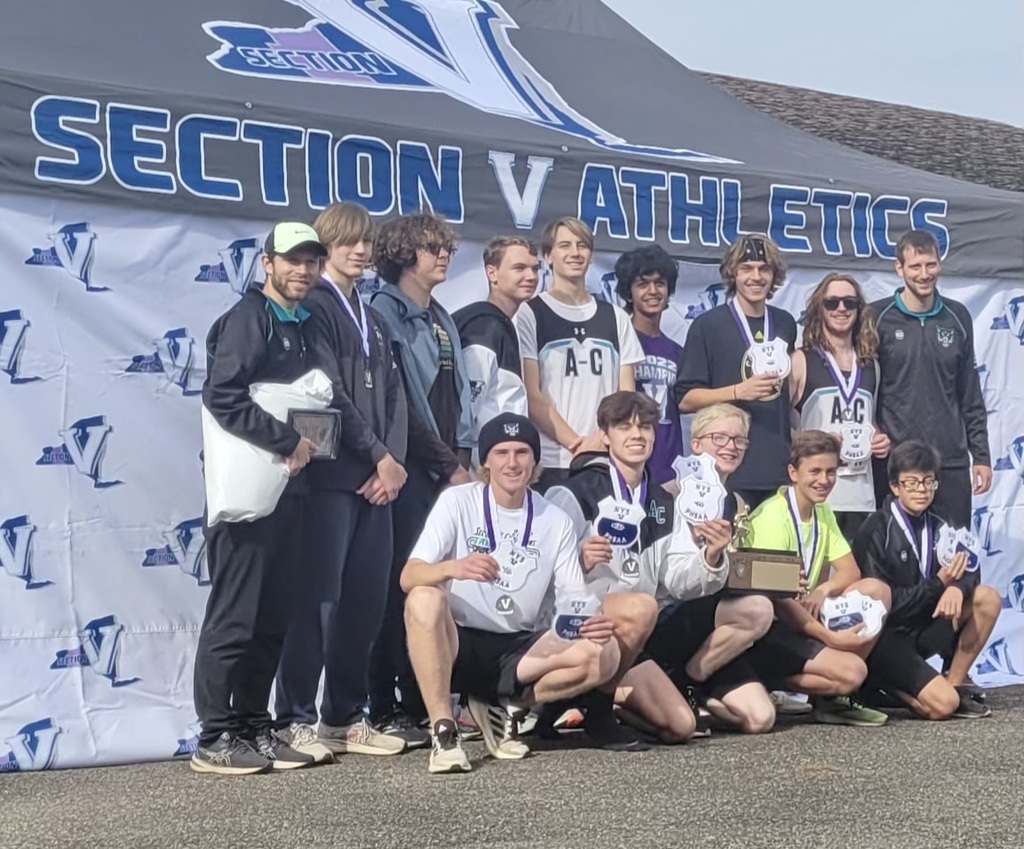 Did you know?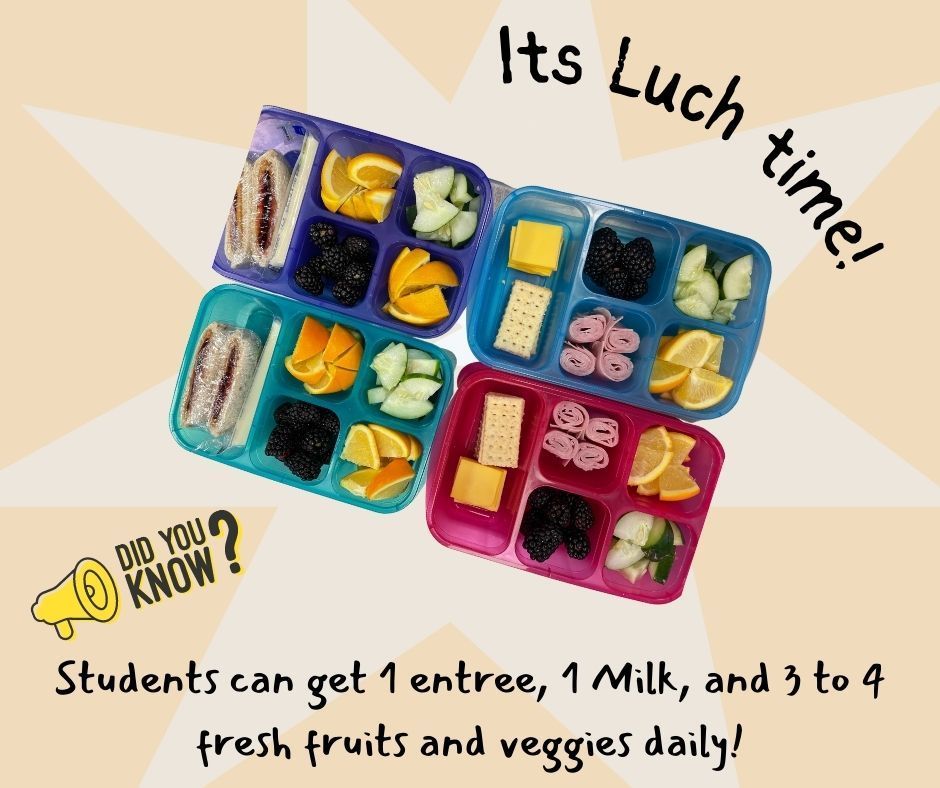 The board of education will hold a special meeting on Wednesday, November 2, at 6:00 p.m., in the board of education room. The public is welcome to attend.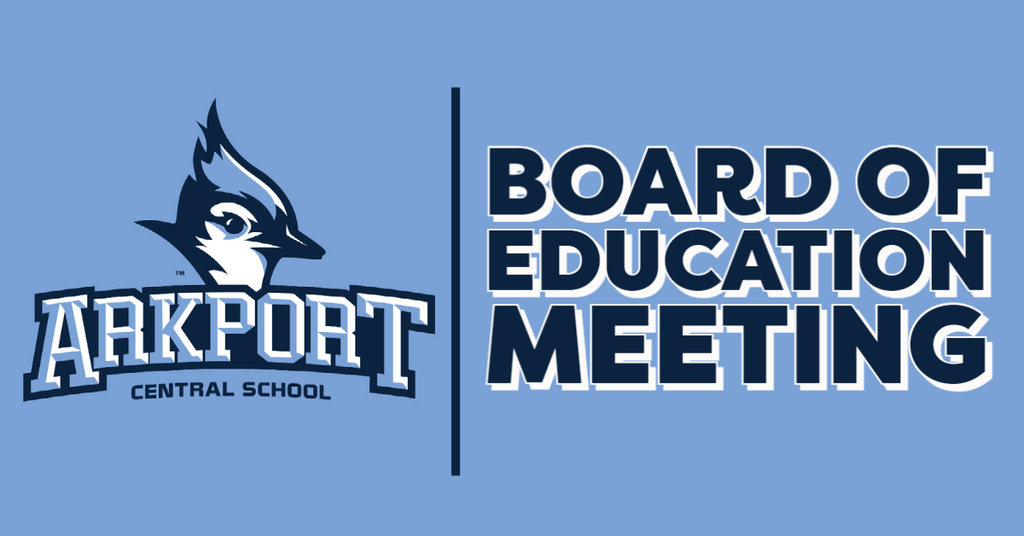 This week we have Carson and Joseph in 7th grade reading our announcements. They did a fantastic job with all of those announcements this morning. If you see them, be sure to let them know how awesome they are!
Recently students in the Principles of Construction class began a masonry unity. After learning the basic concepts and tools of the trade, they got to work by building brick and block walls using practice mud.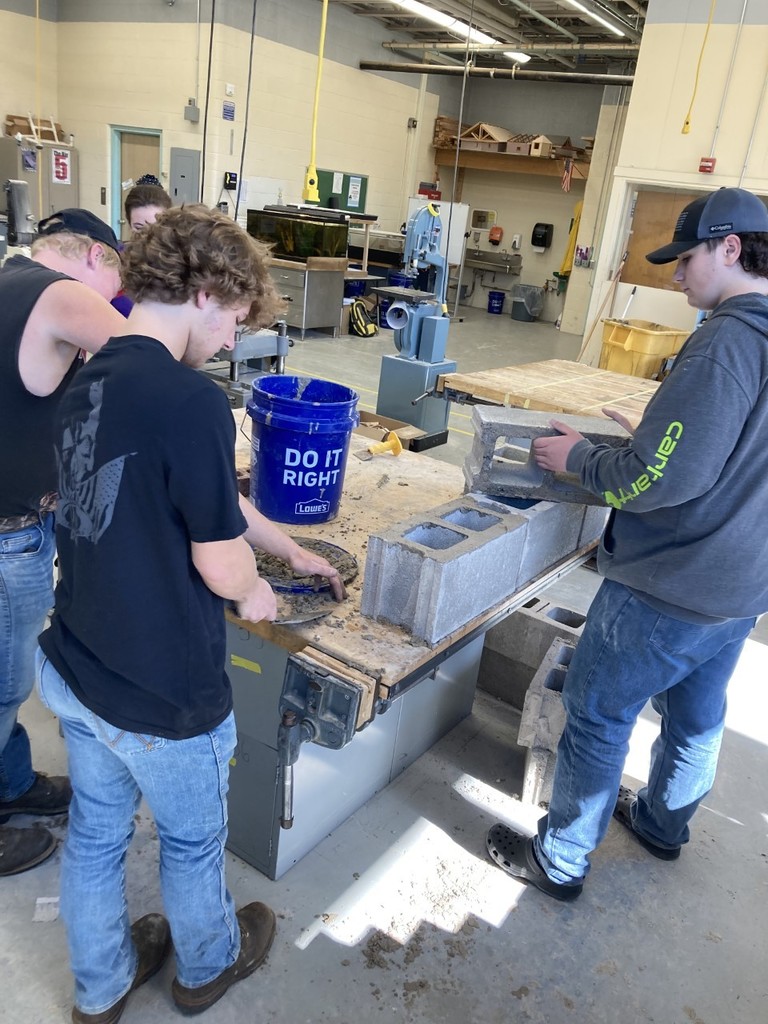 Be sure to ask your student if they liked the garlic hummus this week!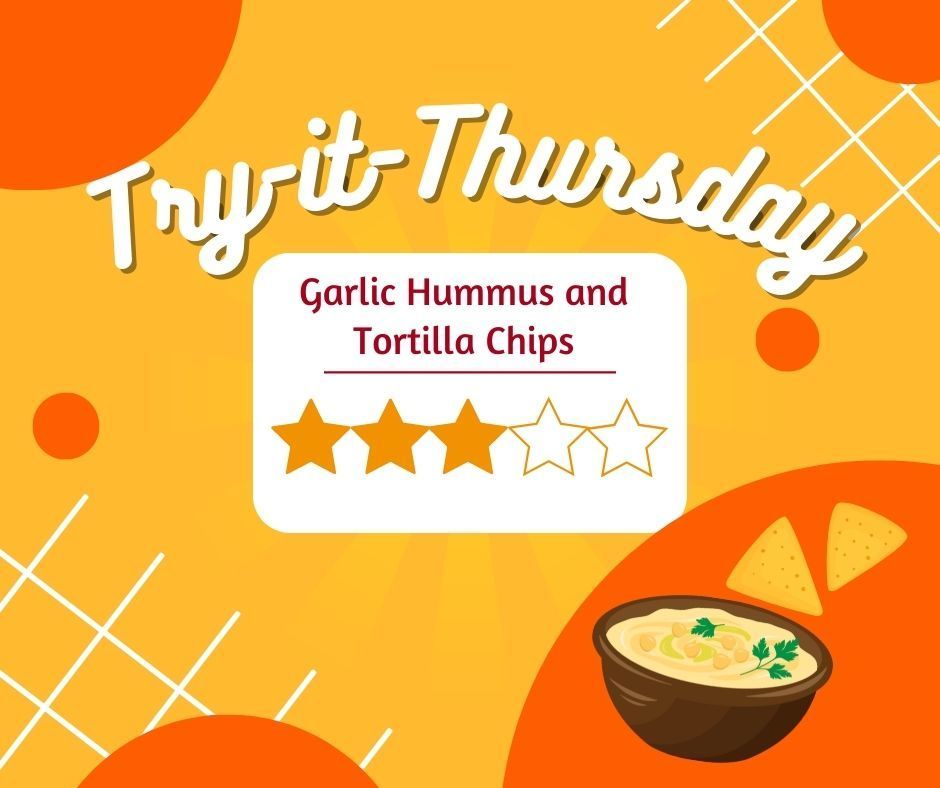 Sports pictures have been rescheduled for Monday, October 31.

Some of our alums might recognize a club named the Yorkers from their time at Arkport. The Yorker club was created to learn about and travel to local/State historic sites. Ms. Robins has brought the club back this year. The district wanted to shout out the students restarting the club. The students had our first community service project yesterday after school and spent the whole time raking leaves. They all did amazing and are already asking when the next project is! Let them know you're proud if you see any of these incredible world-changing sixth graders.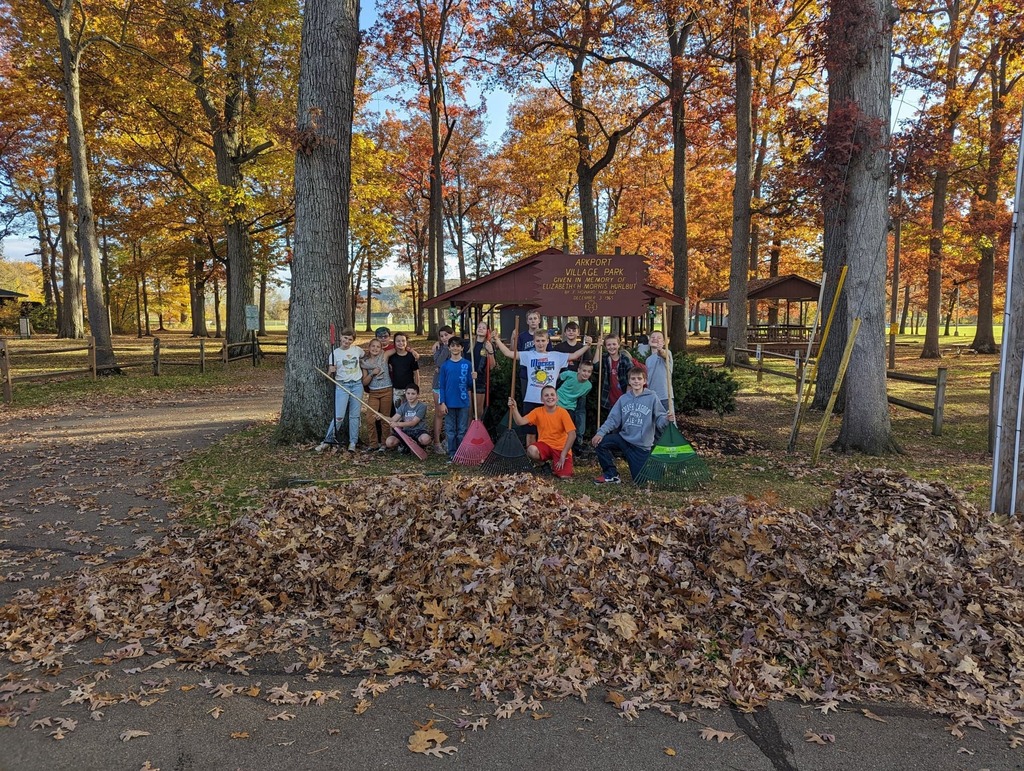 Hello, Arkport community. One of the district's goals this year is to improve communication. When you have a moment, please participate in the survey linked below.
https://tejoin.com/scroll/855484419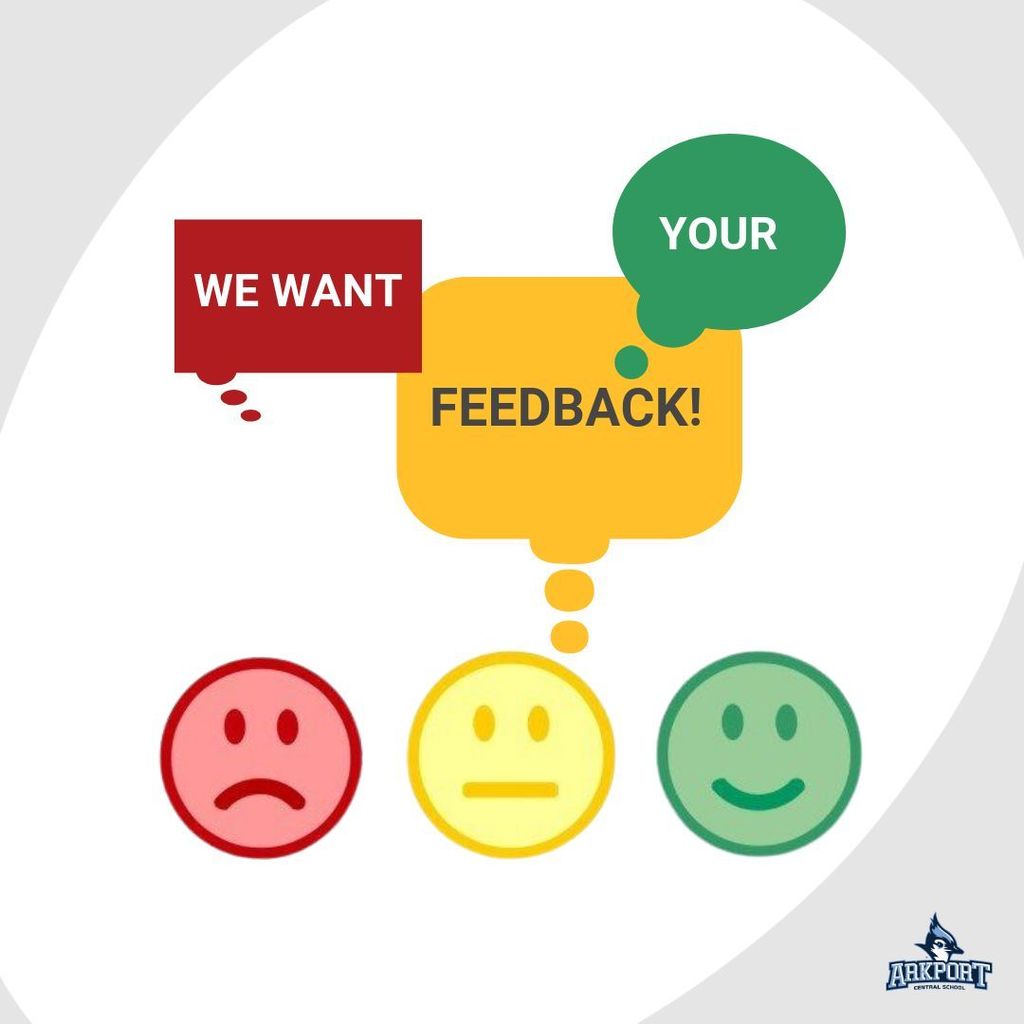 Deer hits Arkport Central School District bus with students on board Today, Thursday, Oct. 20, a deer hit an Arkport Central School District school bus, resulting in an accident. The bus was transporting students home after dismissal. Two students reported injuries and were cleared at the scene by EMS. No other serious injuries were reported and no other vehicles were involved in the accident. All parents have been notified; students are being released to family at the scene or brought home. The district would like to thank the Fremont Volunteer Fire Department for a quick and professional response.

Beet brownies were a hit!!!
A-C Athletics is seeking applicants for a Varsity Indoor Track Coach for the 2022-2023 winter season. To apply, please fill out the form by clicking on the following link:
https://forms.office.com/r/sWjYhbPqjF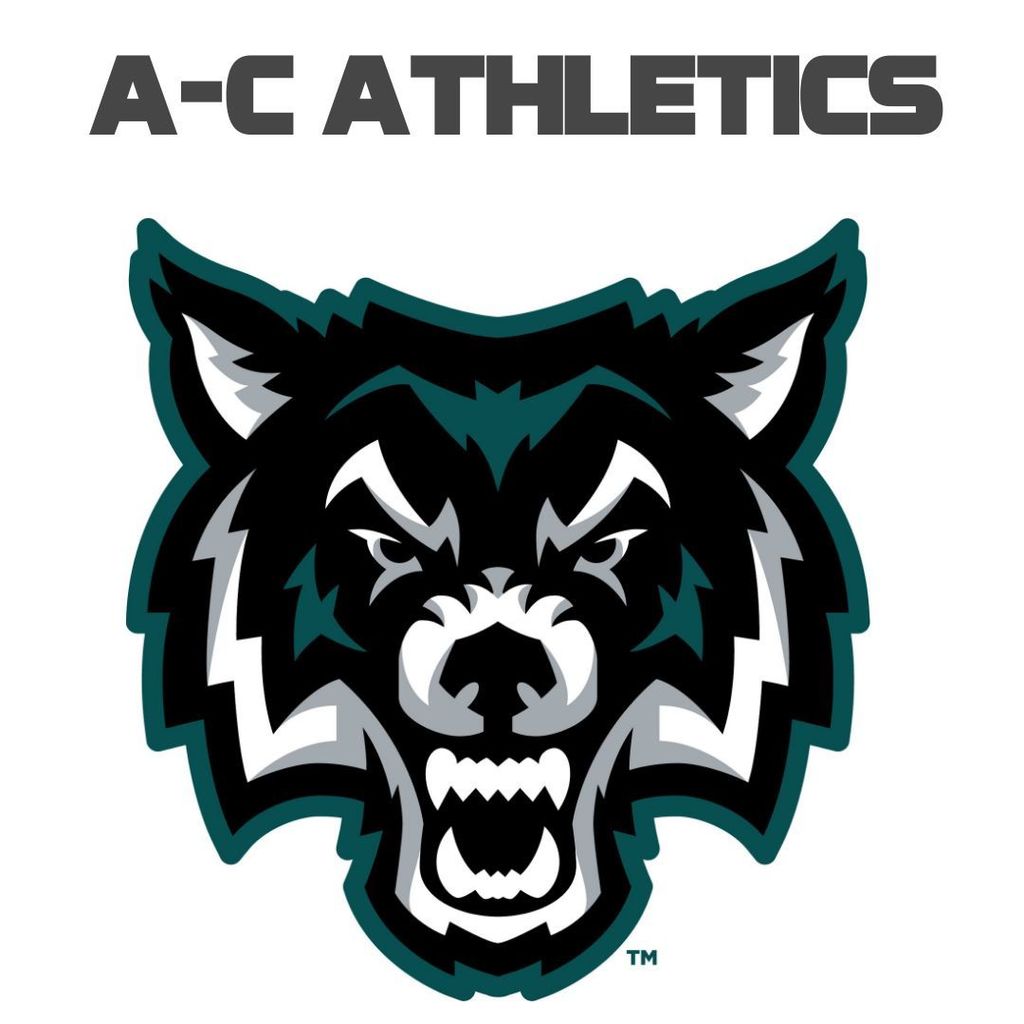 The board of education will hold a meeting at 6:00 p.m. on Wednesday, October 12 in the board of education room. The public is welcome to attend.