Tonight's board of education has been rescheduled to Tuesday, August 16.

It was a great weekend for A-C track. The boys track team just missed out on a spot for the State track meet, but they beat the school track meet record for total points set in 1984! Not only did Pierce secure his second trip to States with a win in the steeplechase, he also won the Snyder award for outstanding male track athlete! Way to go, Pierce and A-C wolves track.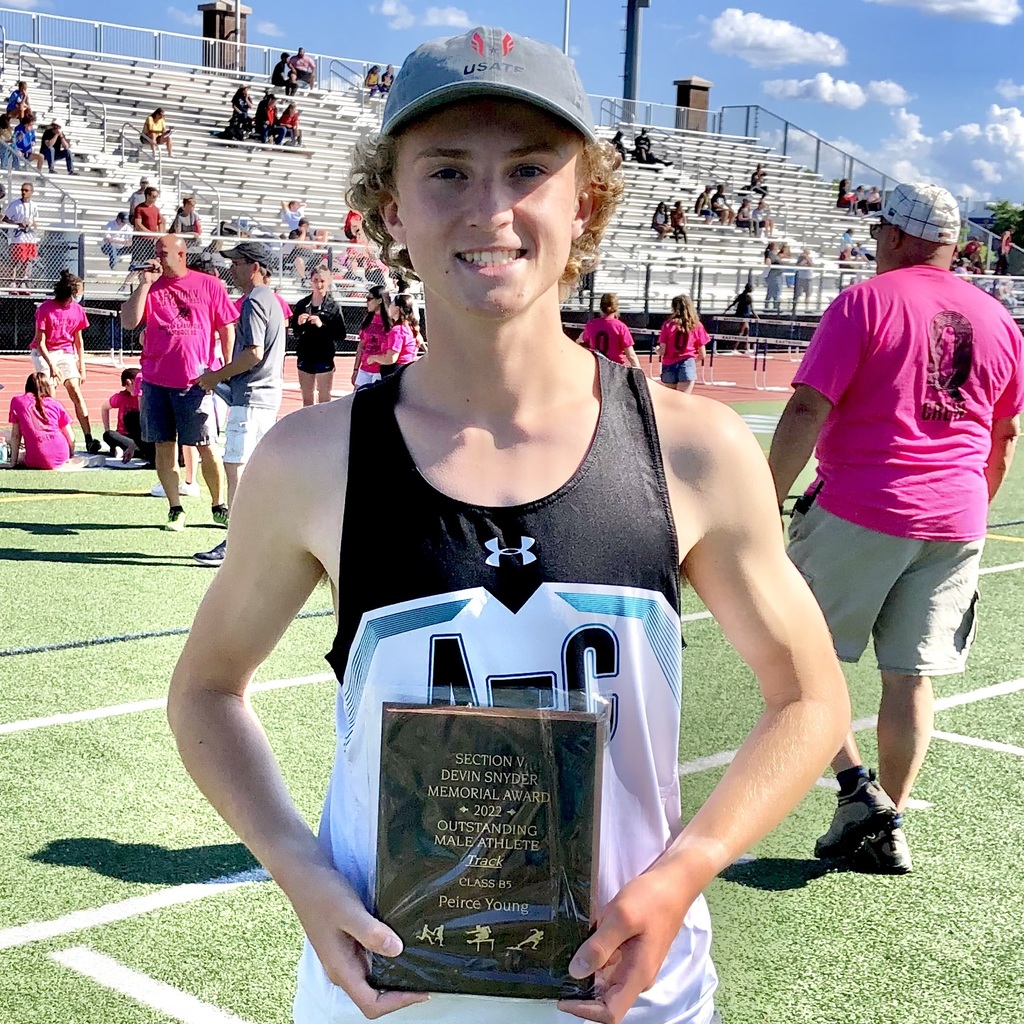 Congratulations to Arkport's 2022 valedictorian and salutatorian, Emily Pfaff and Naomi Haraty!!!

Congratulations to this year's National Honor Society inductees! Arkport inducted 19 new members! Also, thank you to Mrs. Jenny Swarts for being the night's guest speaker.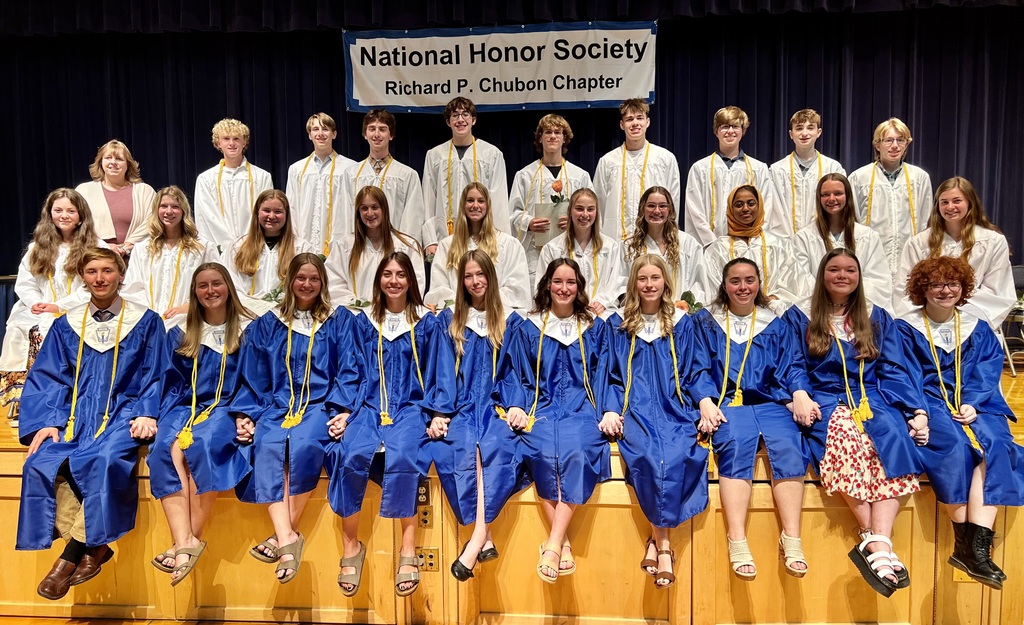 Congratulations to the A-C Wolves senior baseball players! *Missing from picture: Michael Gilbert


Arkport High School's Drama Club Presents Clue -Friday, May 20 at 7pm -Saturday, May 21 TBD -Sunday, May 22 at 2pm Arkport CSD- 35 East Ave Arkport
This week fourth grader McKenna Clair is reading our announcements!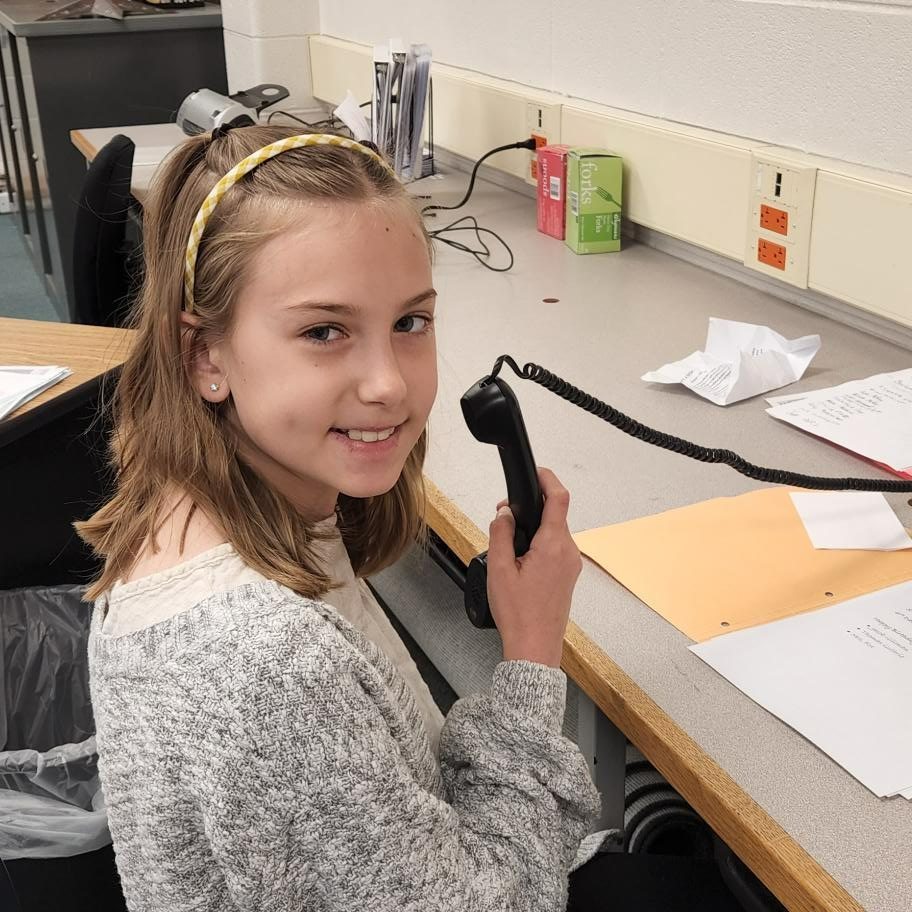 Did you know that this week is Teacher Appreciation Week? This week highlights the extraordinary impact teachers have to help our students achieve academic success! 🍎❤️ Please join the Arkport CSD in thanking our teachers for all they do. #teacherappreciationweek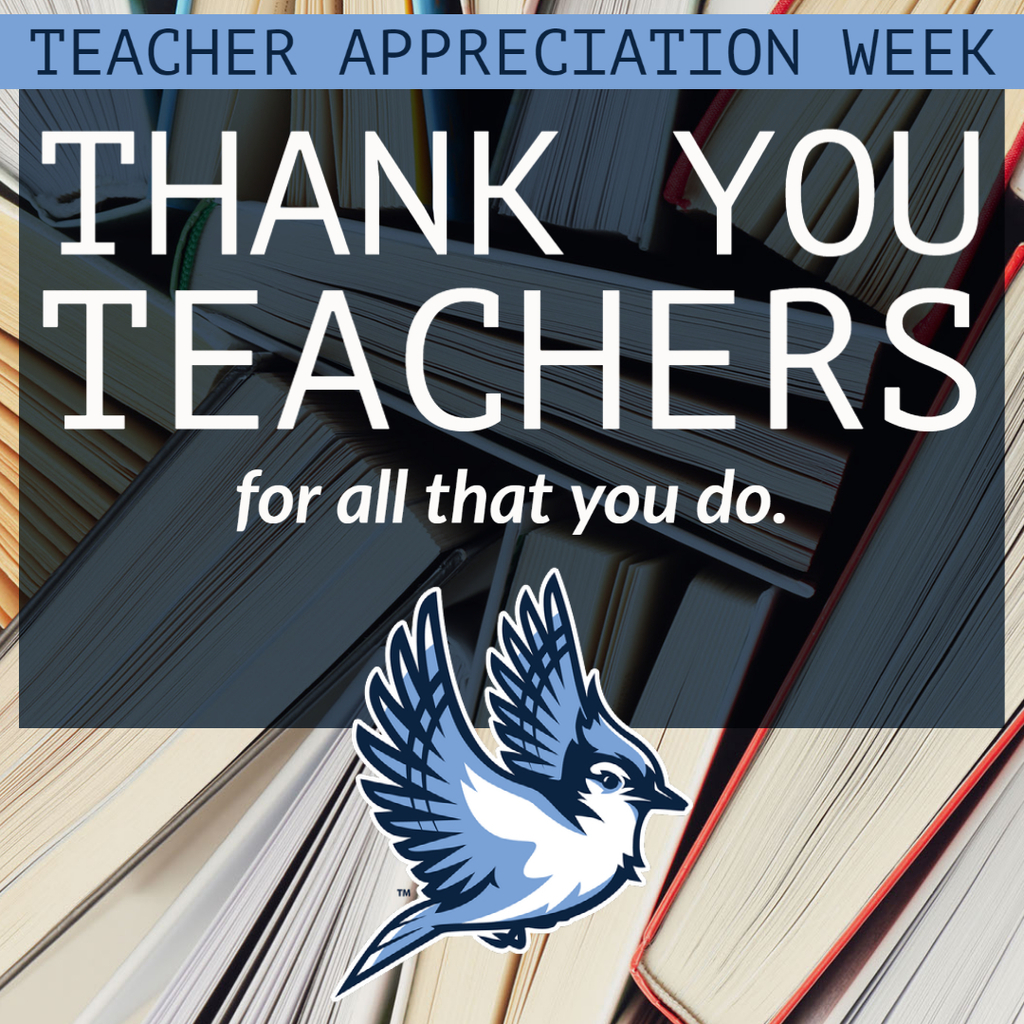 Please join us in congratulating seniors Michael Clark and Daniel Thompson. They have been recognized by the GST BOCES-Wildwood Education Center as Students of the Month for March. Michael is part of their Culinary Arts Program; Daniel is part of their Auto Body Repair program.

If you get a chance, wish Pierce Young good luck as he heads to the State Championship for indoor track. Way to go, Pierce!

The A-C athletics department is incredibly proud of Maureen Stuckey, who will be racing in the State Championship for skiing today! Way to go, Maureen!

Parents/Guardians, alumni, community members, and business owners, the Arkport CSD needs your help! Click on the link below to share what attributes, knowledge, or skills you think our students need to graduate with.
https://tejoin.com/scroll/455857313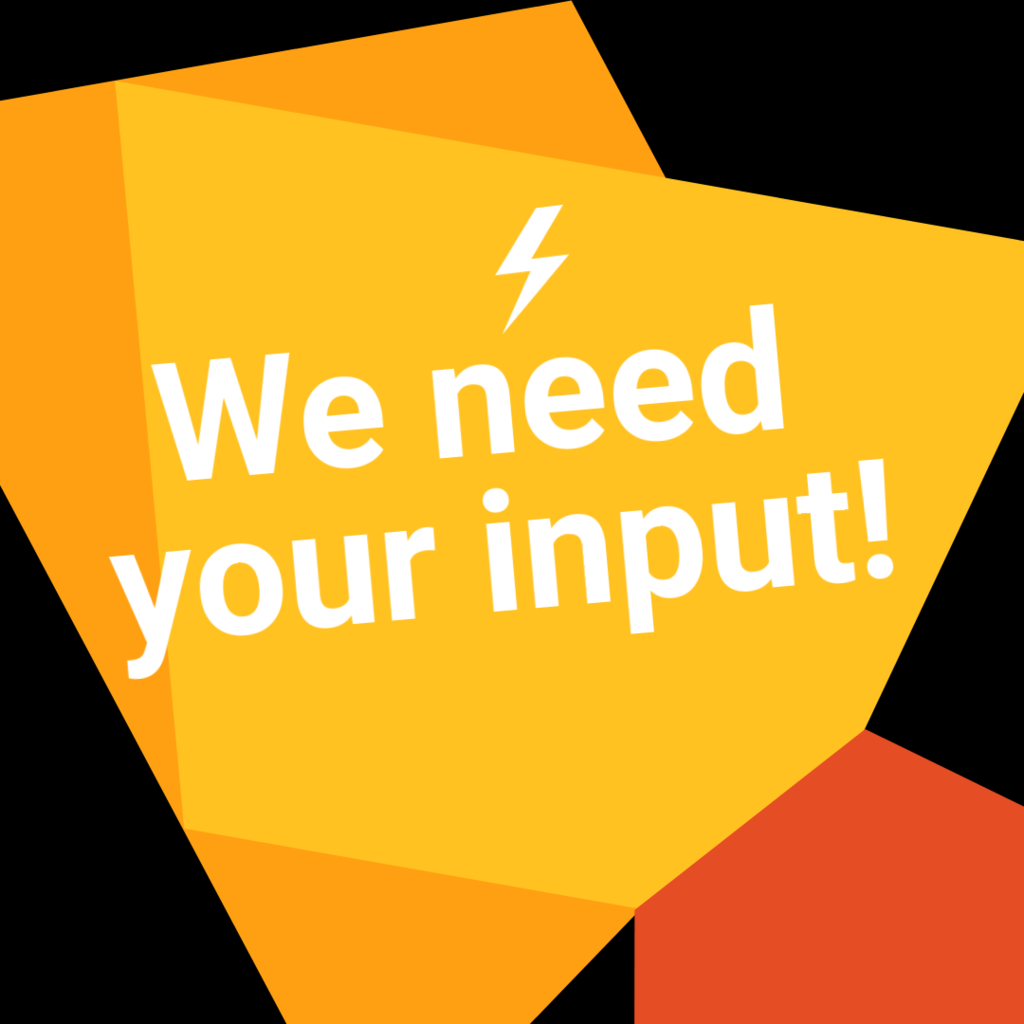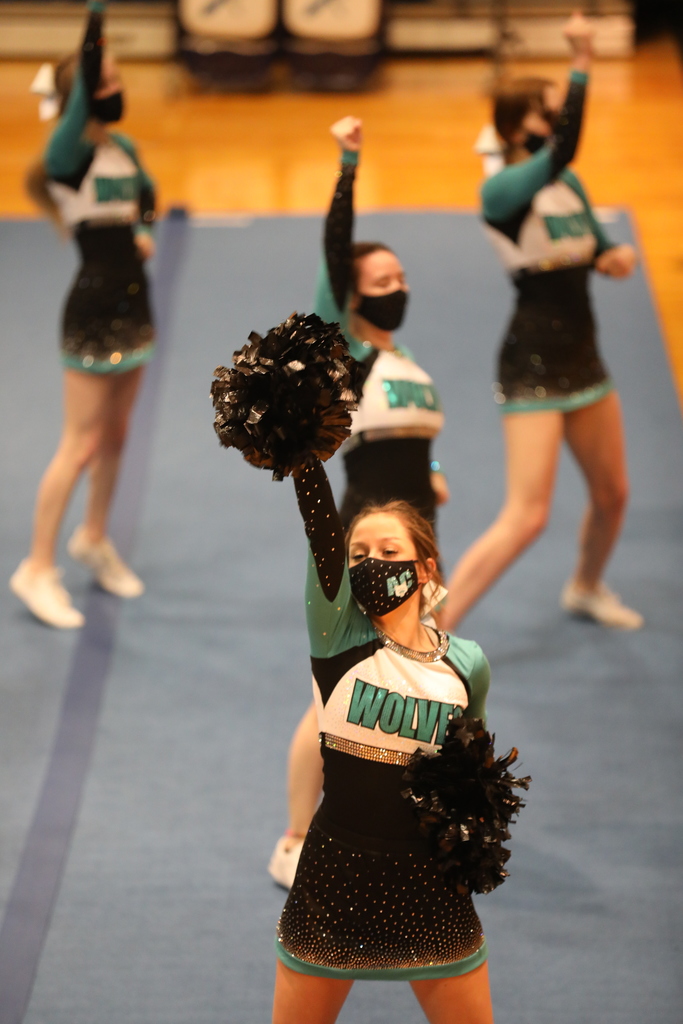 Hello, ACS faculty, staff, parents, and students. All after-school activities are canceled for Friday, February 18. Coaches and advisors will be in contact for rescheduled events.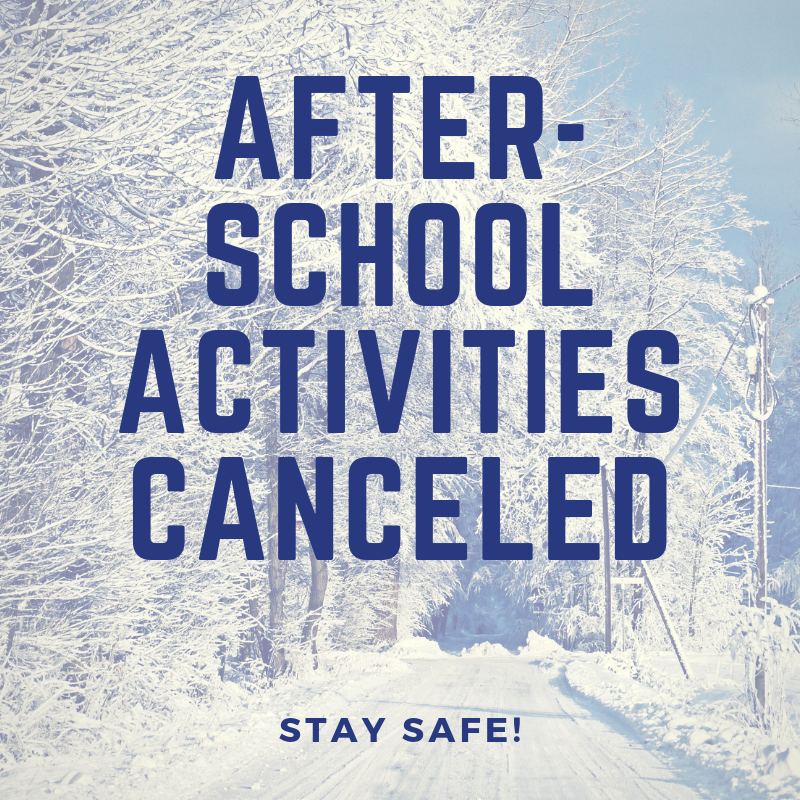 Due to poor road conditions, ACS will be closed for Friday, February 18. A decision regarding after school activities will be made by this afternoon.

Due to the weather, the Arkport Central School District is on a two-hour delay for Friday, February 18, 2022. The school day will begin at 9:55 AM. Please expect buses to be running two hours behind their normal pick-up times.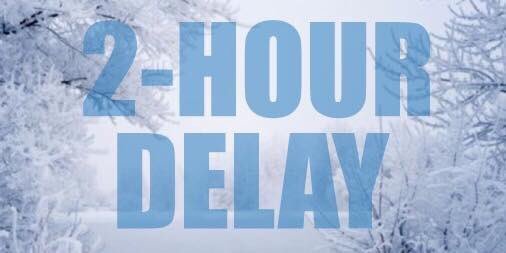 COVID-19 rapid tests are still available for all faculty, staff, and students. Feel free to stop by Arkport's attendance office to pick some up!