Update on Wildwood Culinary Arts and Alternative programs: As of tomorrow (1/22), the Culinary Arts and Alternative Education programs at Wildwood BOCES will reopen for in-person instruction. Please note: Some Alternative Education Students will be able to return tomorrow and others will be returning on Monday depending upon whether their quarantine ends tonight at midnight or tomorrow at midnight. The Wildwood Counselors will be making the necessary contacts to individual districts and families to notify them of re-opening and which day the students should plan on returning
Update for Wildwood BOCES students: Beginning tomorrow (1/19) students in the afternoon Criminal Justice class at BOCES will be fully remote. Students in the BOCES Culinary Arts and Alternative programs will continue to be fully remote as well until further notice.If you have questions, please contact BOCES.

Mrs. Dagon and Miss Eggleston are spreading holiday cheer. Wishing everyone a wonderful weekend from Arkport CSD.

Arkport 6th Graders take time to appreciate those who have served and those who serve.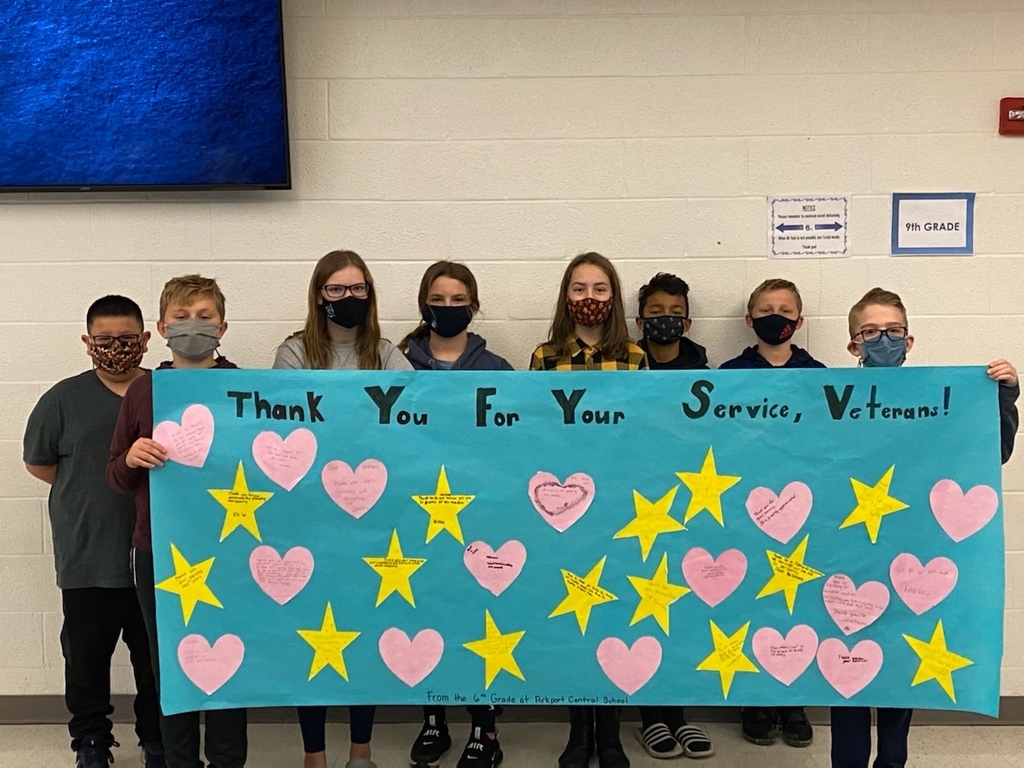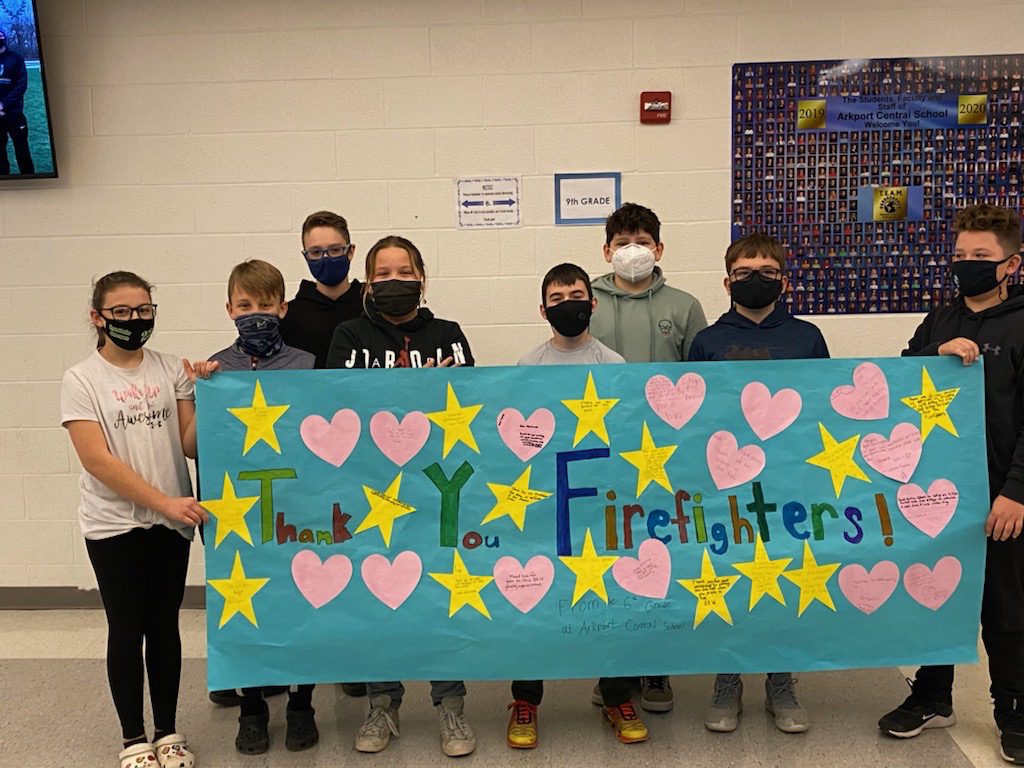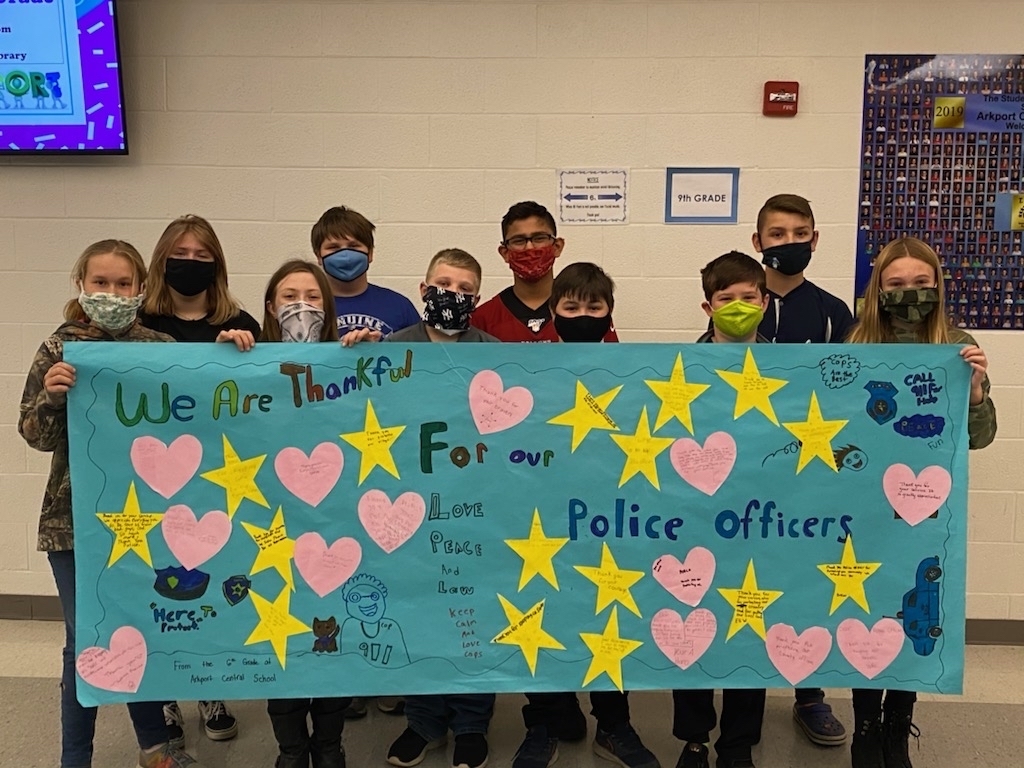 Fun and Community were the two words that came to mind as students and staff shared smiles in school today.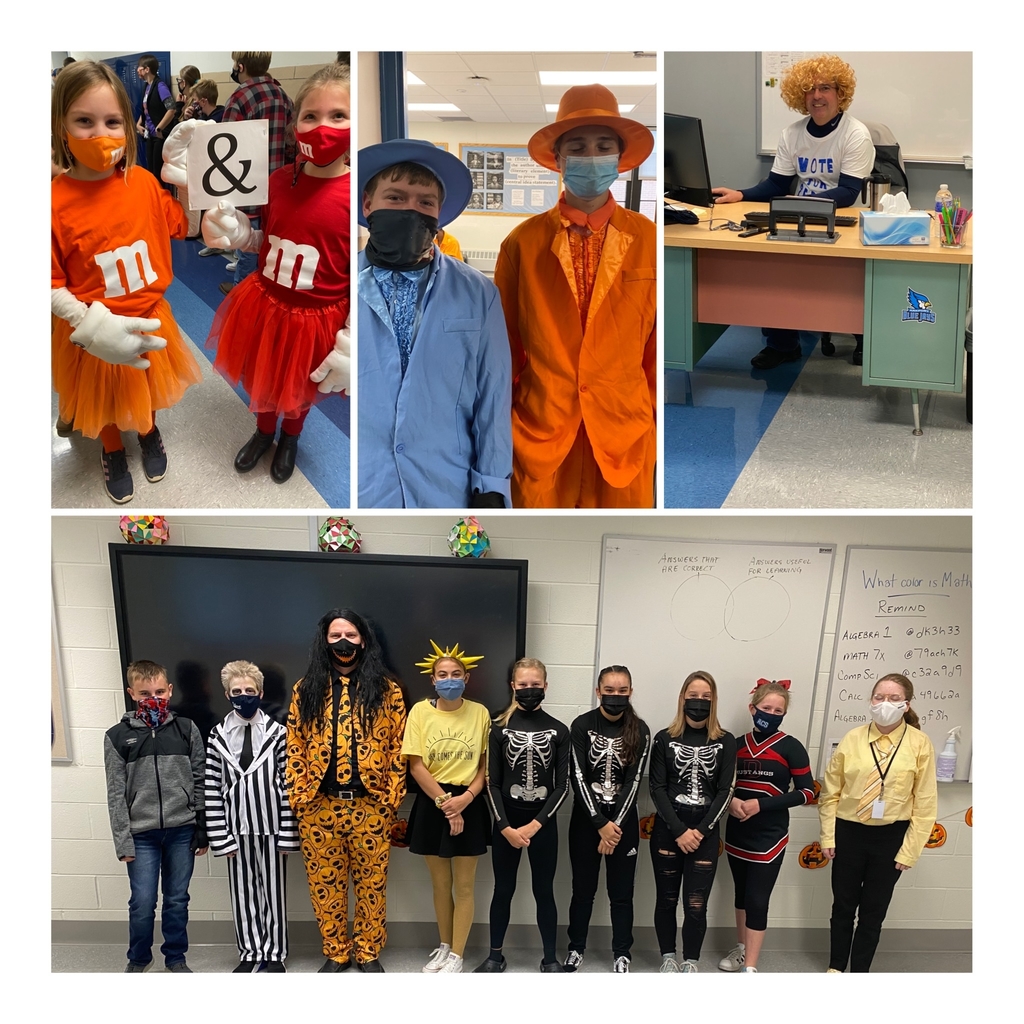 A prize goes to the first person that can identify what is so special about this picture. First person with the correct answer in the comments wins!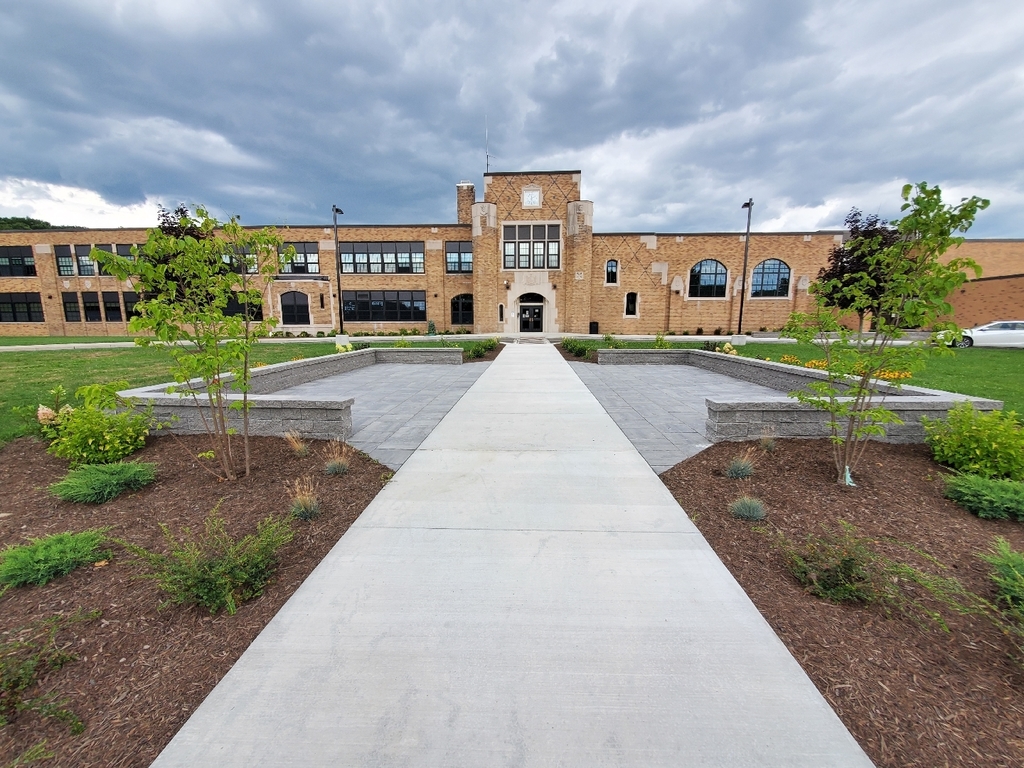 Section 1 of 3 of Arkport's new landscaping is done. Thank you to all the volunteers who helped tonight.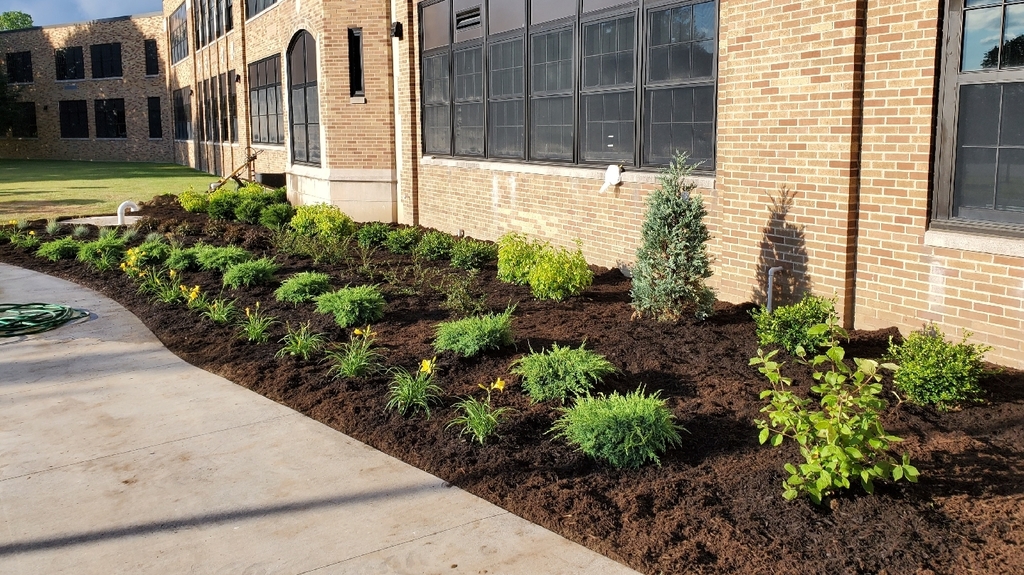 It is a beautiful day for a graduation. For those of you that are not able to join us in person, video streaming will start from the District website at 6:00 PM.

Seniors arriving for caps, gowns and yearbooks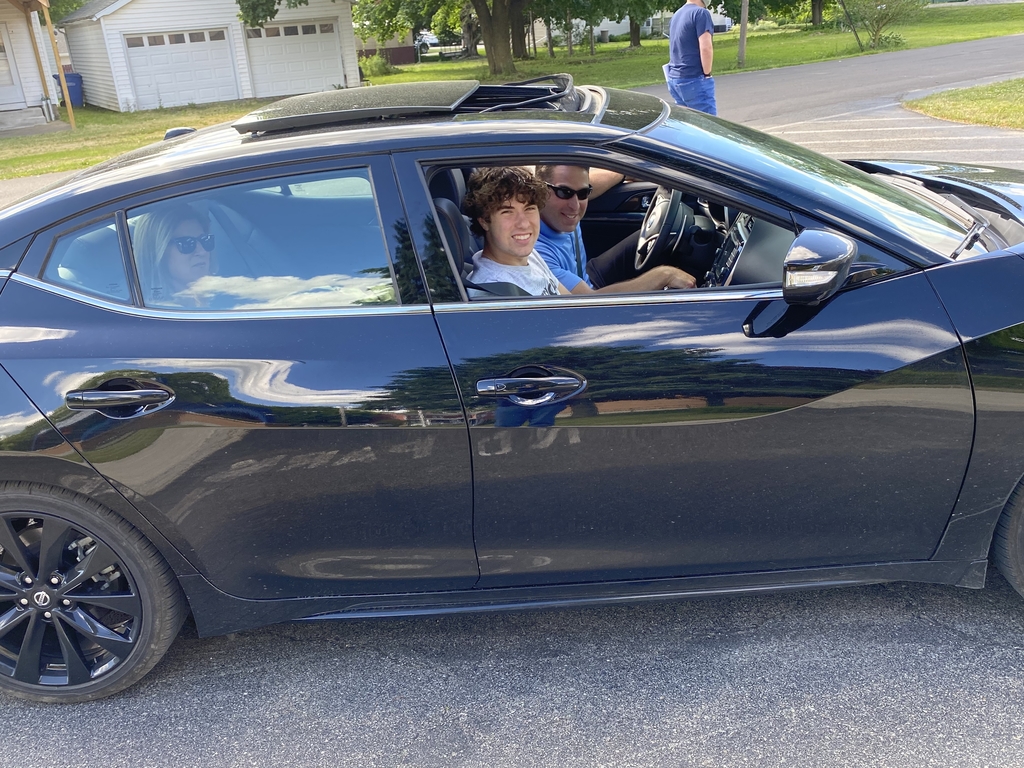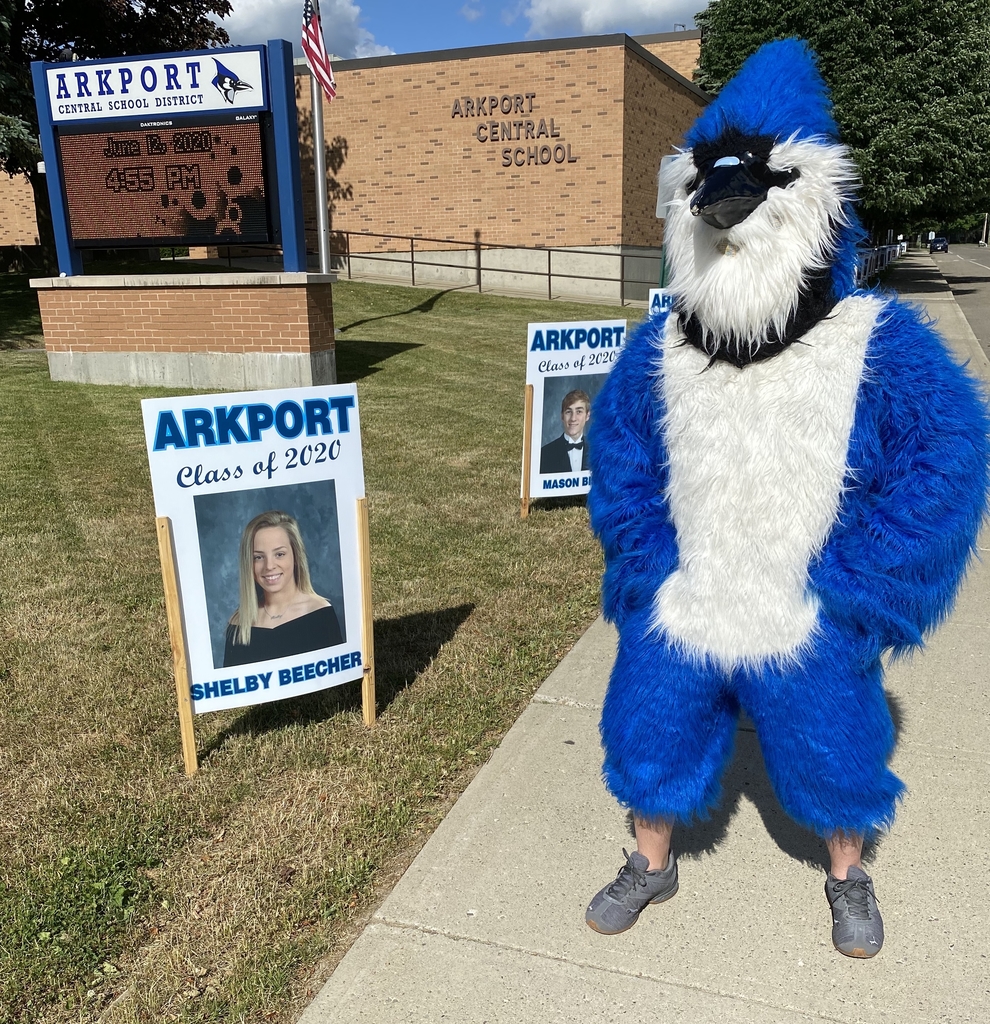 Senior signs are up! Drive by the school when you have a chance.

Lunch!!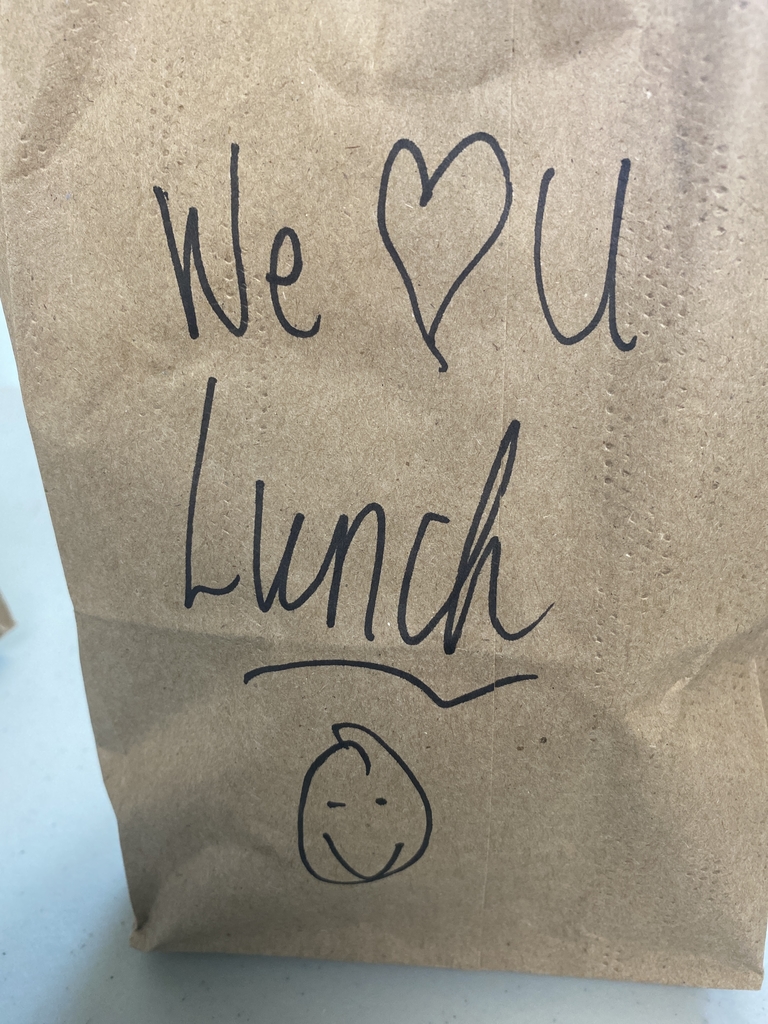 Come and get it!!!

Lunch Delivery Starting for 3/18

Supply Pick-Up Schedule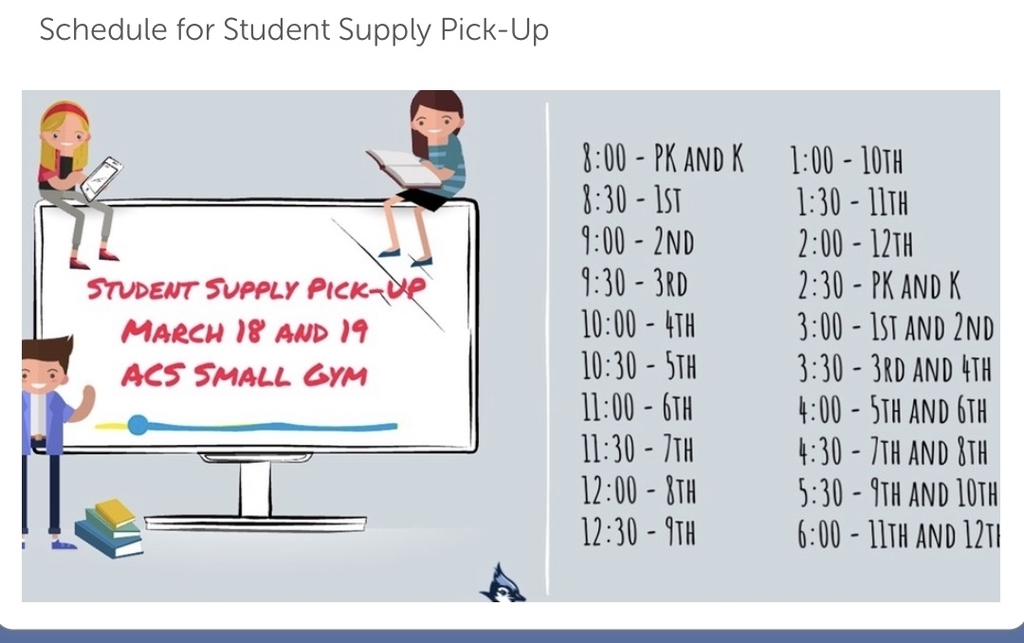 Sometimes it takes two "I"s to be KIND!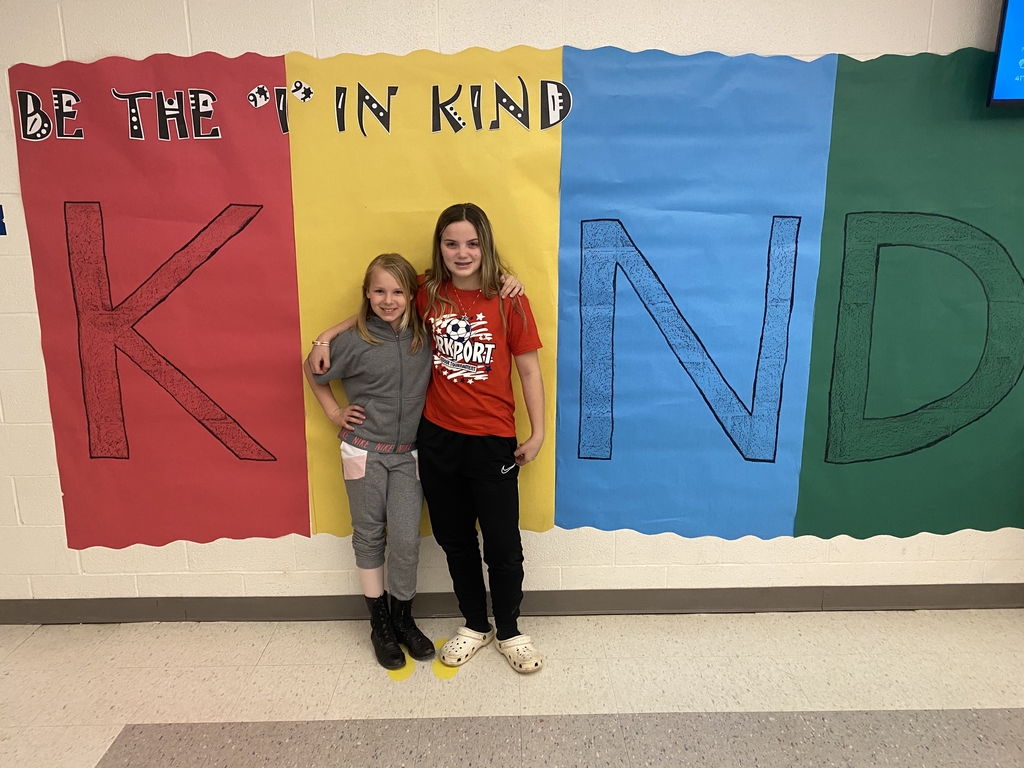 Miss K has students putting their heads together about reading

High school art students taking a different perspective—-of hallways.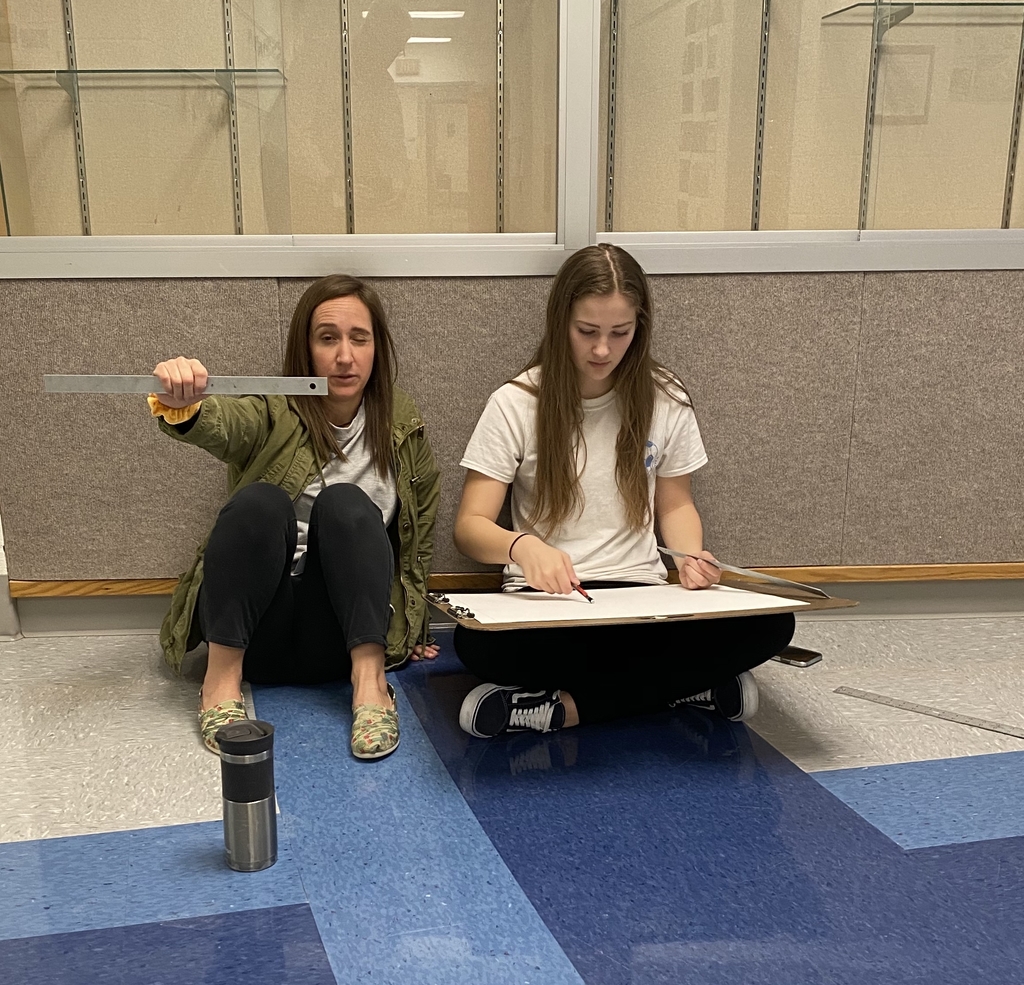 On a recent trip to Albany, I got a chance to meet up with 2011 ACS grad Alex Pollinger. Alex is now working for the Legislative Office of Finance. #ArkportPride