Homecoming Spirit week 2023!!!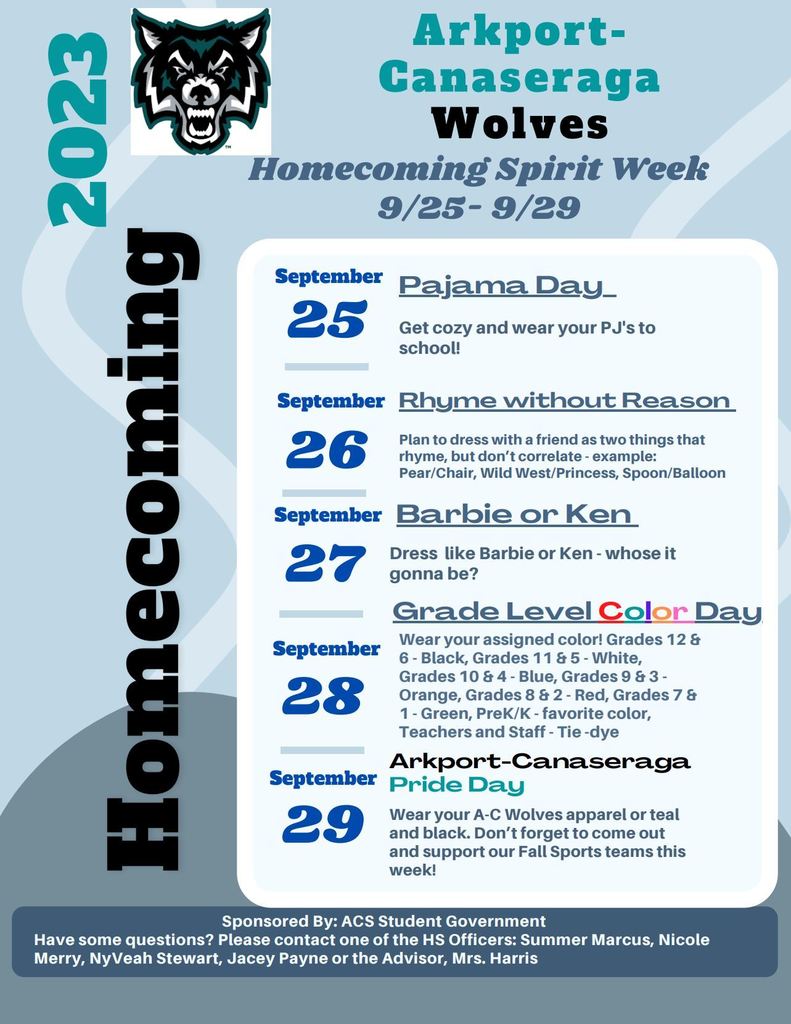 Thank you to these staff members for service to the students of Arkport for one year!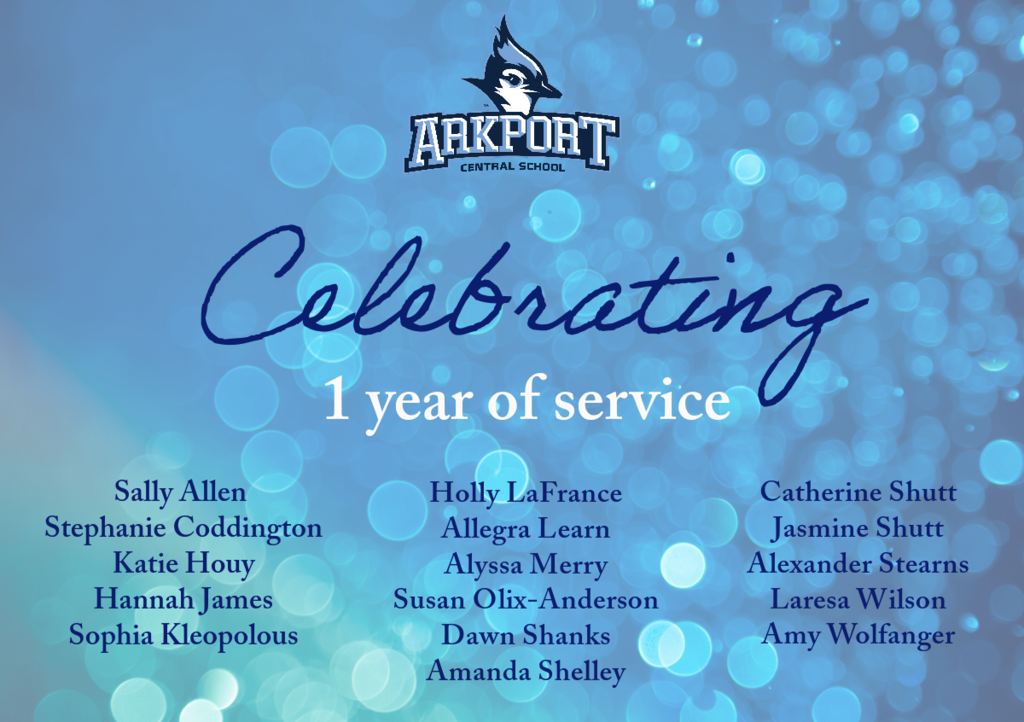 Students may now purchase ice cream, chips, cookies, water and other "smart snacks. " Purchases can be made by students in grades 3-5 on their assigned day and daily by grades 6-12 daily. Students must have money in their account or pay with cash. Prices are as follows: Goldfish: $.50 Cookie: $.60 Chips: $.85 Water: $1.00 Ice Cream: $1.25 Switch/Izze: $1.50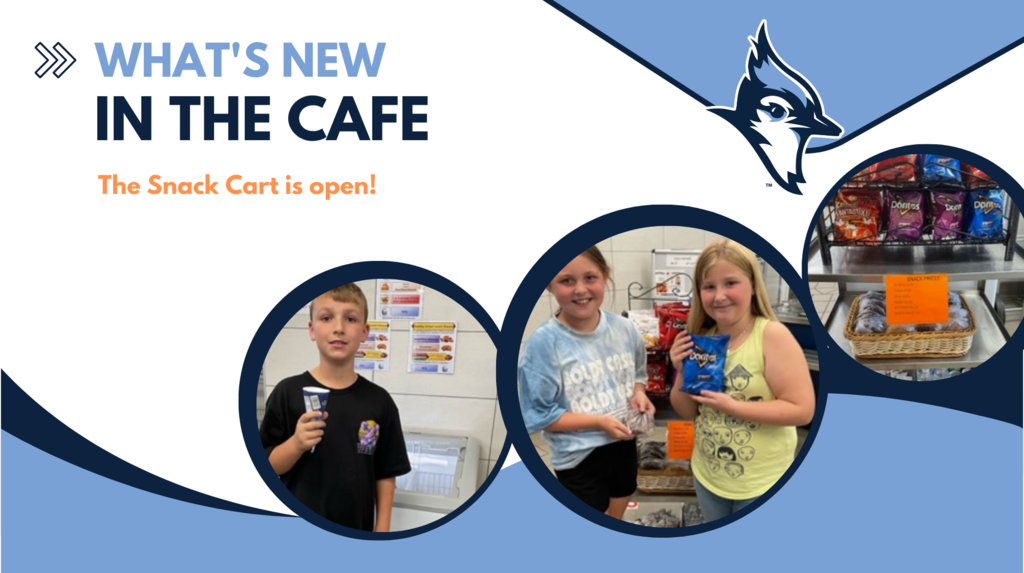 A-C Athletics is seeking applicants for a Modified Girls Basketball coach for the 2023-2024 season. Interested candidates should click on the following link below to apply:
https://forms.office.com/r/mzDmHrc1Mu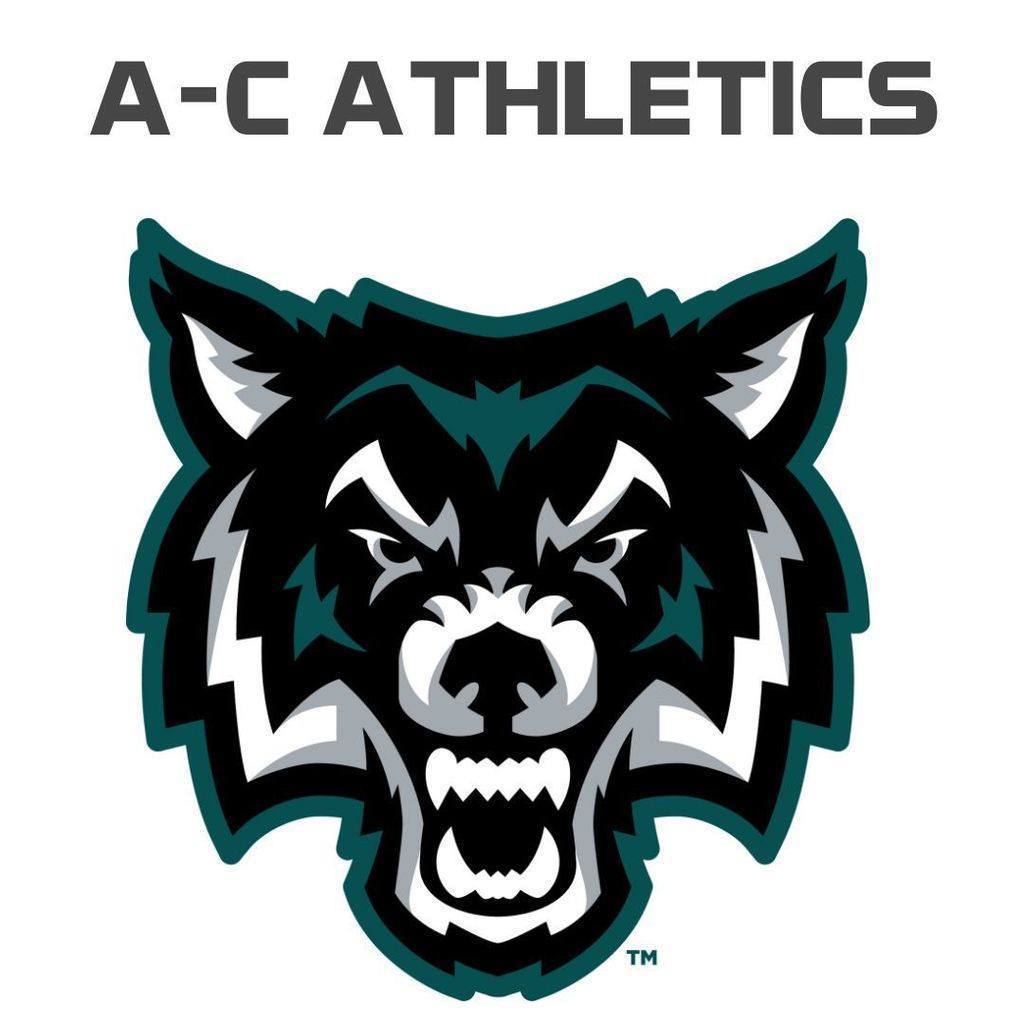 We couldn't get through the day without our friends in IT!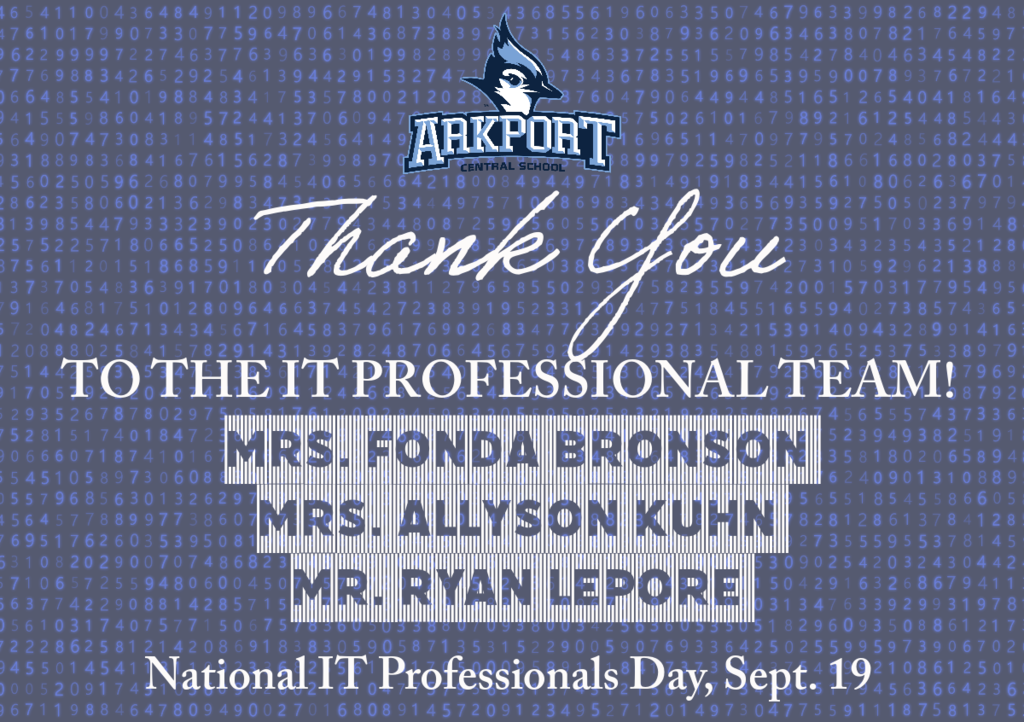 Almond Community Days September 9, 2023. The rain started just as the parade was to begin. We endured a very wet parade! Everyone was a trooper and carried on. The Almond Community was most appreciative of our performance. #ACSPride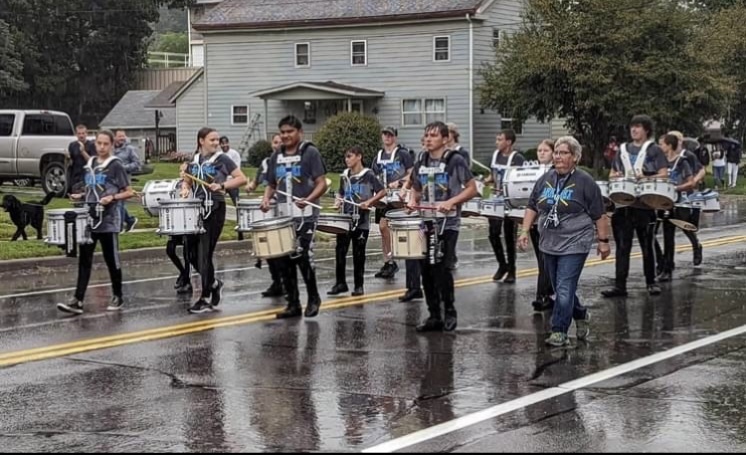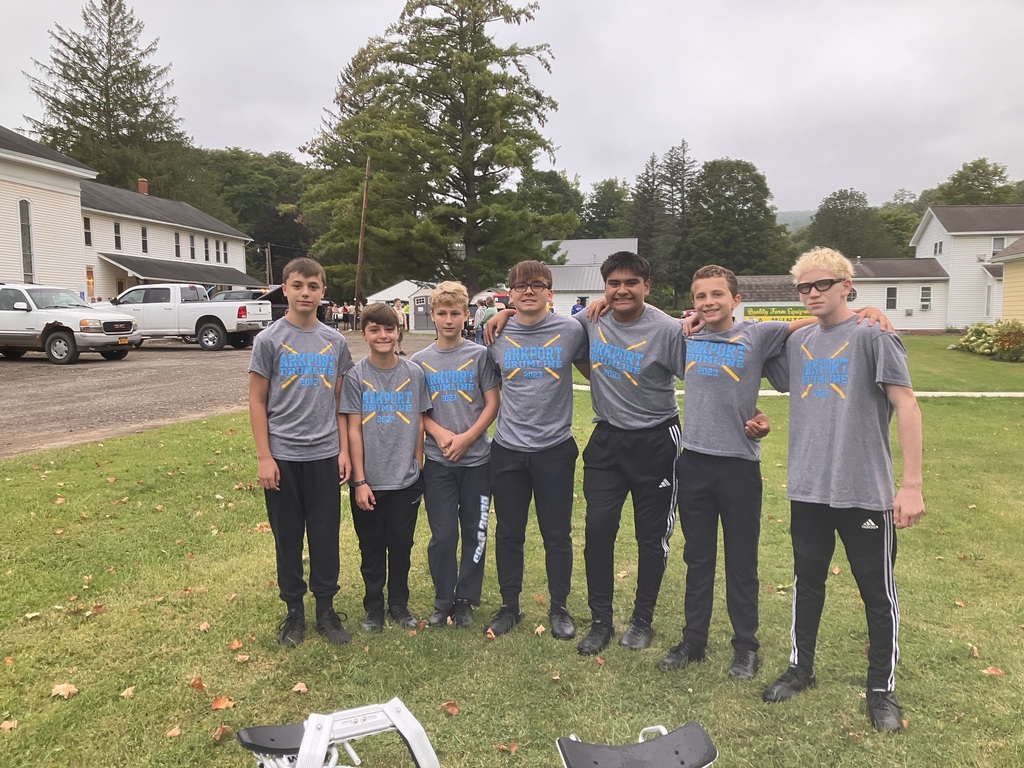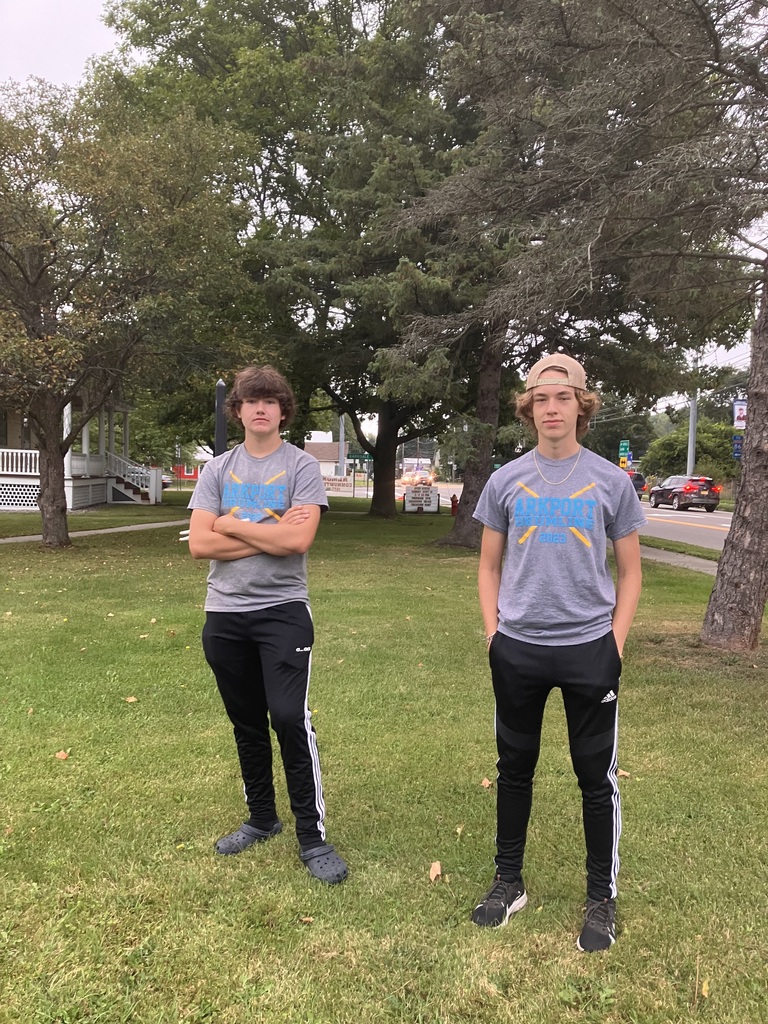 It's apple season!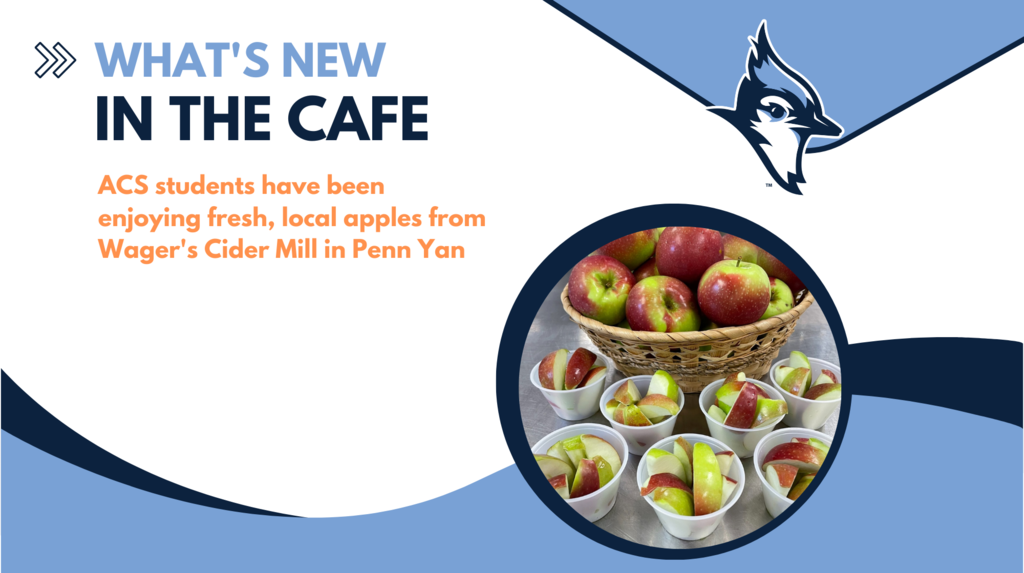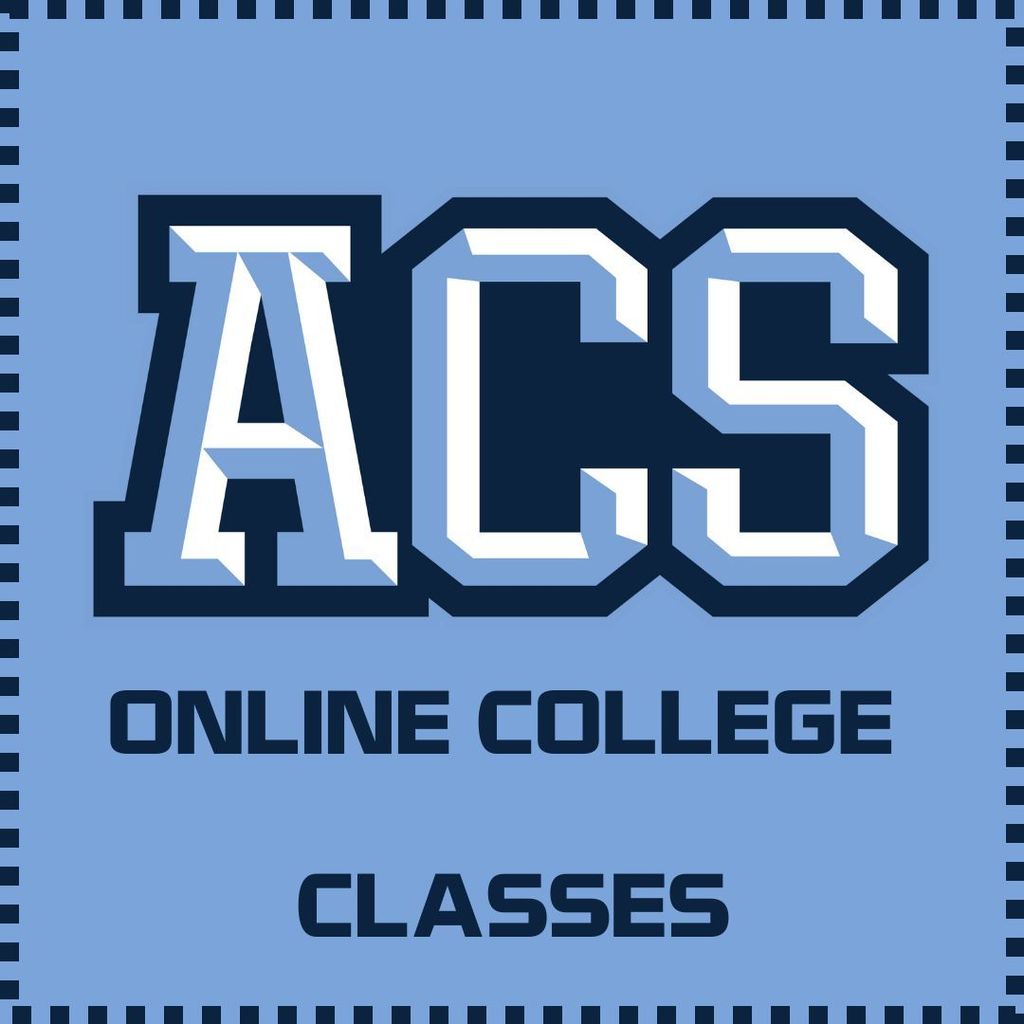 Thank you for all you do for our staff!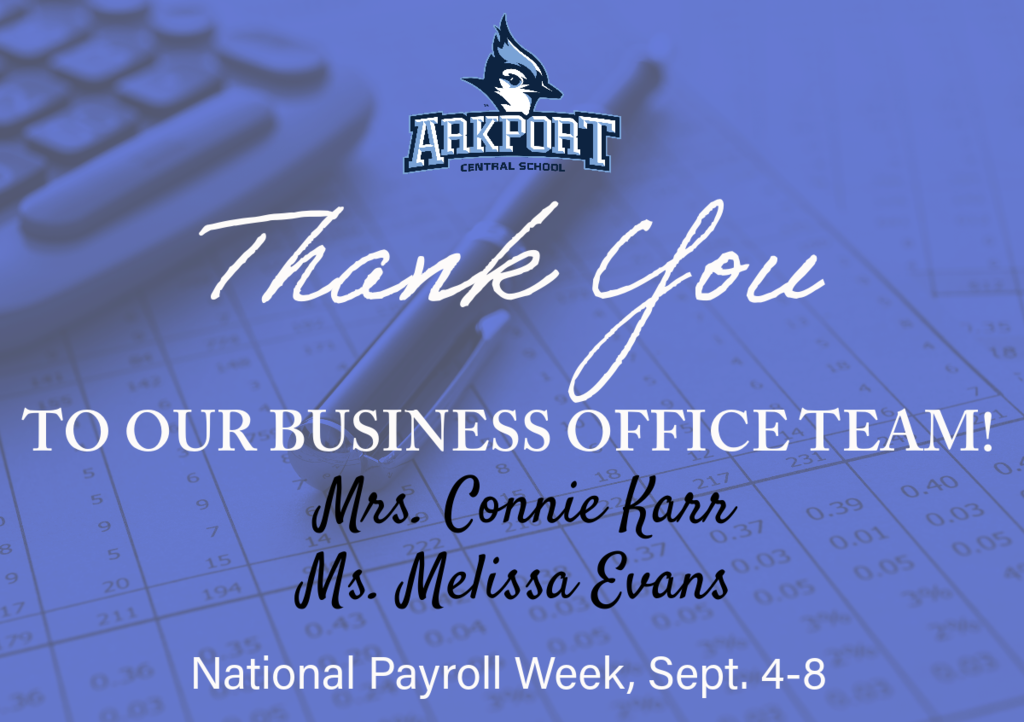 Thank you to all the families who completed the A-C Athletics shuttle survey after Meet the Team Night. It is clear that, at least in the short term, a shuttle is needed. For next week's shuttle, we are asking families to sign their athletes up for specific days. Families that cannot transport their athletes, please complete the form linked below.
https://tinyurl.com/yc8xvrsa

It was a great first day of school!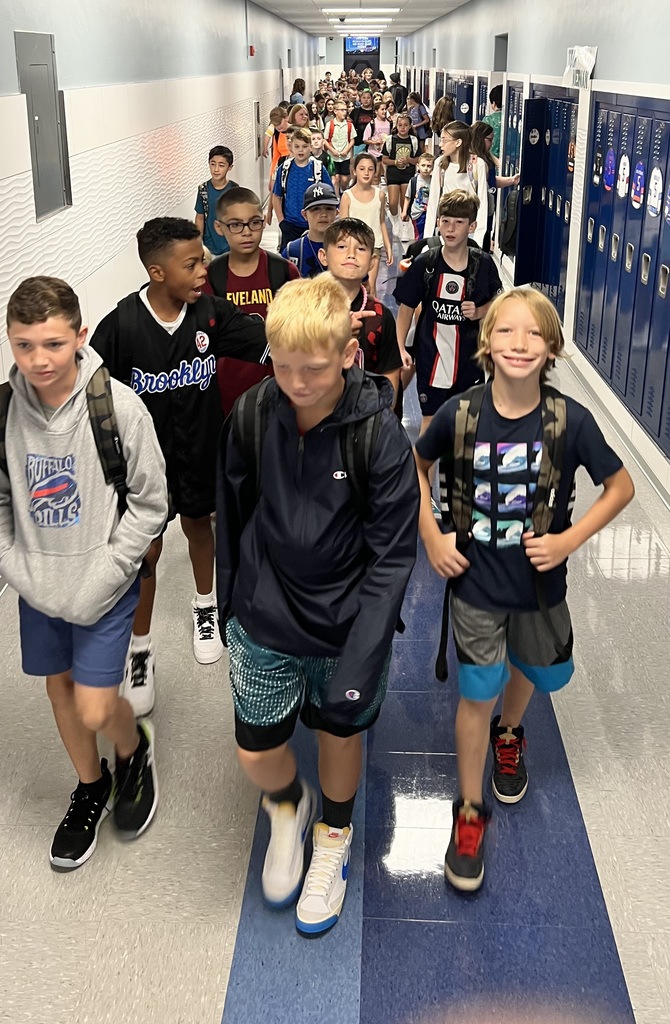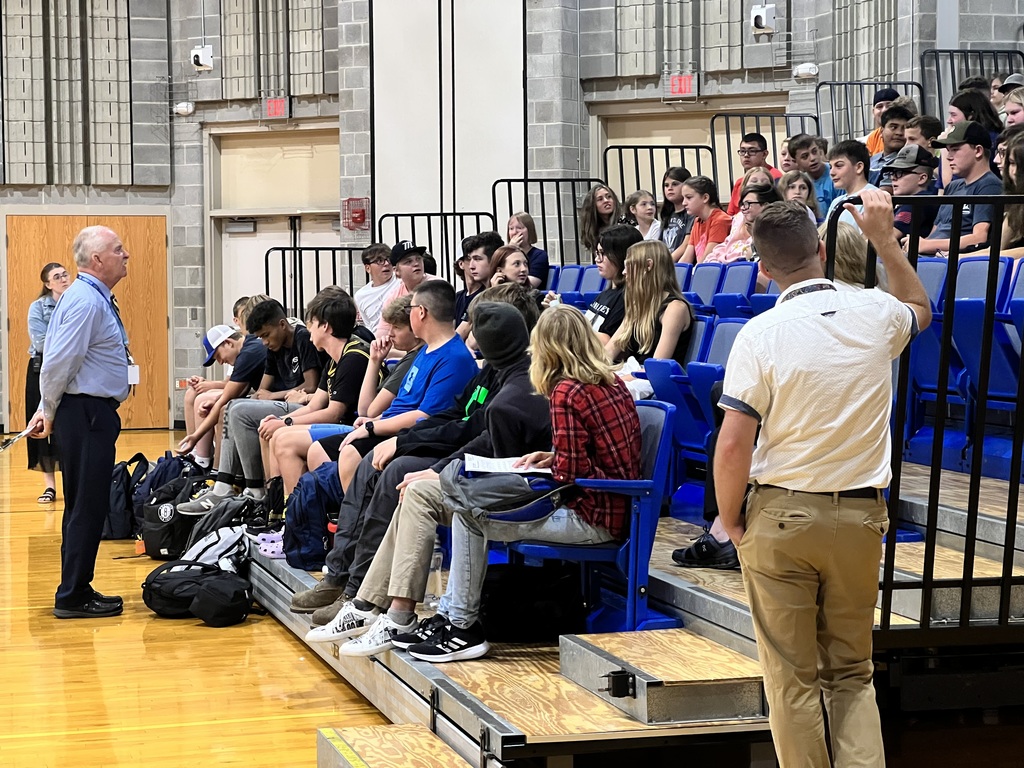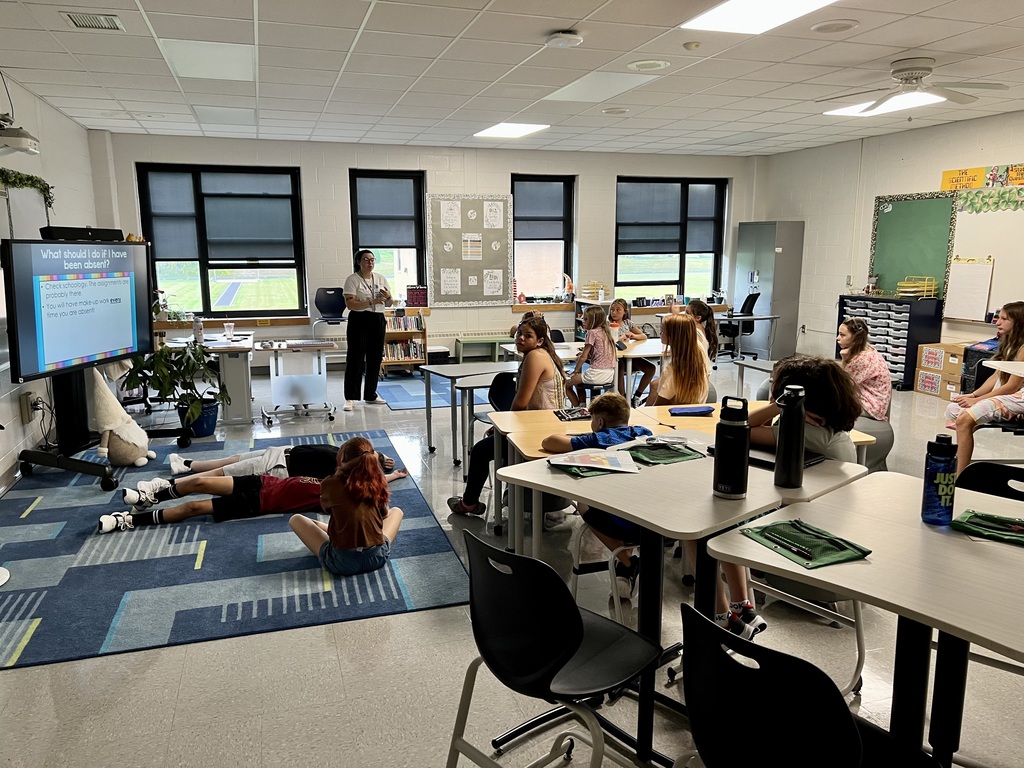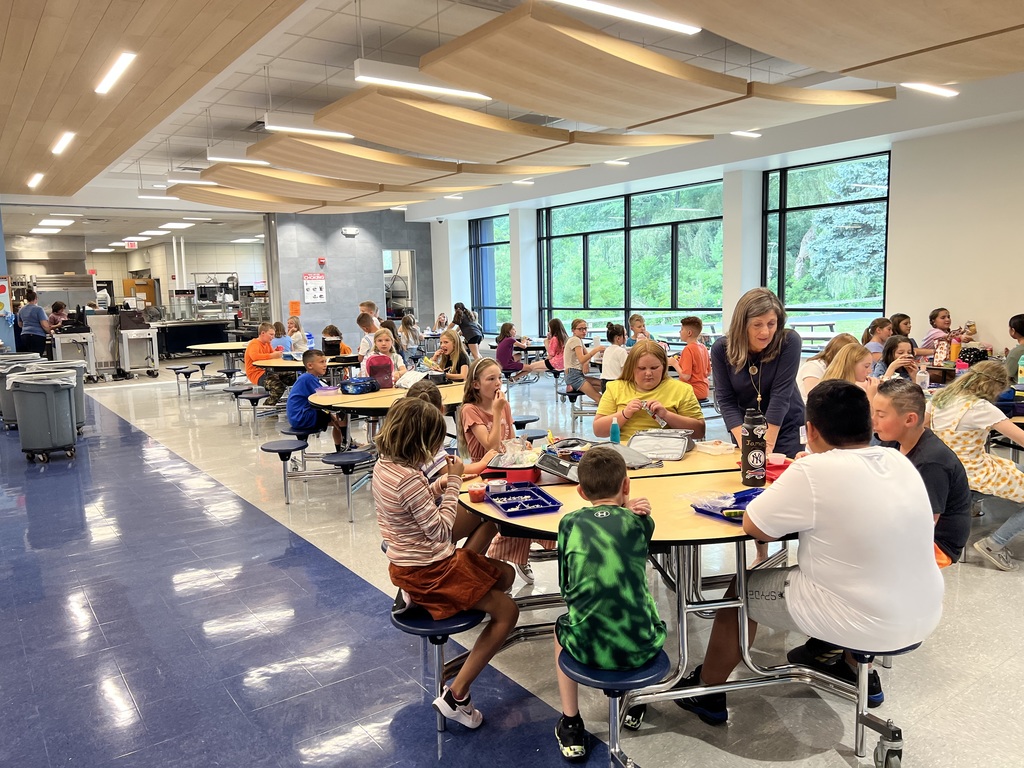 A big "Thank You!" to Alstom Employees for the donation of school supplies delivered by Colette Fraser & Ben Kearns. Supplies for students in the classroom, and personal items of backpacks, lunch pails, and water bottles were generously donated. A great way to start the school year is to make sure everyone has what they need! Thank you again, Alstom Employees!!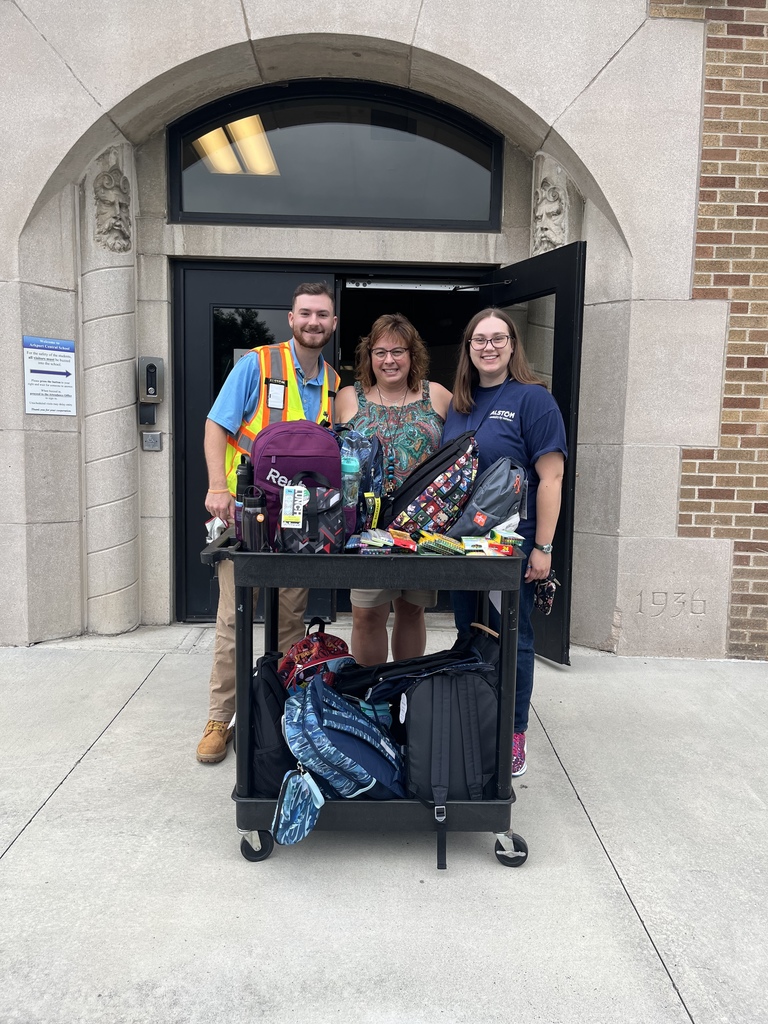 The 2023-24 school year is ready for take-off!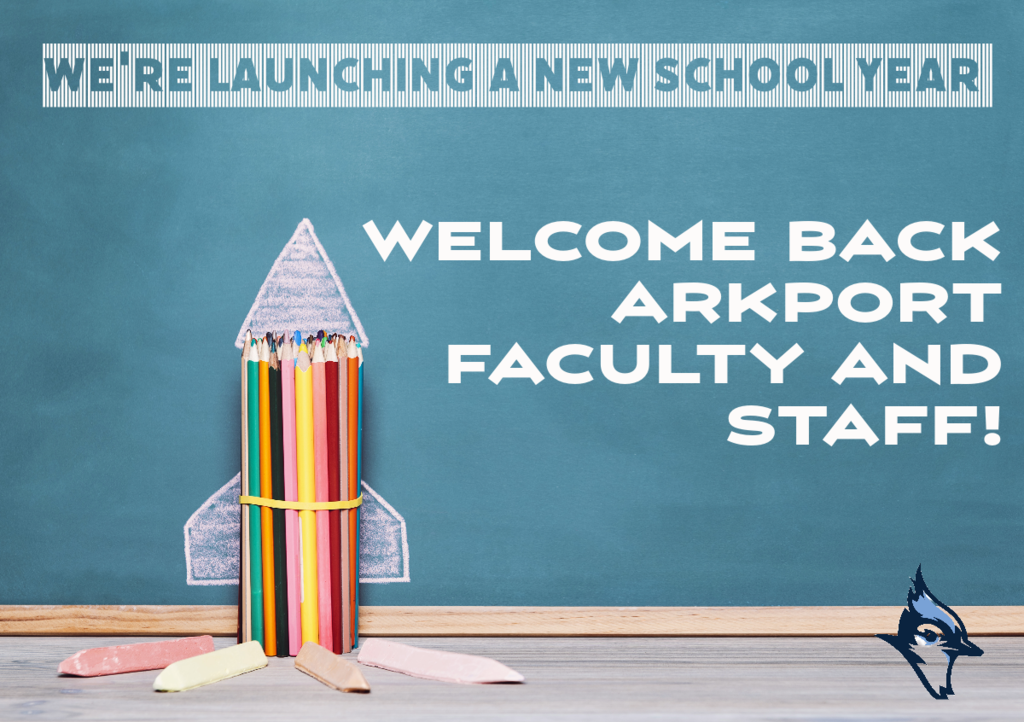 There will be a special meeting of the Arkport Board of Education on Tuesday, September 5 at 5:30 p.m.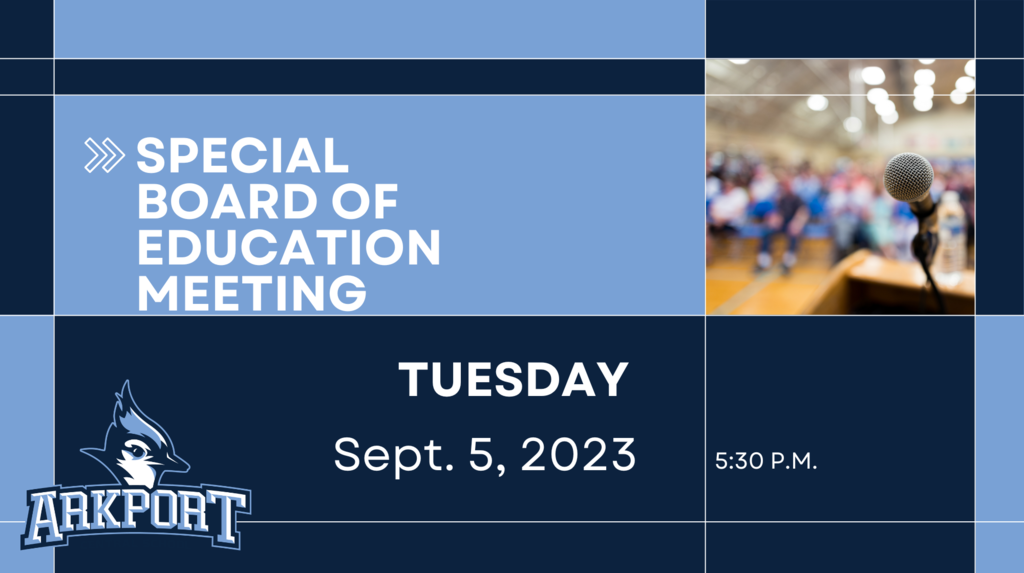 One week until we welcome students back!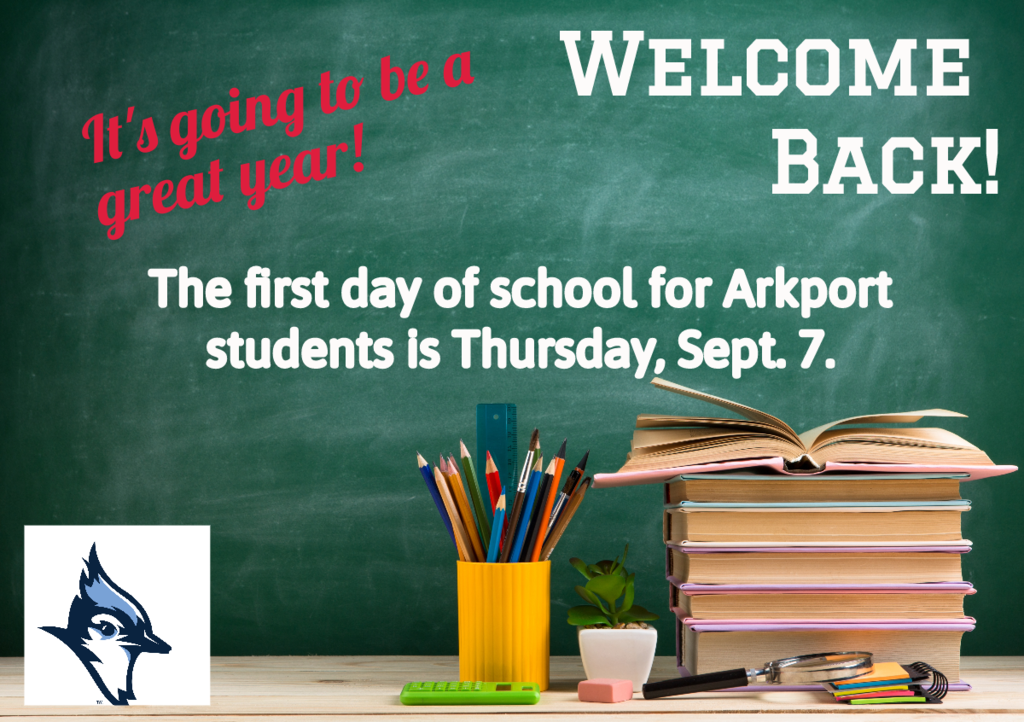 Families and PK-12 students,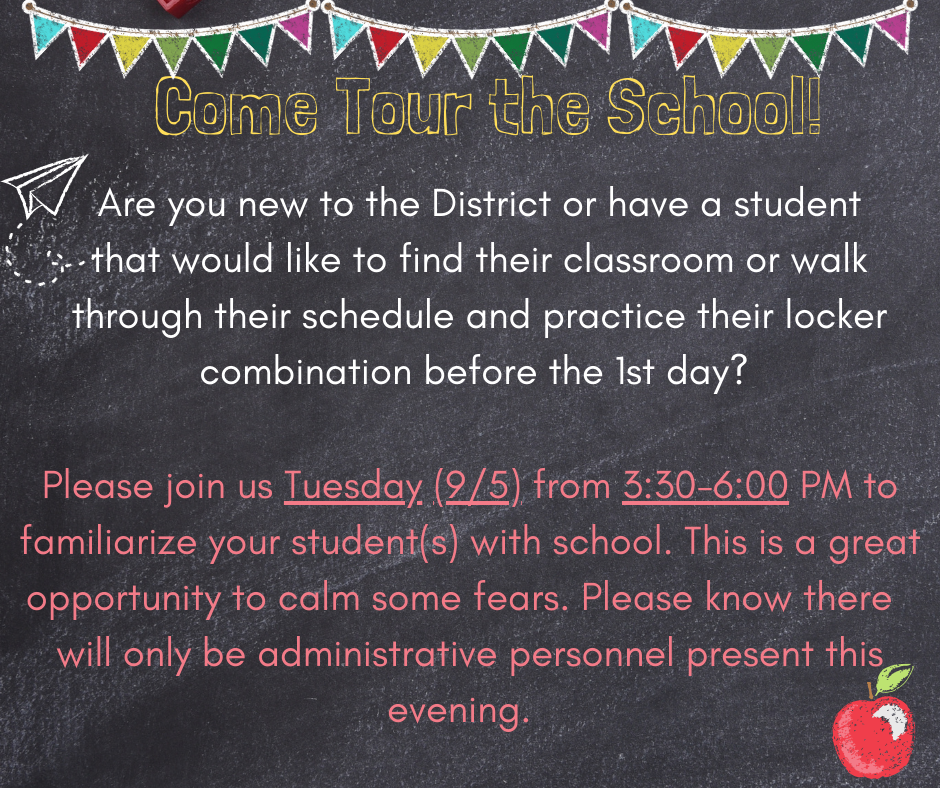 Hello, Arkport community! The Arkport Central School District knows we can accomplish more when working with our community. With that idea in mind, we want to make sharing all the fantastic activities and opportunities in our community as easy as possible. Click below to learn how to share your organization's information with all students at Arkport.
https://5il.co/23hmk
Students in grades 7-12 can pick up school supplies Sept. 5 & 6, 3:30-6 p.m., in the small gym.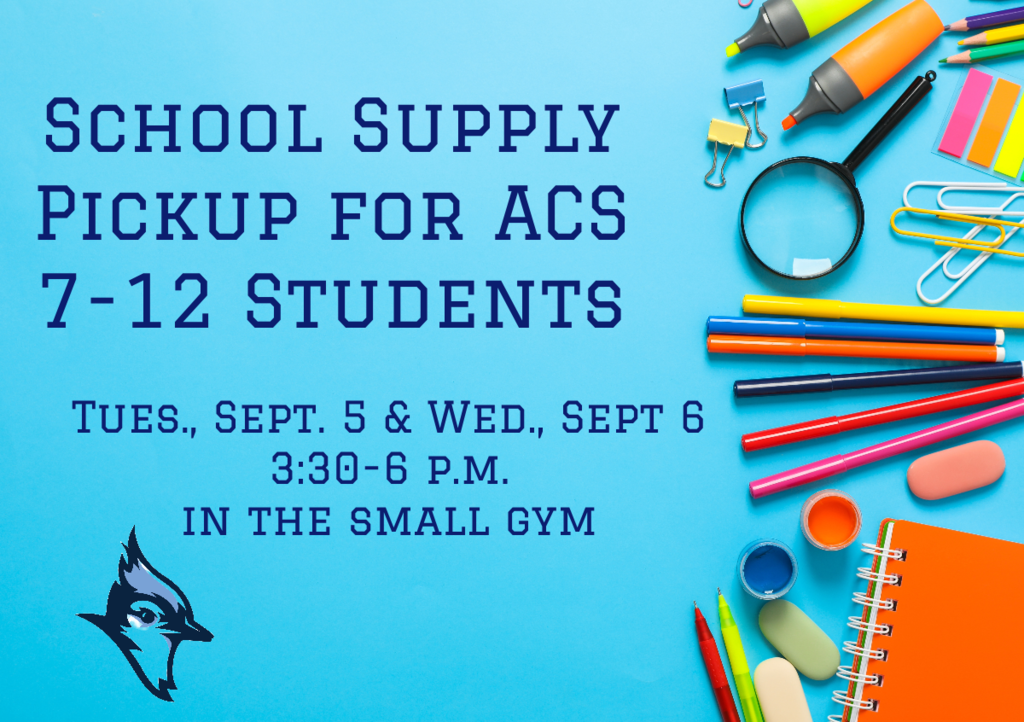 The Arkport Central School District is seeking applicants for a Deputy Treasurer. 12-month, exempt civil service position. The role includes tax collection/payroll/AP/AR. Interested candidates should send a cover letter, resume and three letters of recommendation to: Meg Khork/HR Manager at
mkhork@arkportcsd.org
. For questions about the position call 607 295-7471 ext: 1416. Link to the job description can be found below: Link:
https://5il.co/23f72