The Arkport fitness center is open to district residents!

A-C Athletics is seeking a Modified Softball Coach and Modified Track/Varsity Track Assistant Coach for the 2022-2023 spring season. To apply click here:
https://forms.office.com/r/hBnsdaueBg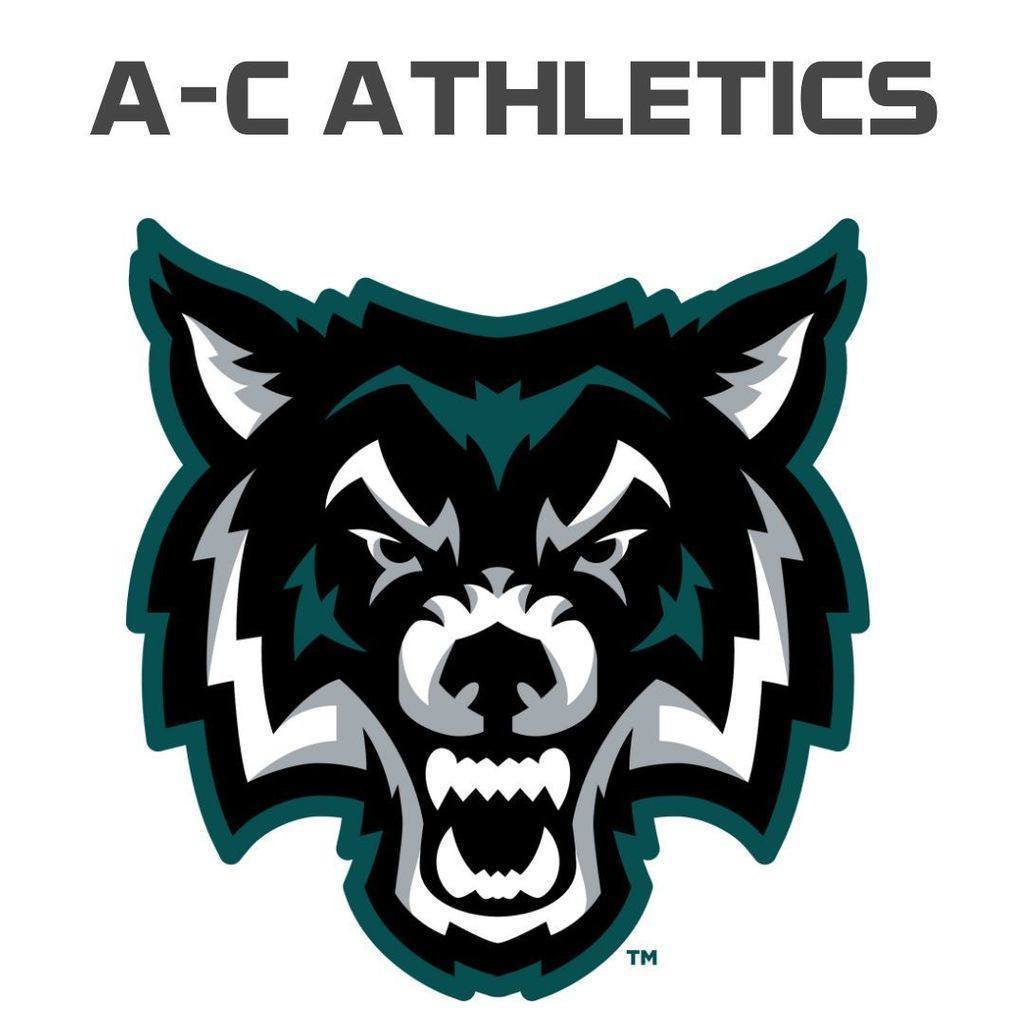 This past week, the faculty/staff wellness committee partnered with our cafeteria to offer a healthy and delicious snack for try-it-Thursday. The snack was sugar grapes (lemon juice and jello powder). Students, faculty, and staff got to try this sweet-and-sour treat.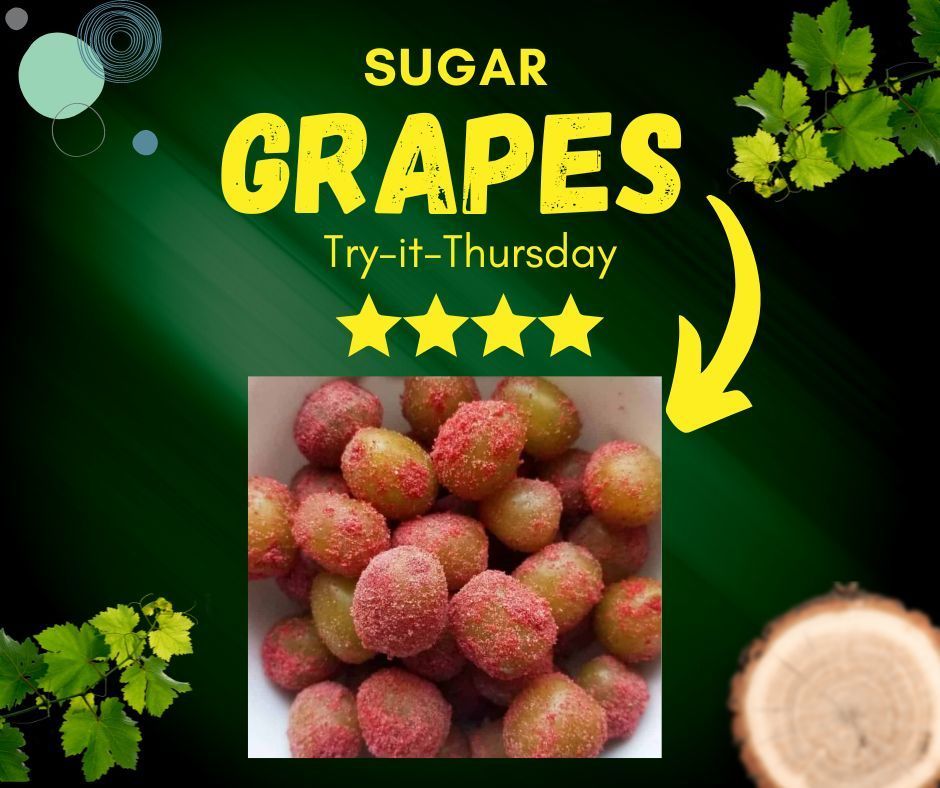 Ready, set, bid! The Arkport Central School District is gearing up for an auction of surplus items starting Monday, January 23rd. It's a perfect opportunity for you to grab some amazing deals. From school equipment to vehicles, there's something for everyone. Follow the link below to check out the items that are up for auction!
https://www.auctionsinternational.com/auction/31377

Due to the weather, the Arkport Central School District is on a two-hour delay for 1/18/23. The school day will begin at 10:00 AM. Please expect buses to be running two hours behind their regular pick-up times.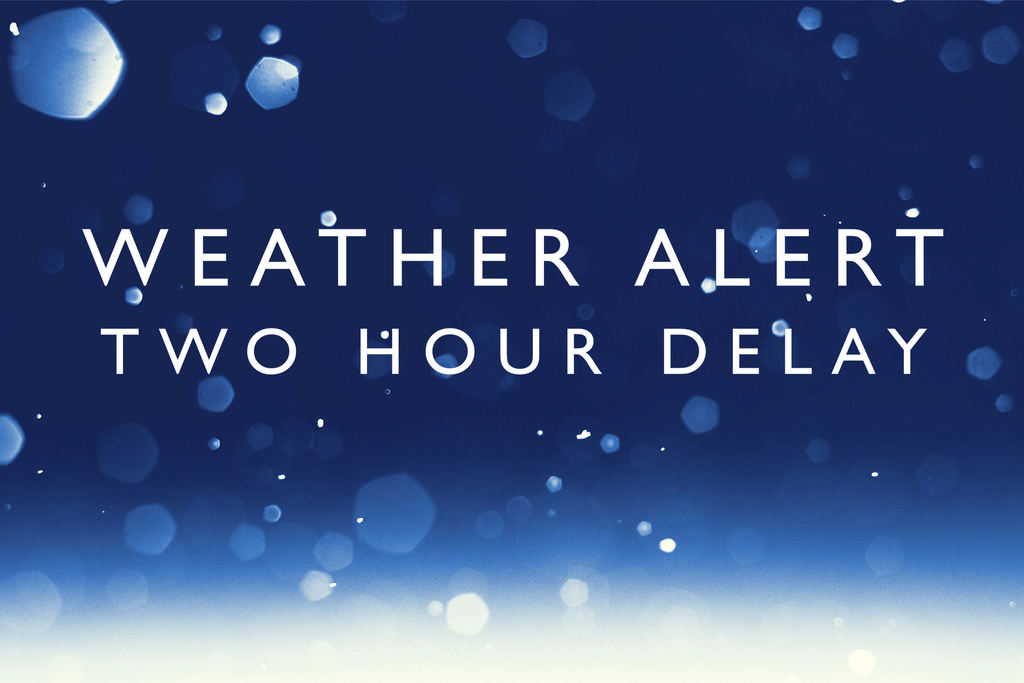 This year's 5th grade bowling trip was a hit!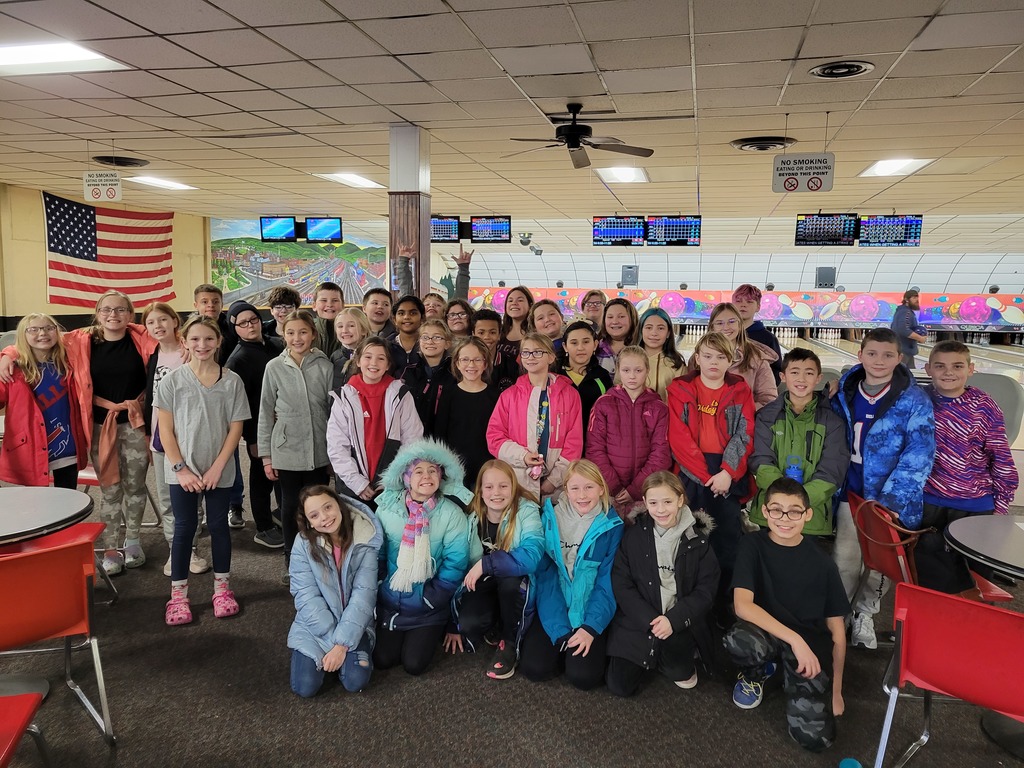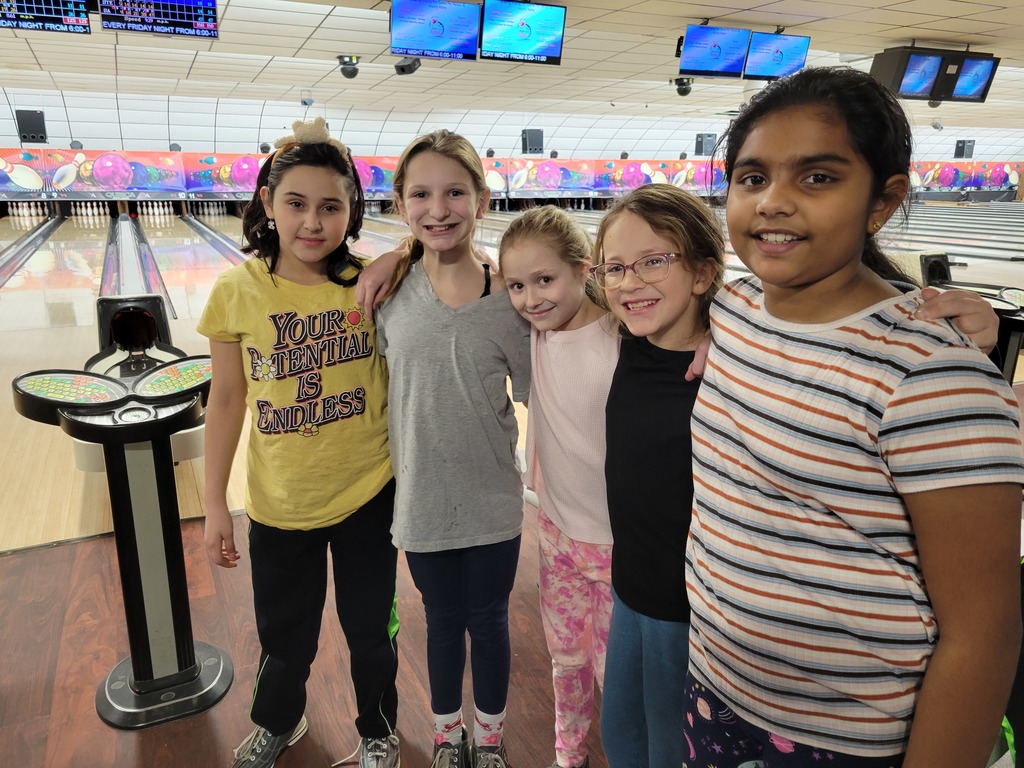 Don't miss this year's senior night!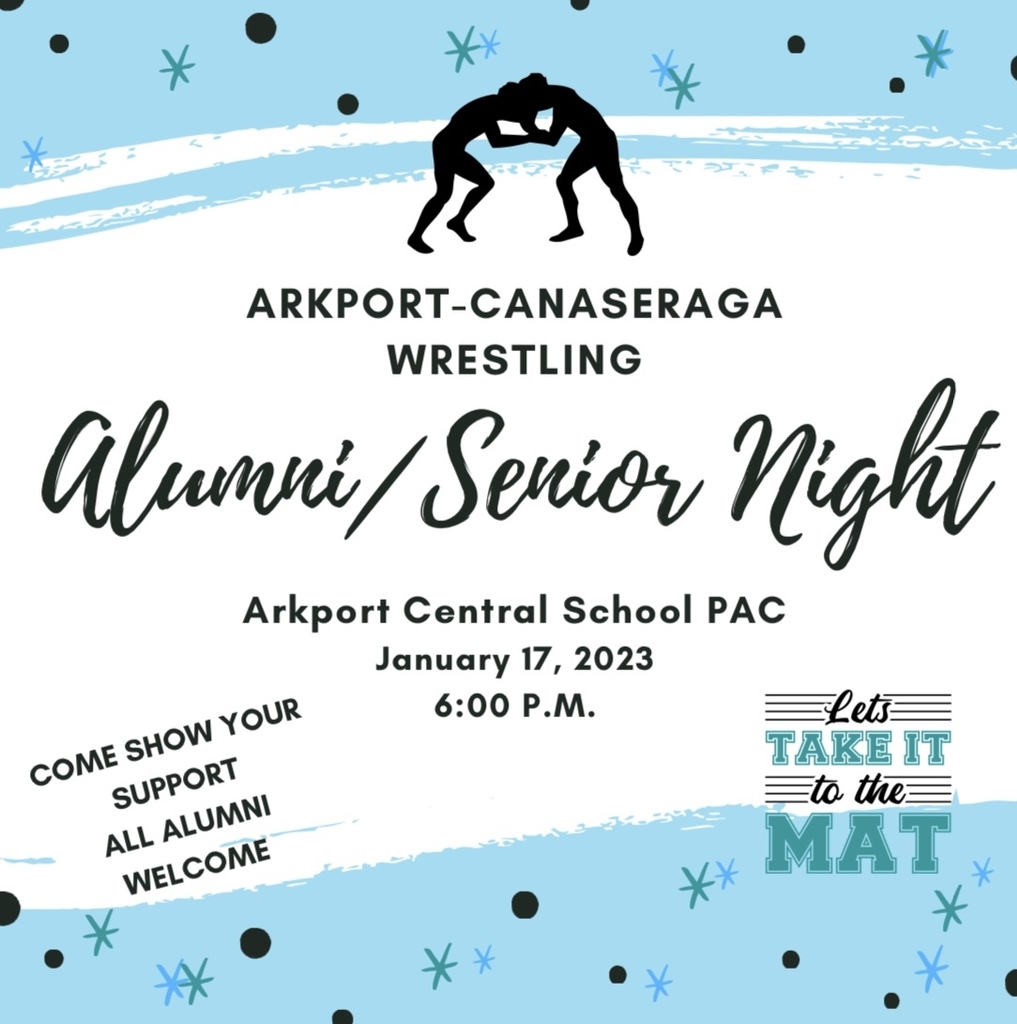 The board of education will hold a meeting at 6:00 p.m. on Wednesday, January 11 in the board of education room. The public is welcome to attend.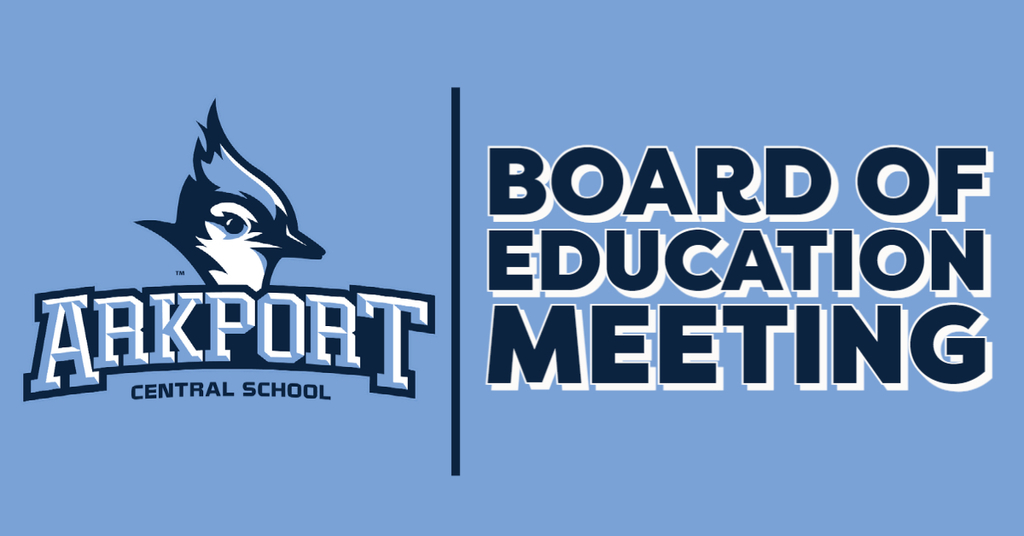 In December National Honor Society students and their siblings helped the Salvation Army with bell ringing. Despite frigid temperatures and wind, the students spread holiday cheer by singing carols and greeting customers, while raising more than $300 for the charity

Survey Link: tinyurl.com/hfndrtb6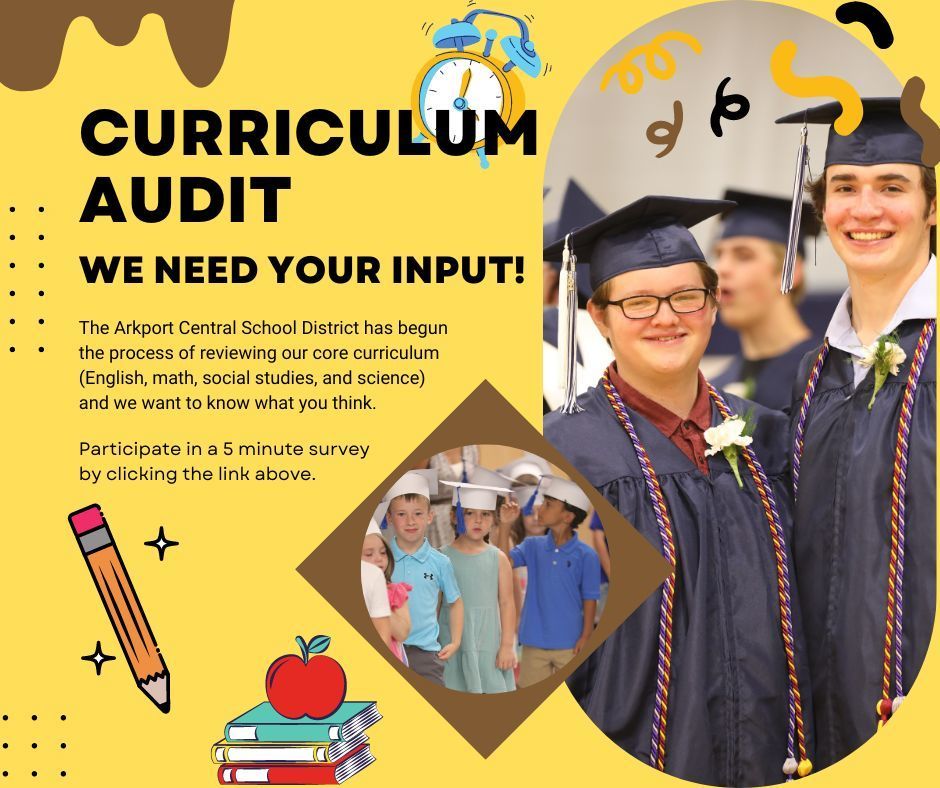 Hello, ACS faculty, staff, parents, guardians, and students. Due to weather conditions, all after school activities are canceled for today, December 15.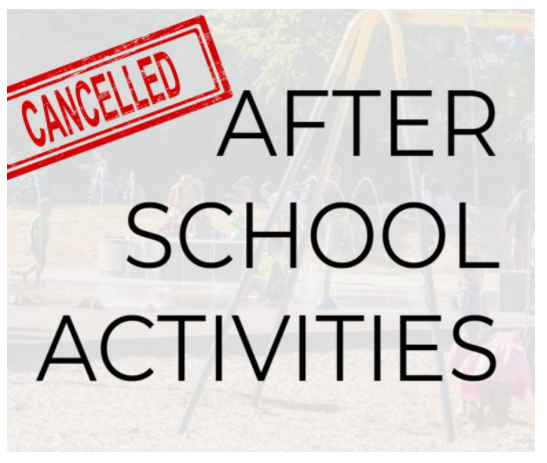 Congratulations to all of our band and chorus students! Last night's performance was fantastic! Thank you, Mrs. Olix-Anderson and Mrs. Harris, for doing such a great job preparing our students. #ArkportPride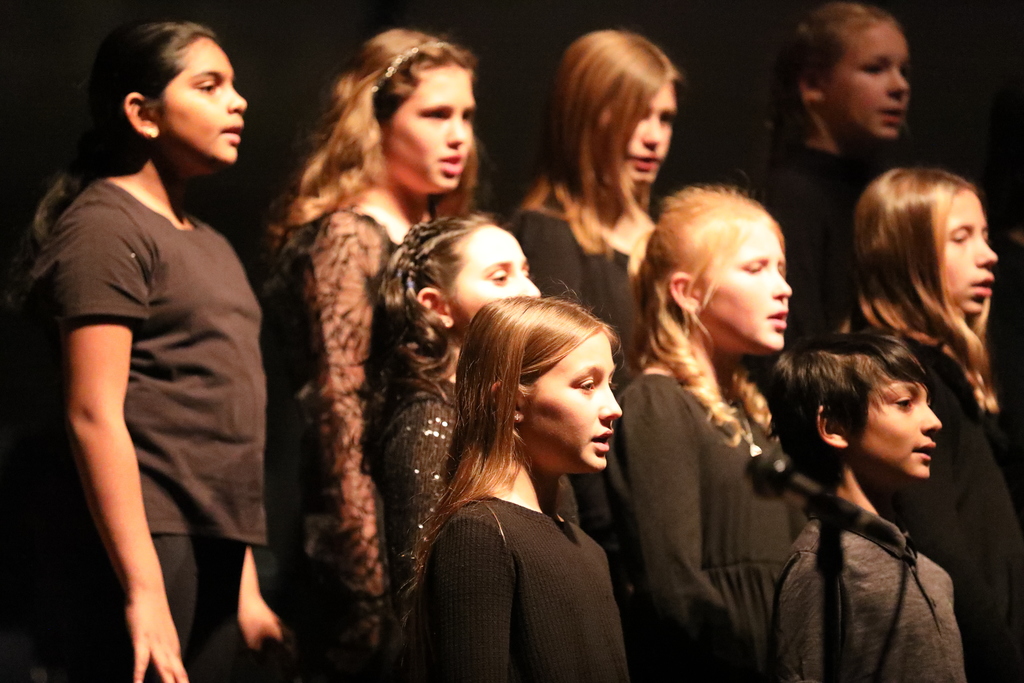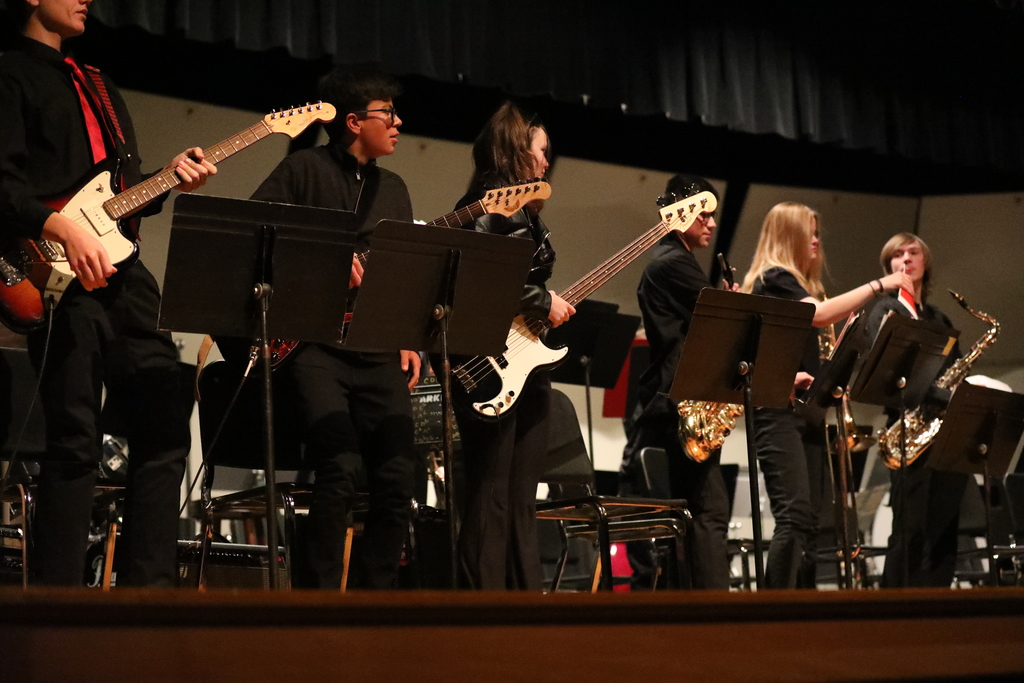 Mark your calendars!

Let's show some spirit!

On Wednesday, December 14, at 6:00 p.m. there will be a board of education meeting. This meeting will be held in the board of education room and the public is welcome to attend.

If you have a chance, be sure to catch this year's winter concert.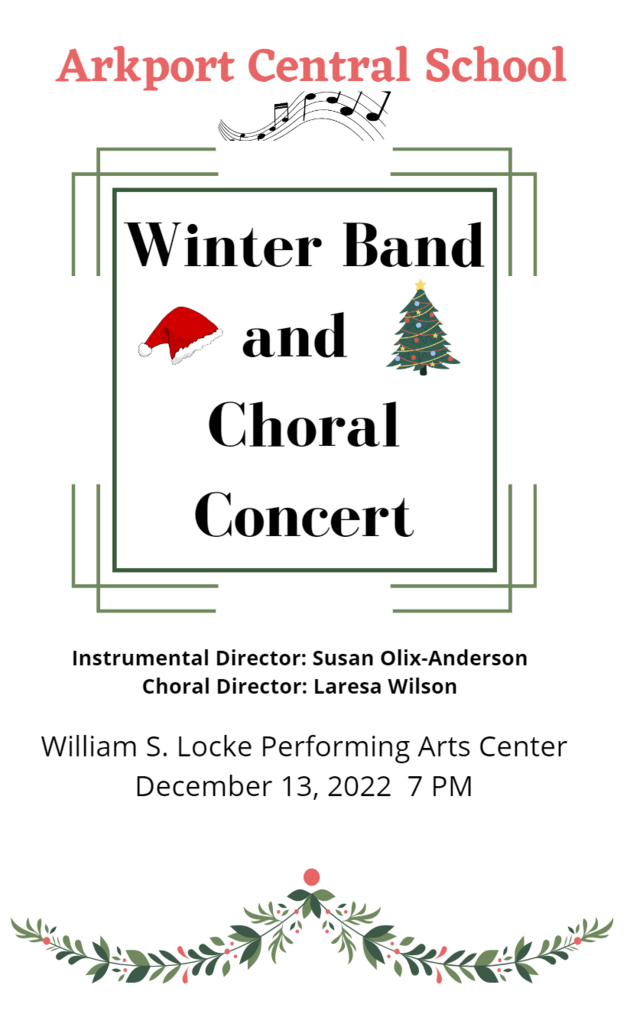 Thanks to everyone for making this year's Ark-Can Wrestling Tournament a success! It was a great day for the whole team.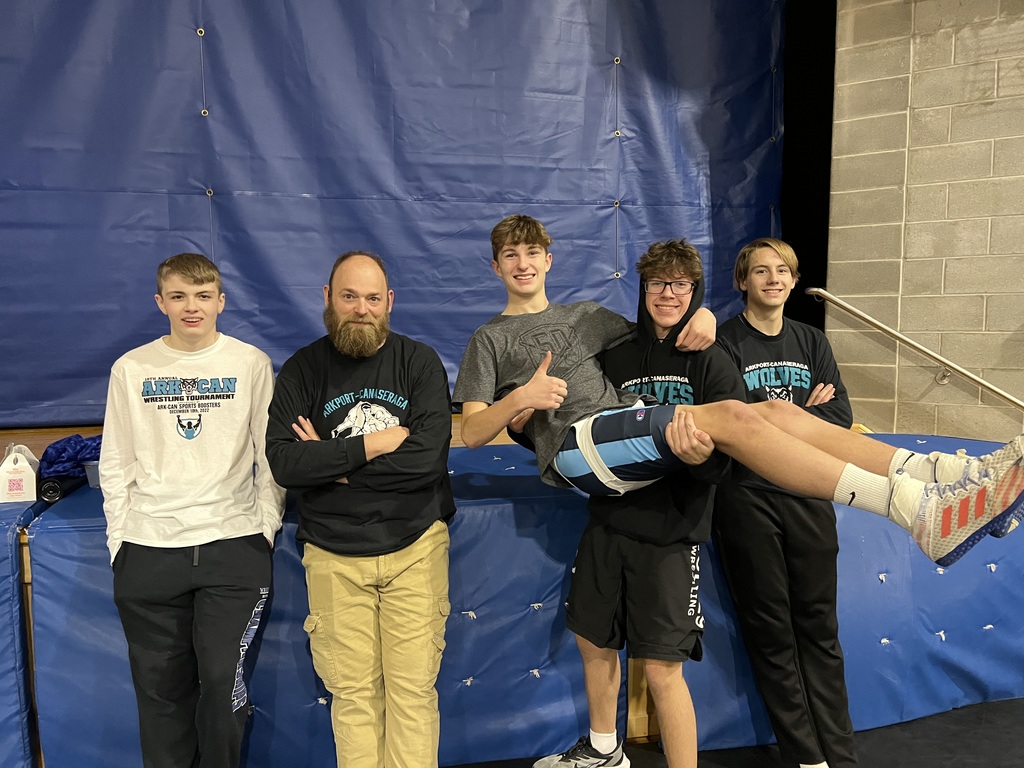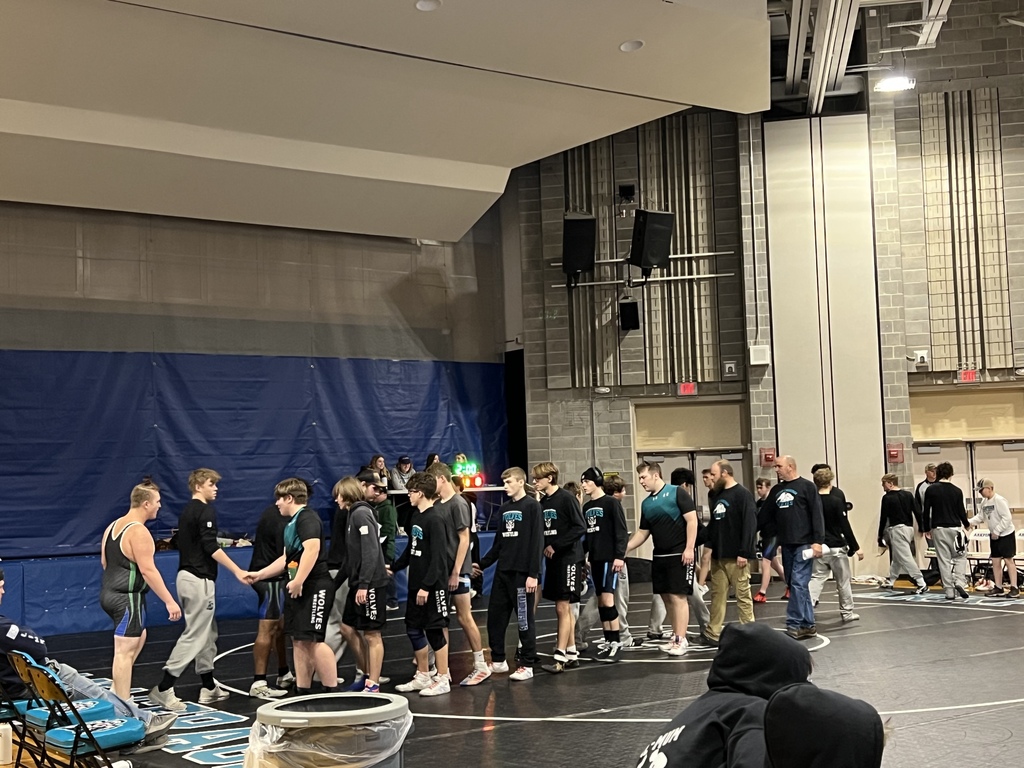 After School Enrichment Spotlight: Academic Support Did you know academic support is available Mon.-Thurs. for students in grades 4-12? Students can get reliable internet, help getting organized or a quiet place to work. Pictured here: Mrs. Cook "making connections" with a participant learning about electromagnetism force. Contact Mrs. Reynolds at
jreynolds@arkportcsd.org
with questions.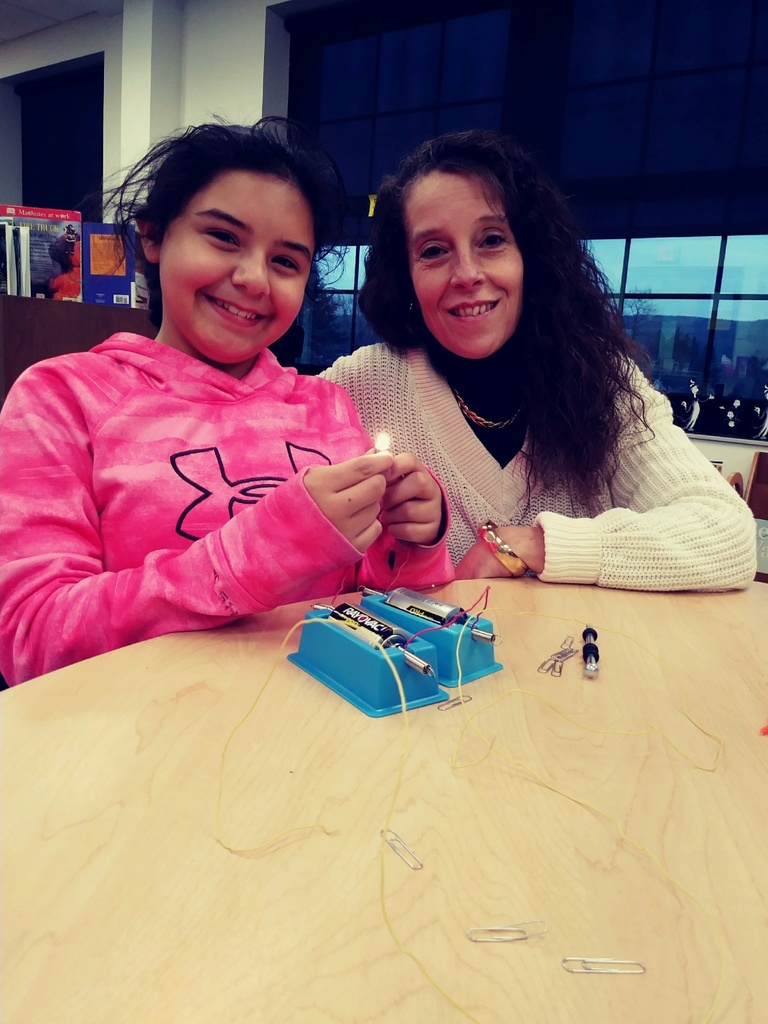 The votes are in!