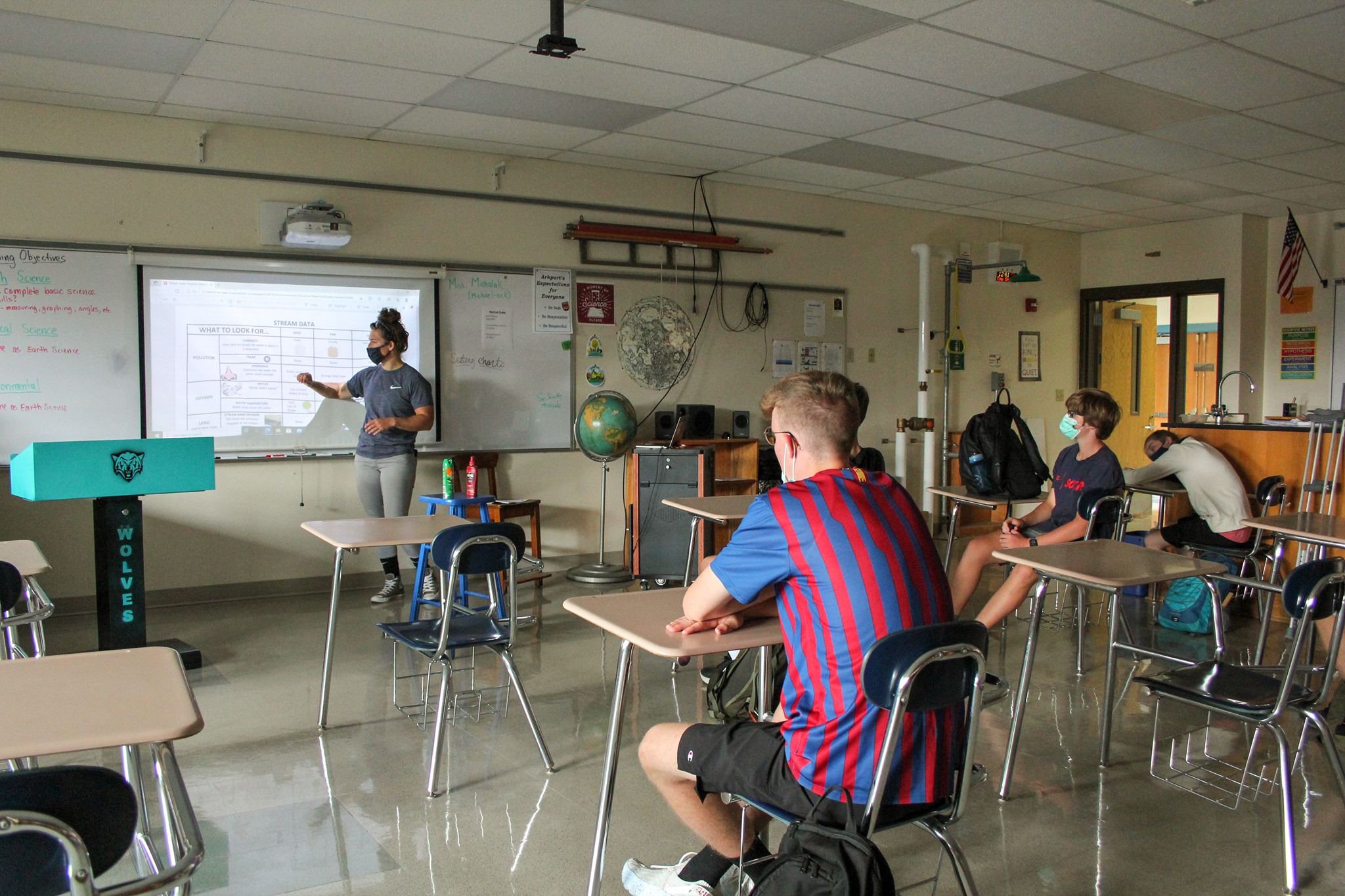 Welcome to Arkport Central School!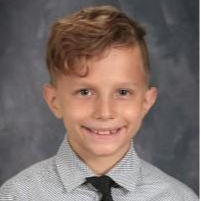 Gage Friends - "Volunteers to help often, started pushing in chairs in the small gym/cafeteria early in the year and continues to daily in helping on this."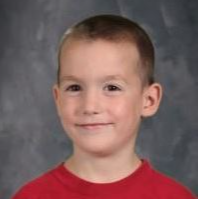 Jesse Gilmer - "Good self-control, following directions, and being responsible in library returning his book each week on time in 2020! "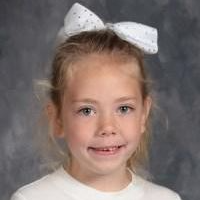 Ada Robinson - "Ada works hard every day in 1st grade. She is a leader and role model to her classmates."