NEWS
During a press conference on Wednesday, Oct. 21, Governor Andrew Cuomo announced that parts of Steuben County (depicted in the photo below) are being placed under a "yellow zone" capacity...
The district is compiling a list of resources that community members may wish to take advantage of for support with food, healthcare and/or COVID-19 assistance. Access the list here.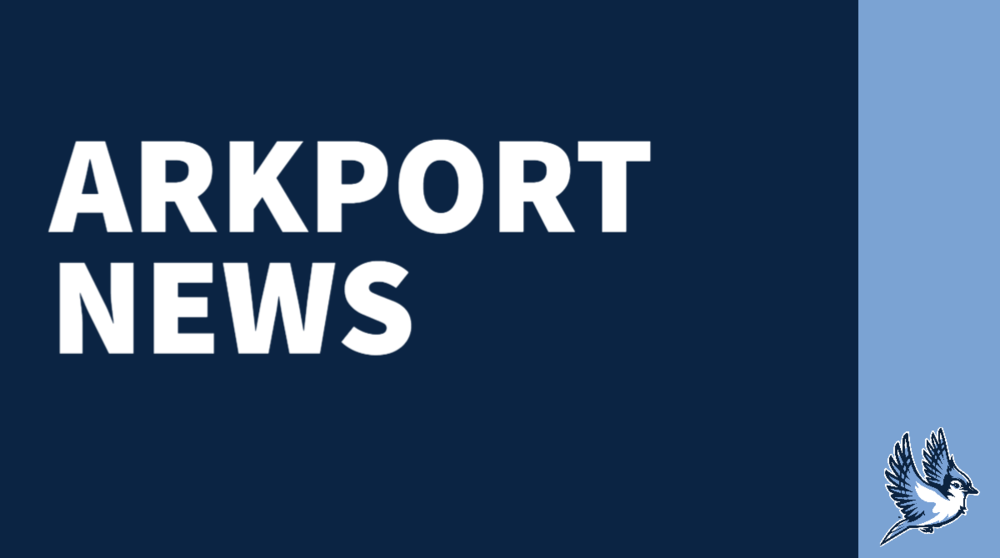 Due to the COVID-19 pandemic and resulting school closures, certain households are eligible for P-EBT food benefits. These temporary food benefits are to help cover the cost of meals children would...
SEE ALL NEWS
LIVE FEED
A-C Athletics is seeking coaching candidates for the 2020-21 winter season. Please contact Dale Steiner, Athletic Director, by Wednesday, November 4, 2020, for information or to apply: dsteiner@arkportcsd.org, or by calling 607 295-7471 ext: 1200.
5 days ago |
Meghan Khork
ACS has an opening for a Transportation/District Office Assistant.
10-month position, plus 10 days in the summer. Minimum qualifications: graduation from high school and an Associate's Degree, or two years of full-time office work experience. Interested candidates should submit a cover letter, resume and three (3) reference letters to the attention of: Meg Khork, HR Manager, 35 East Avenue, Arkport, NY 14807 by Friday, November 6, 2020. Questions can also be directed to Meg Khork by calling 607 295-7471 ext: 1416.
5 days ago |
Meghan Khork

Congratulations, Dominick!
view image
6 days ago |
Jesse Harper
Please join us in welcoming Mrs. Syeda Zaidi to the ACS family! 💙 Syeda will be working in Mrs. Saxton's classroom as an aide.
Welcome, Mrs. Zaidi!
view image
11 days ago |
Meghan Khork
SEE ALL POSTS
Events