A prize goes to the first person that can identify what is so special about this picture. First person with the correct answer in the comments wins!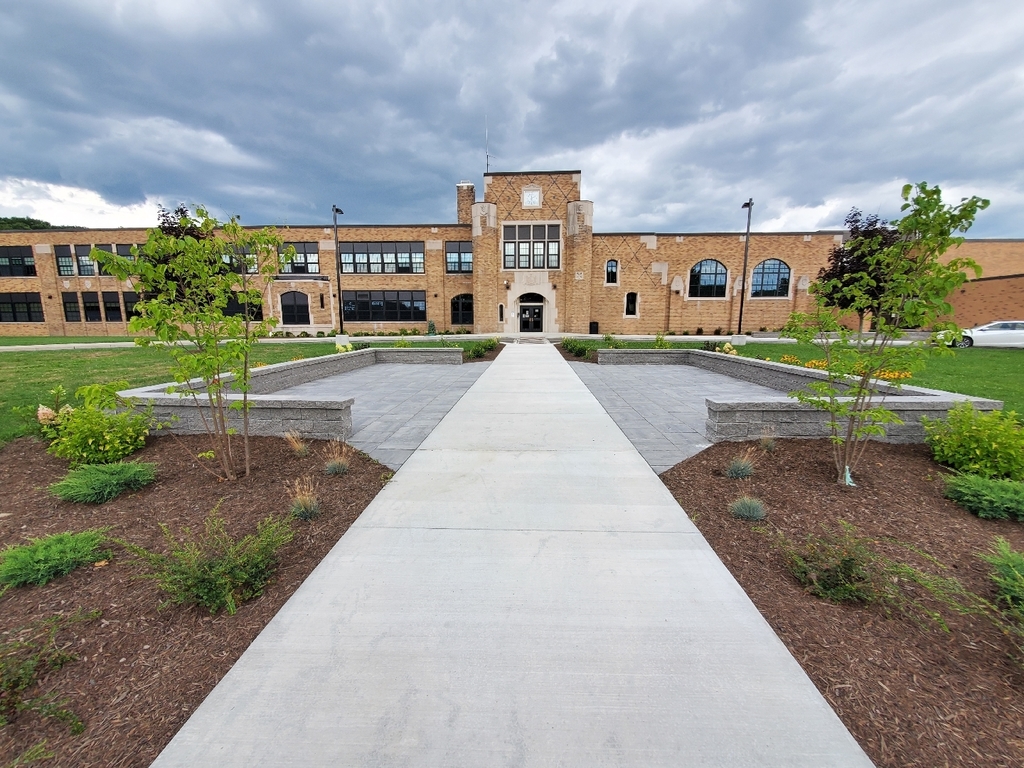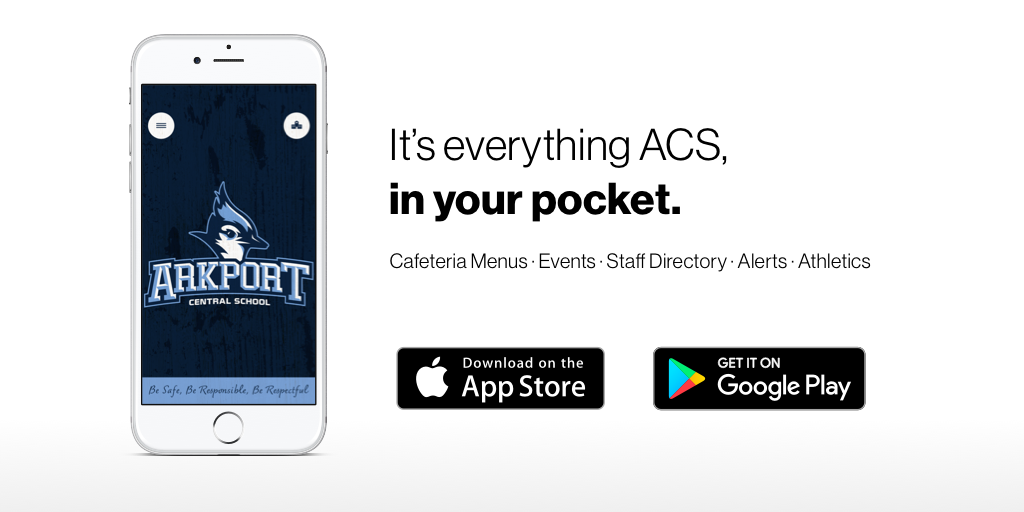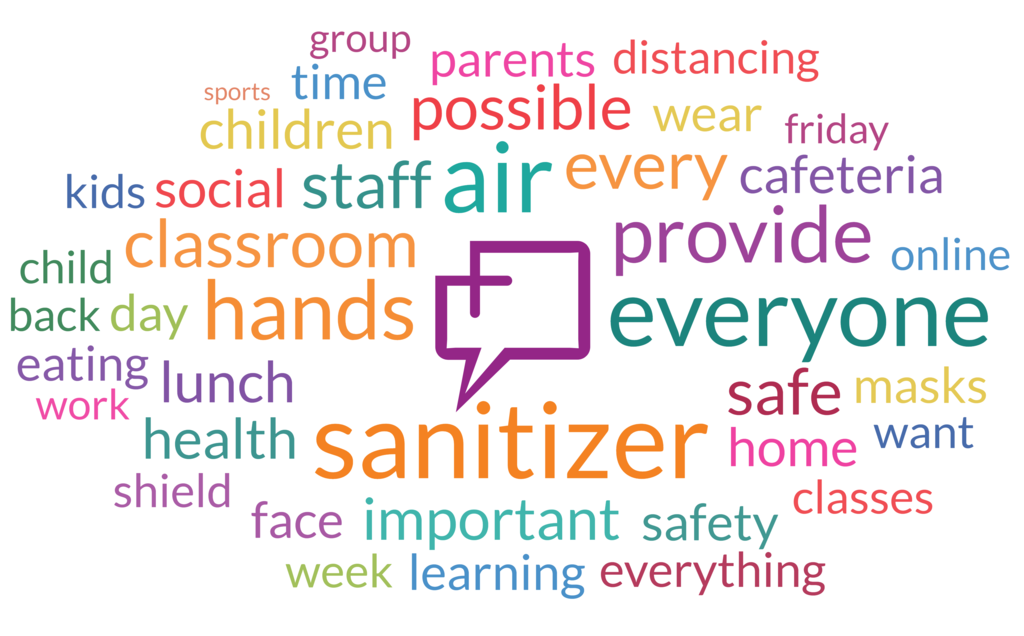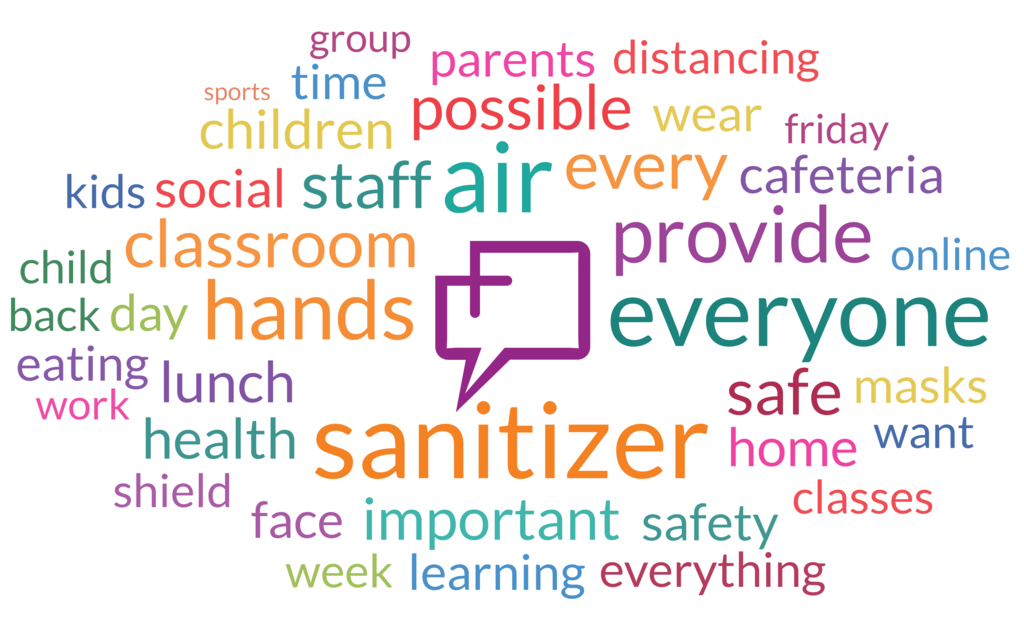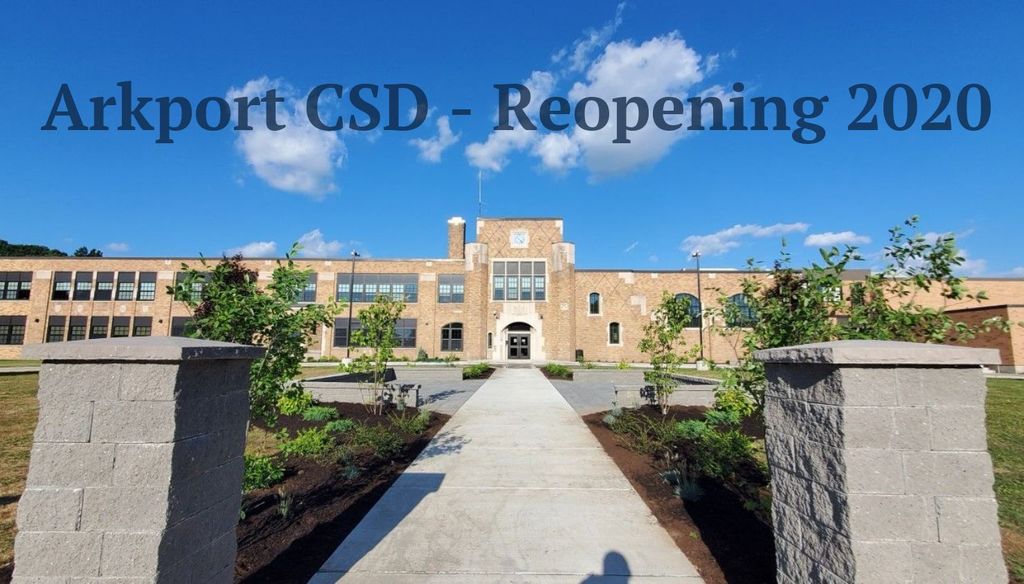 Section 1 of 3 of Arkport's new landscaping is done. Thank you to all the volunteers who helped tonight.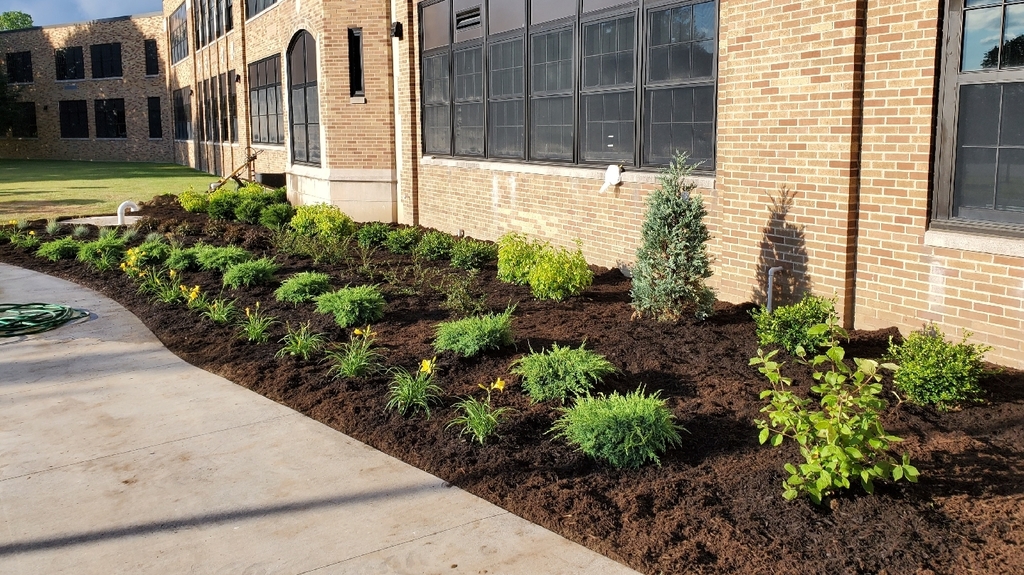 It is a beautiful day for a graduation. For those of you that are not able to join us in person, video streaming will start from the District website at 6:00 PM.

Seniors arriving for caps, gowns and yearbooks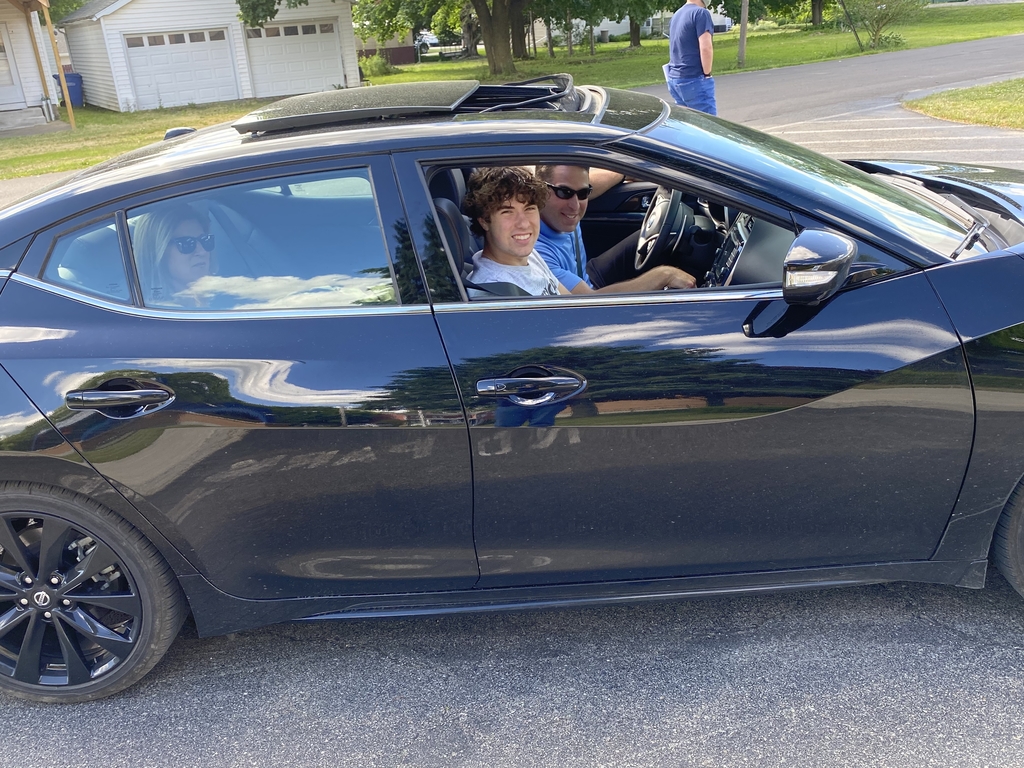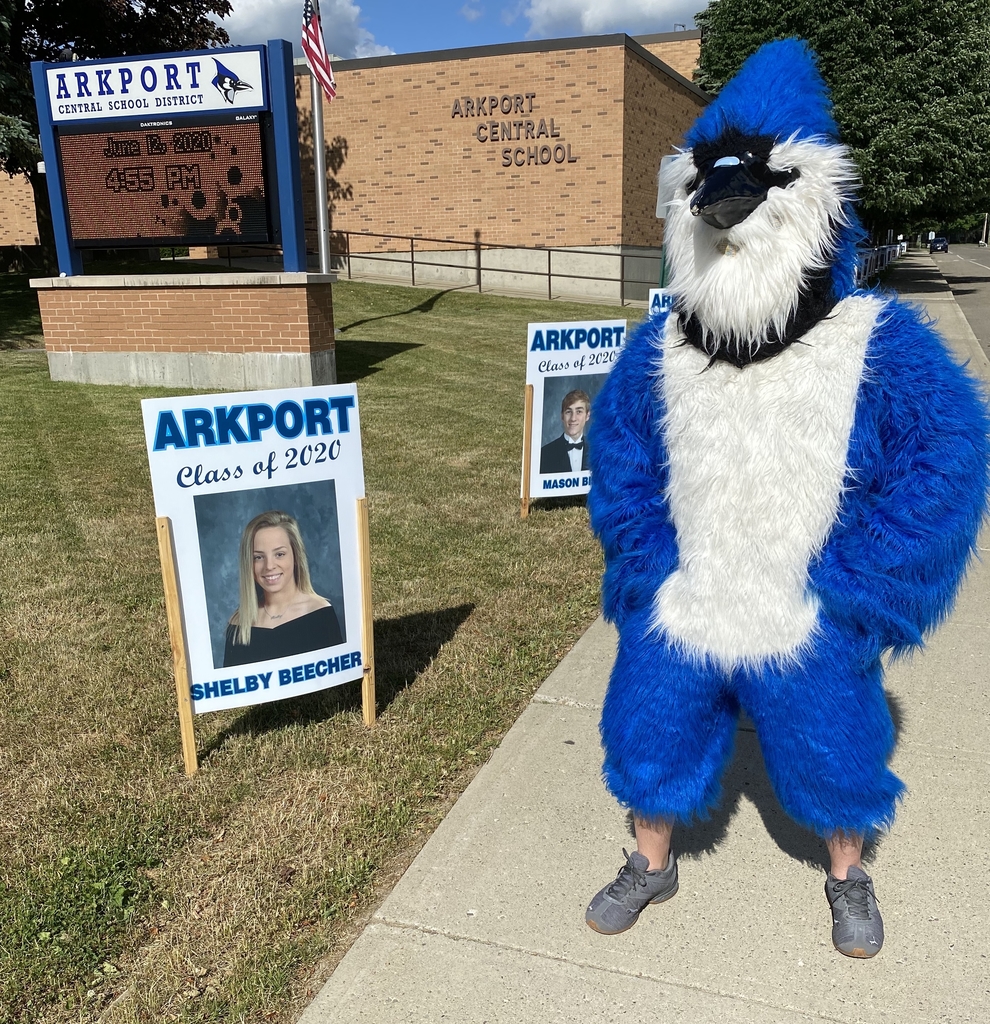 Senior signs are up! Drive by the school when you have a chance.

Lunch!!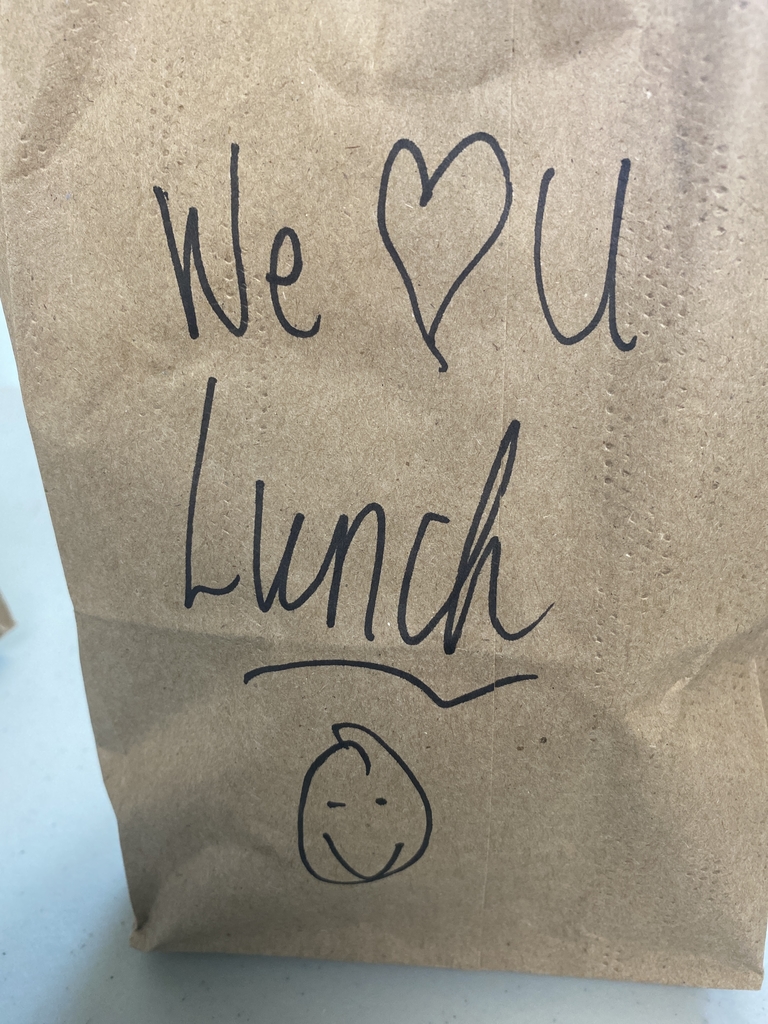 Come and get it!!!

Lunch Delivery Starting for 3/18

Supply Pick-Up Schedule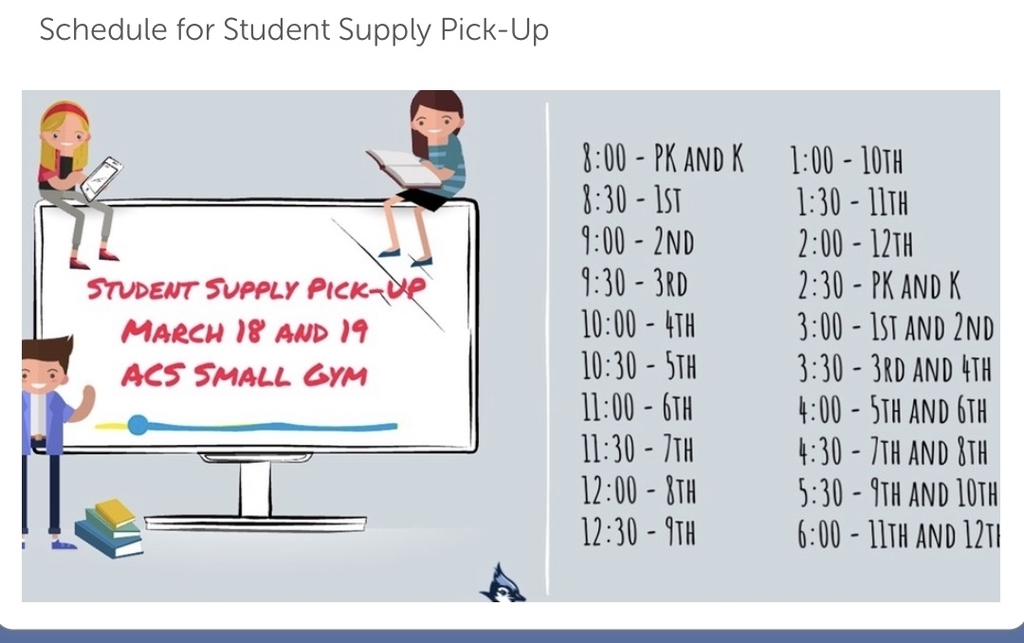 Breakfast and Lunch Pick-Up Schedule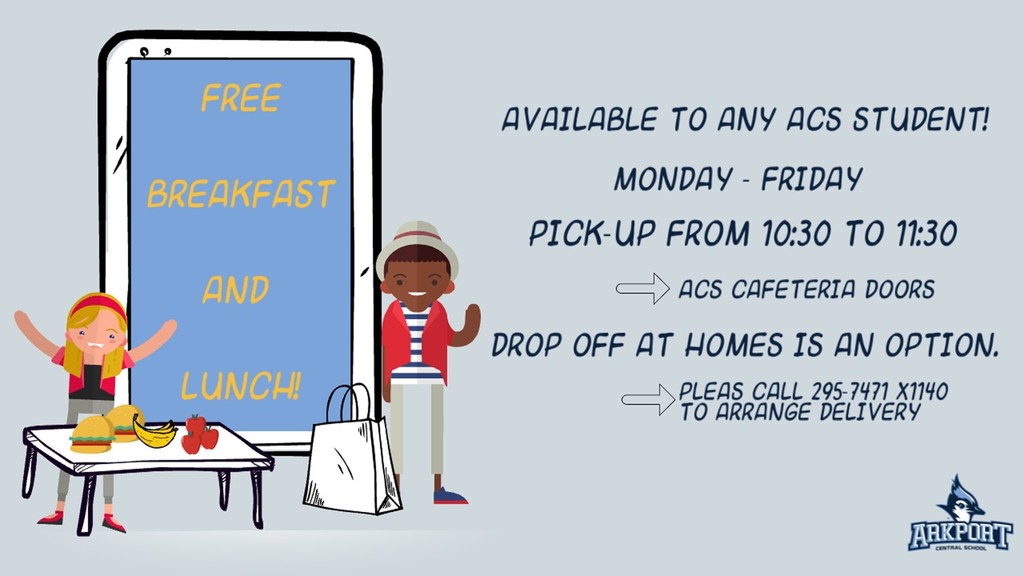 Schedule for Student Supply Pick-Up

Sometimes it takes two "I"s to be KIND!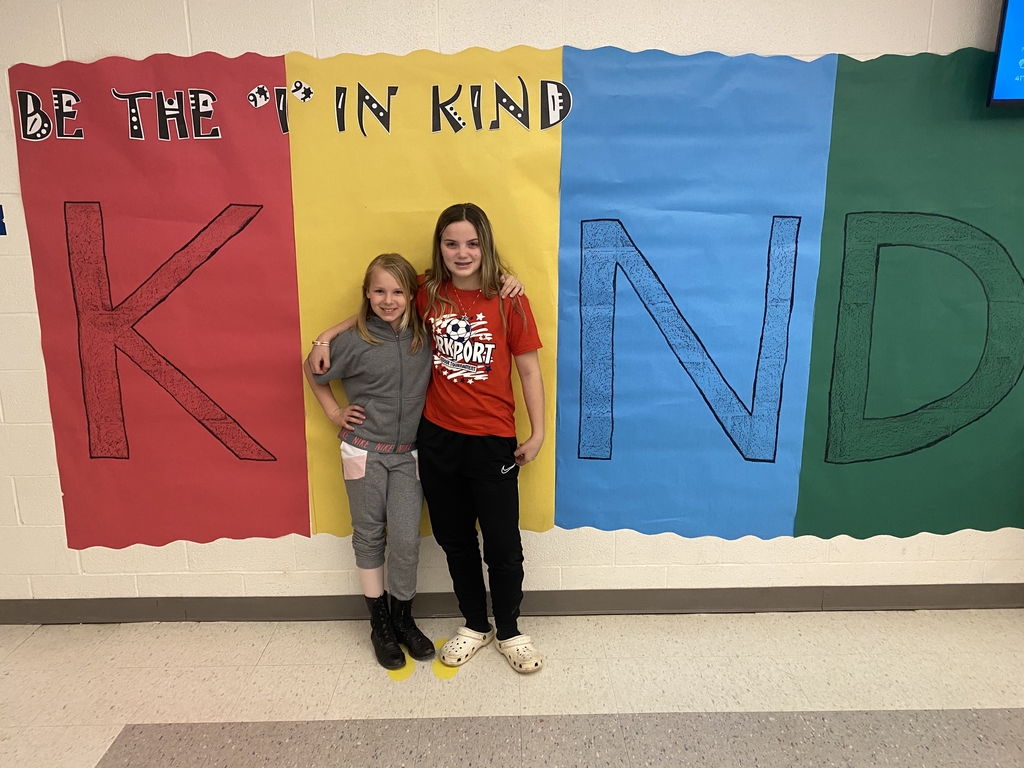 Miss K has students putting their heads together about reading

High school art students taking a different perspective—-of hallways.