For questions contact Meghann Khork, HR Manager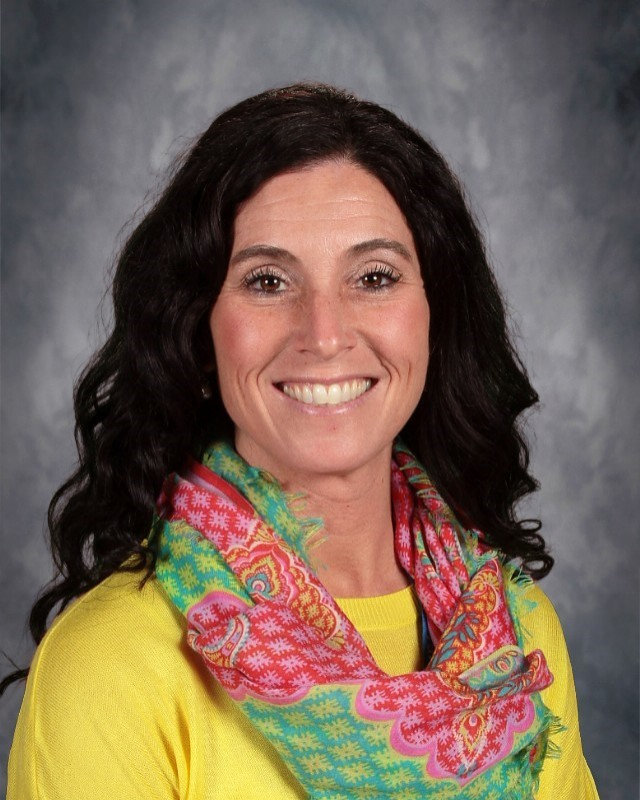 607 295-7471 ext: 1416
Email: mkhork@arkportcsd.org
CERTIFIED
7-12 PRINCIPAL
The Arkport Central School District is excited to announce an excellent opportunity for an experienced, highly qualified educational leader to serve as 7-12 Principal beginning January 1, 2024. The successful candidate will have a proven track record of high school leadership and management with a deep understanding of how children learn, highly effective instructional methods, and parent, family, and community engagement. New York State Certification as a School Building Leader is required.
Job summary: A school principal leads the whole school community, including students, teachers, staff, parents and community partners. They are the liaison between the school and the district leadership. School principals manage the administration of all work related to students, teachers and staff.
Tentative hiring process timeline:
November 1

November 28

1st Round Interviews - Stakeholder Focus Groups

December 5

2nd Round Interviews - Building Walkthrough
Salary & Benefits:
Comprehensive benefits package

Salary commensurate with experience - minimum starting salary of $70,000
To apply please visit www.wnyric.org, or send a cover letter, resume, and three (3) letters of recommendation to Meg Khork, HR Manager, at mkhork@arkportcsd.org. For questions please call 607 295-7471 ext: 1416.
SUPPORT STAFF/CIVIL SERVICE
CLEANER
The Arkport Central School District is seeking applicants for a full-time Cleaner. Hours are from 3:00-11:00 p.m. For more information and to apply, please contact Joe Pollinger, Head Building Maintenance Mechanic, 607 295-7471 ext: 1109.

SUBSTITUTES NEEDED FOR THE FOLLOWING POSITIONS:
Bus Driver

Cleaner

Food Service Worker

Nurse

Teacher
Please contact Meg Khork, HR Manager for more information, 607 295-7471 ext: 1416.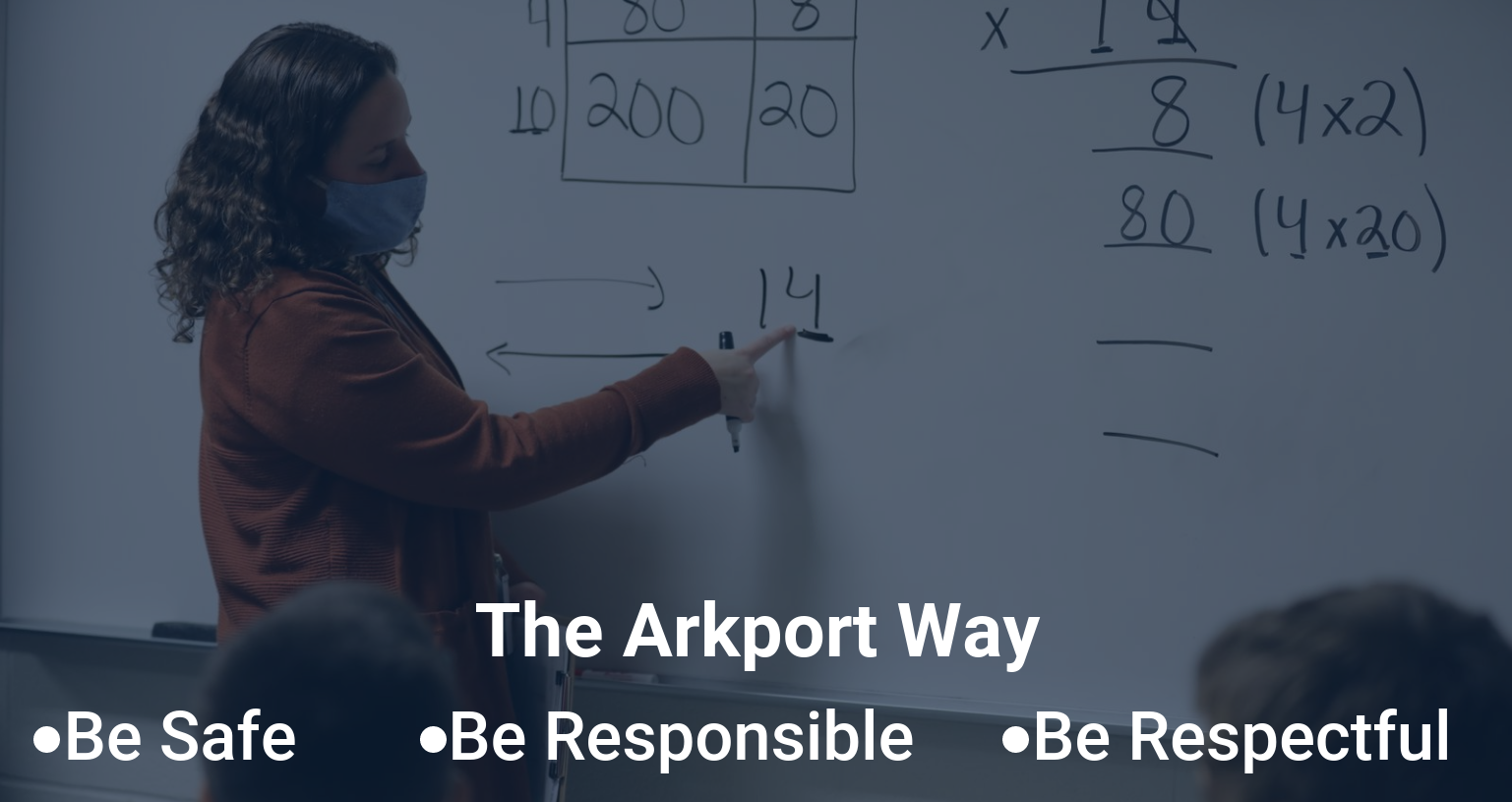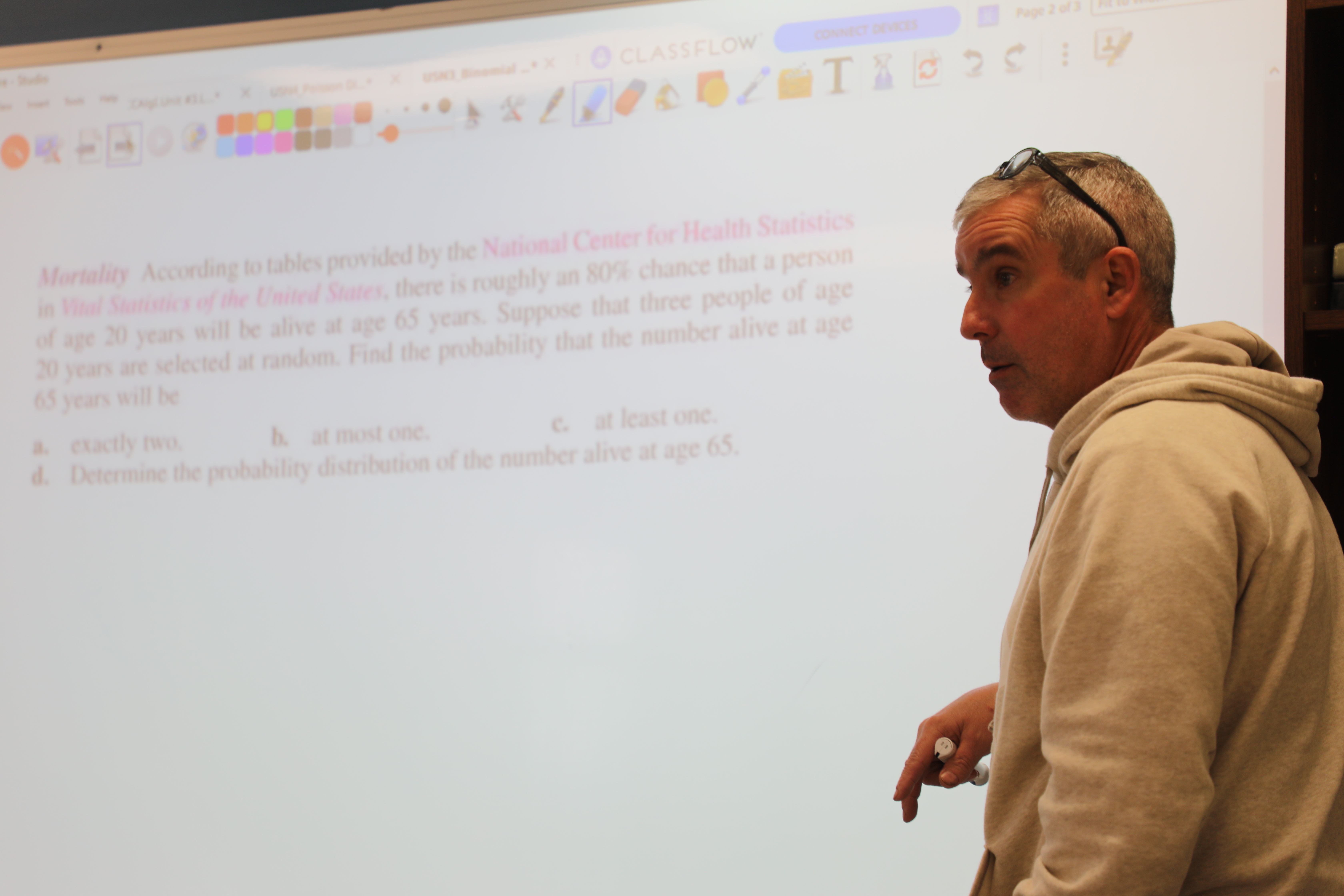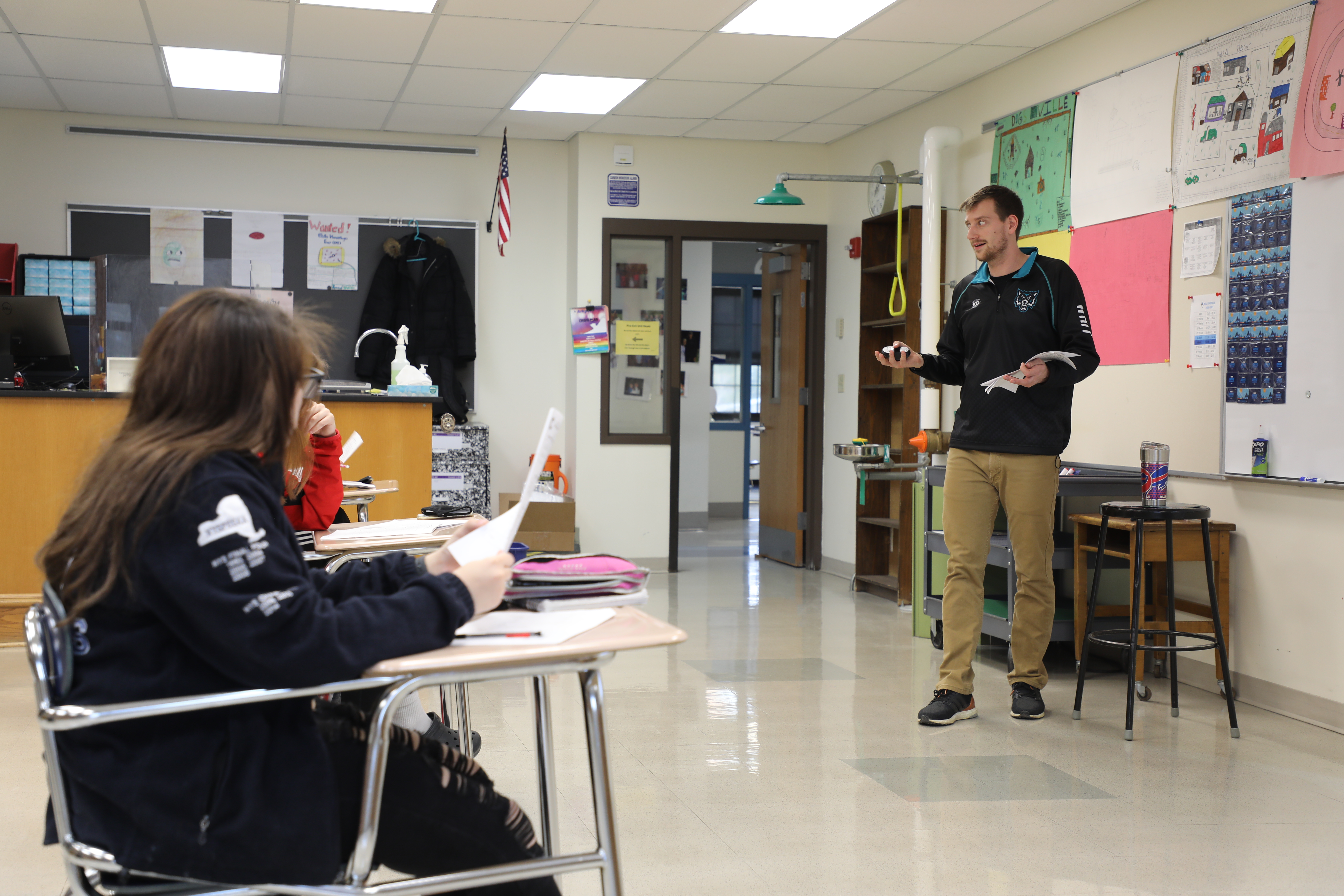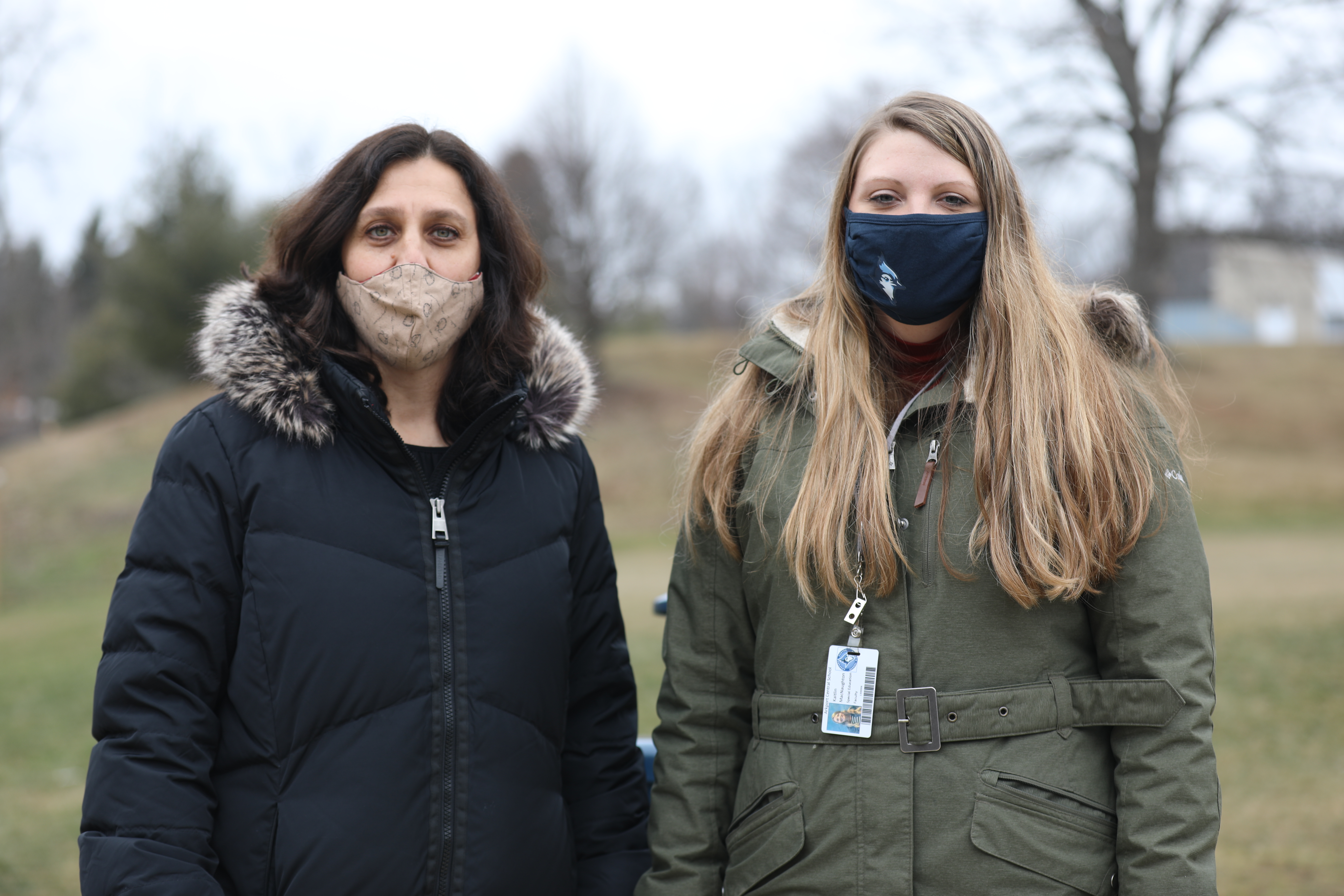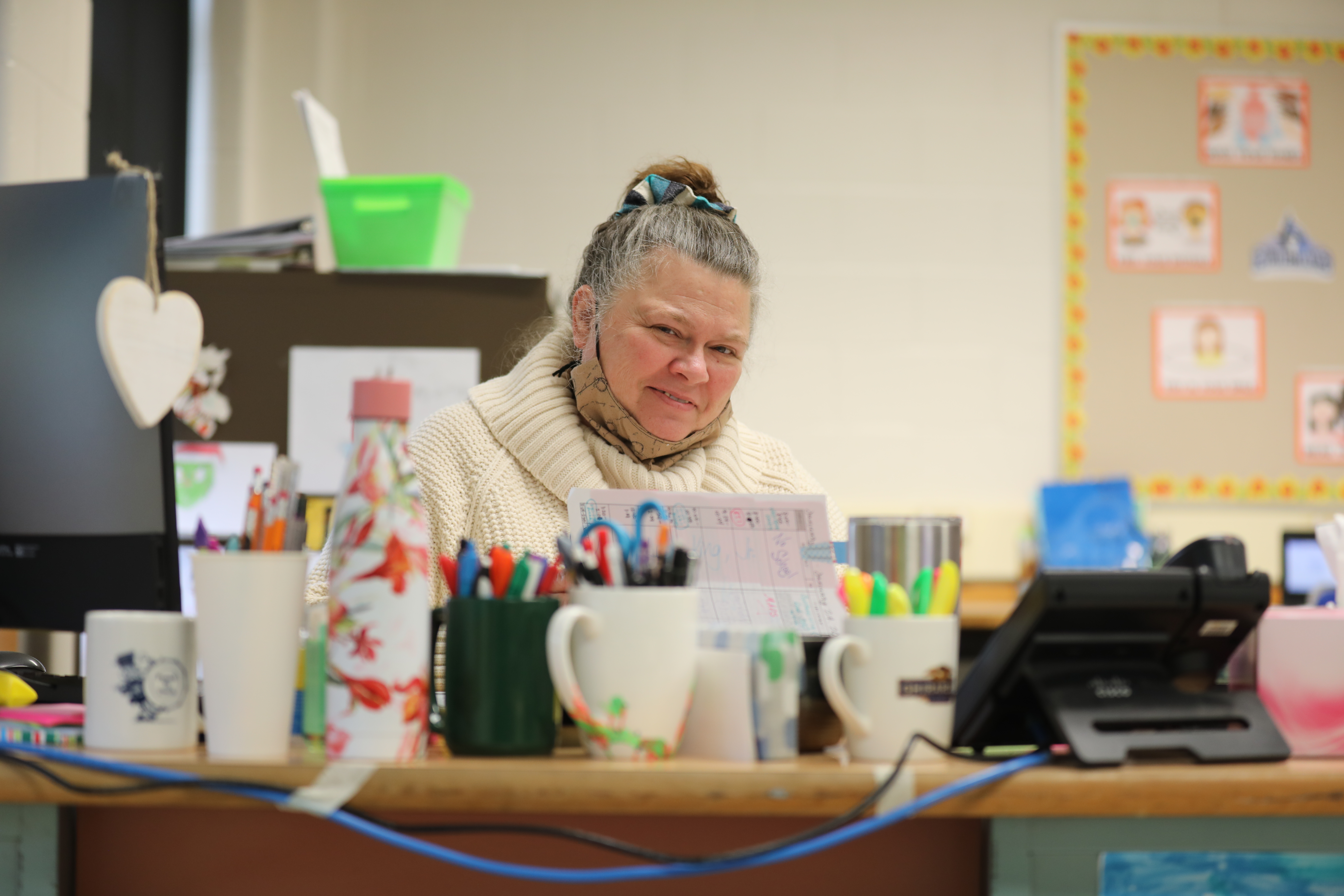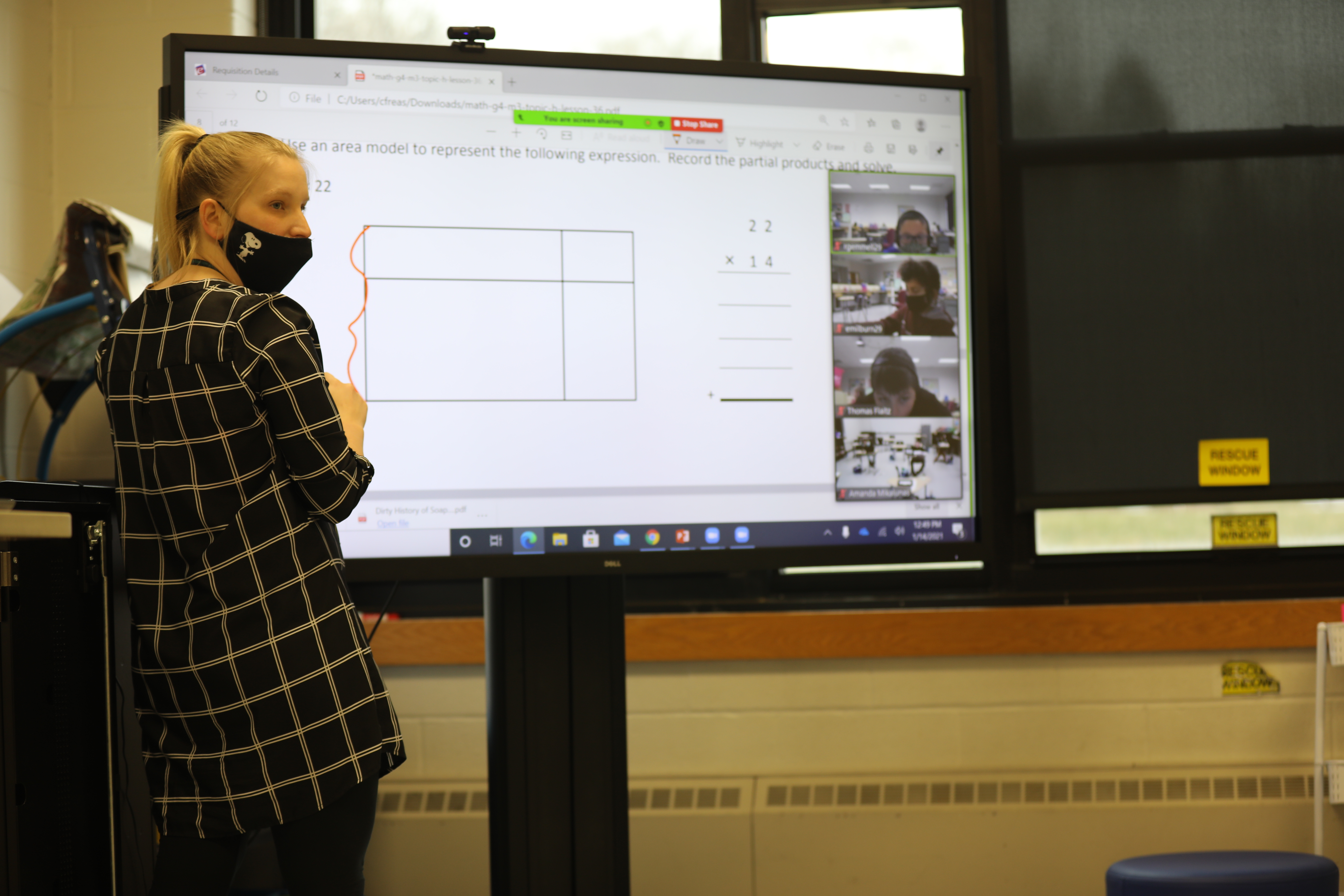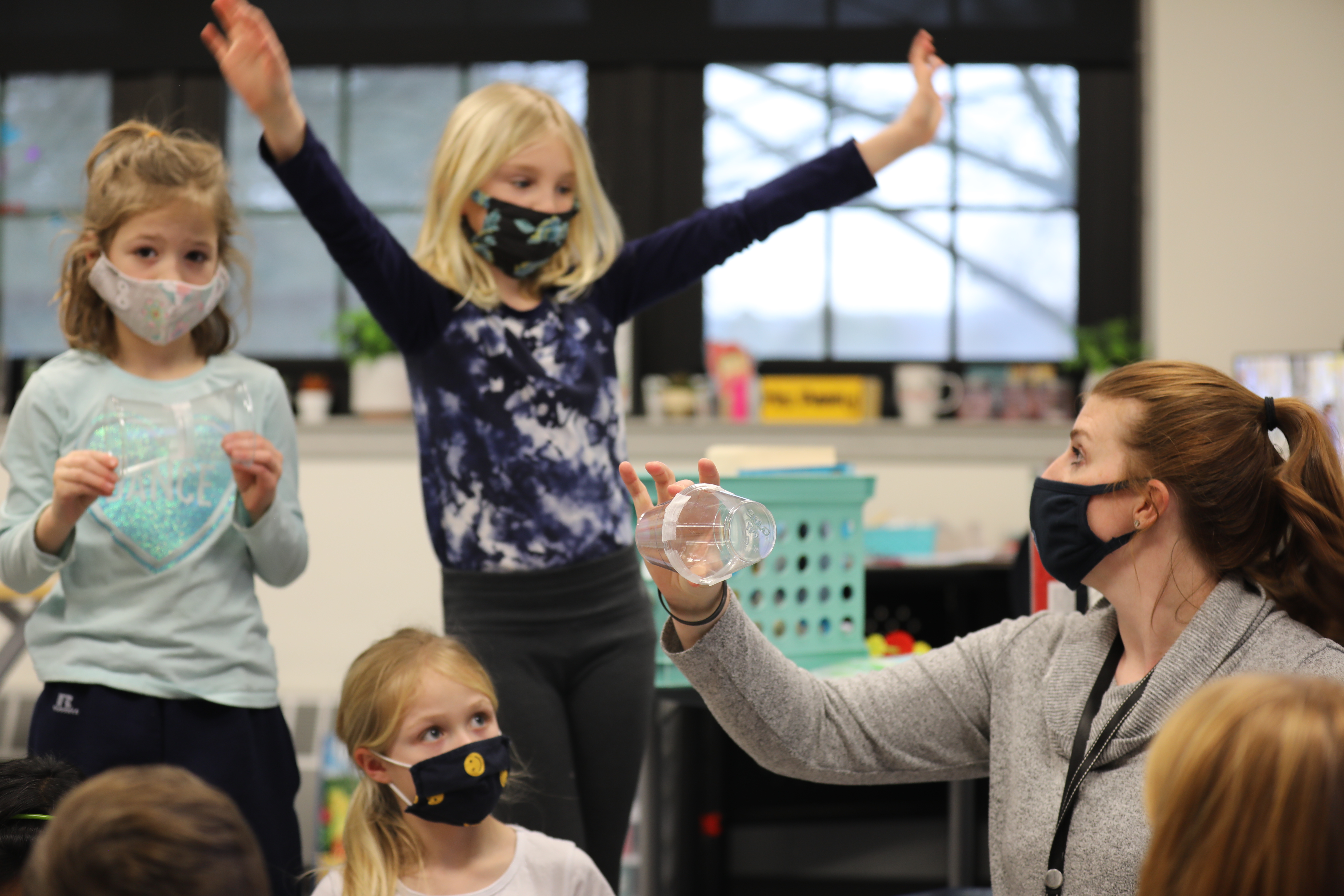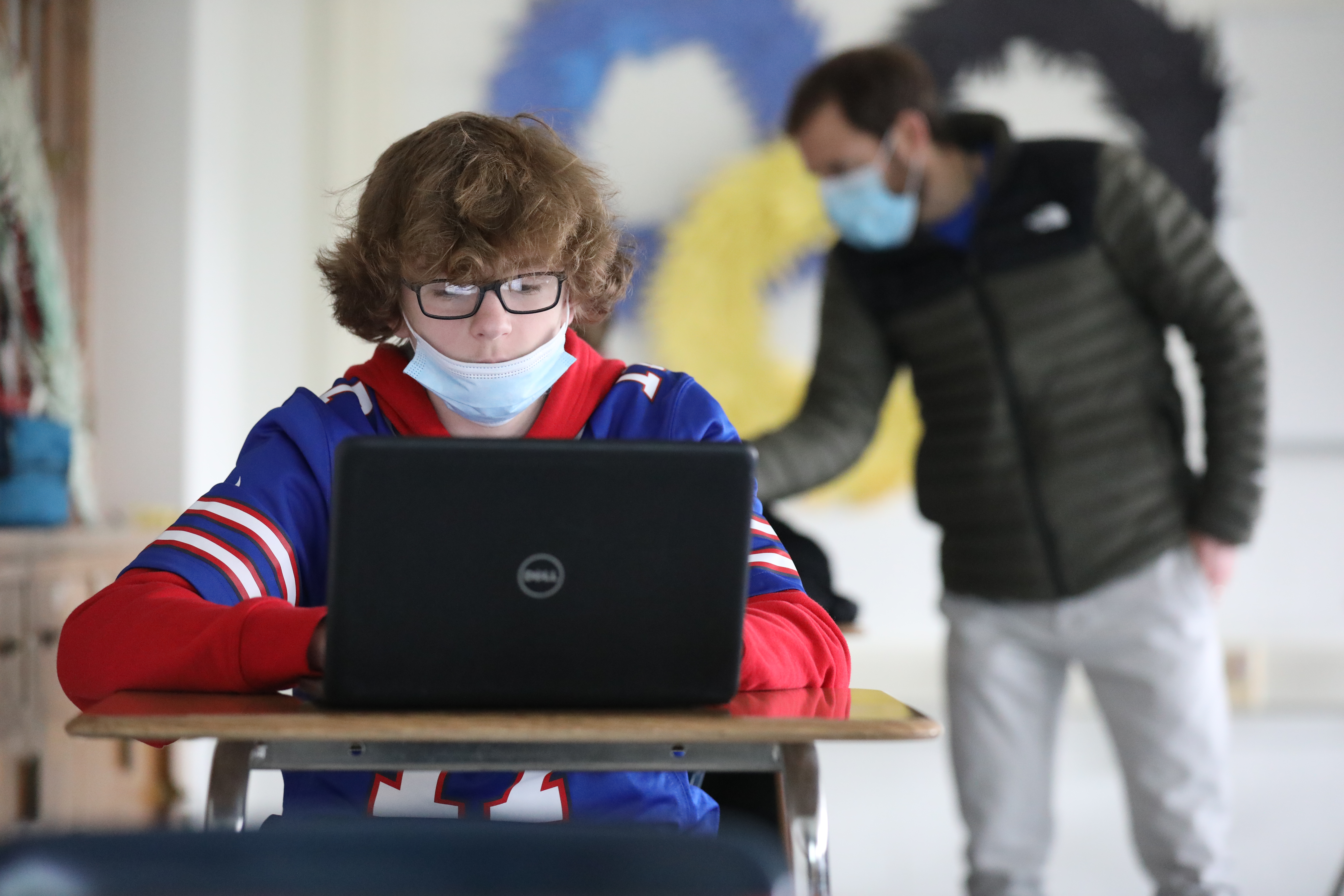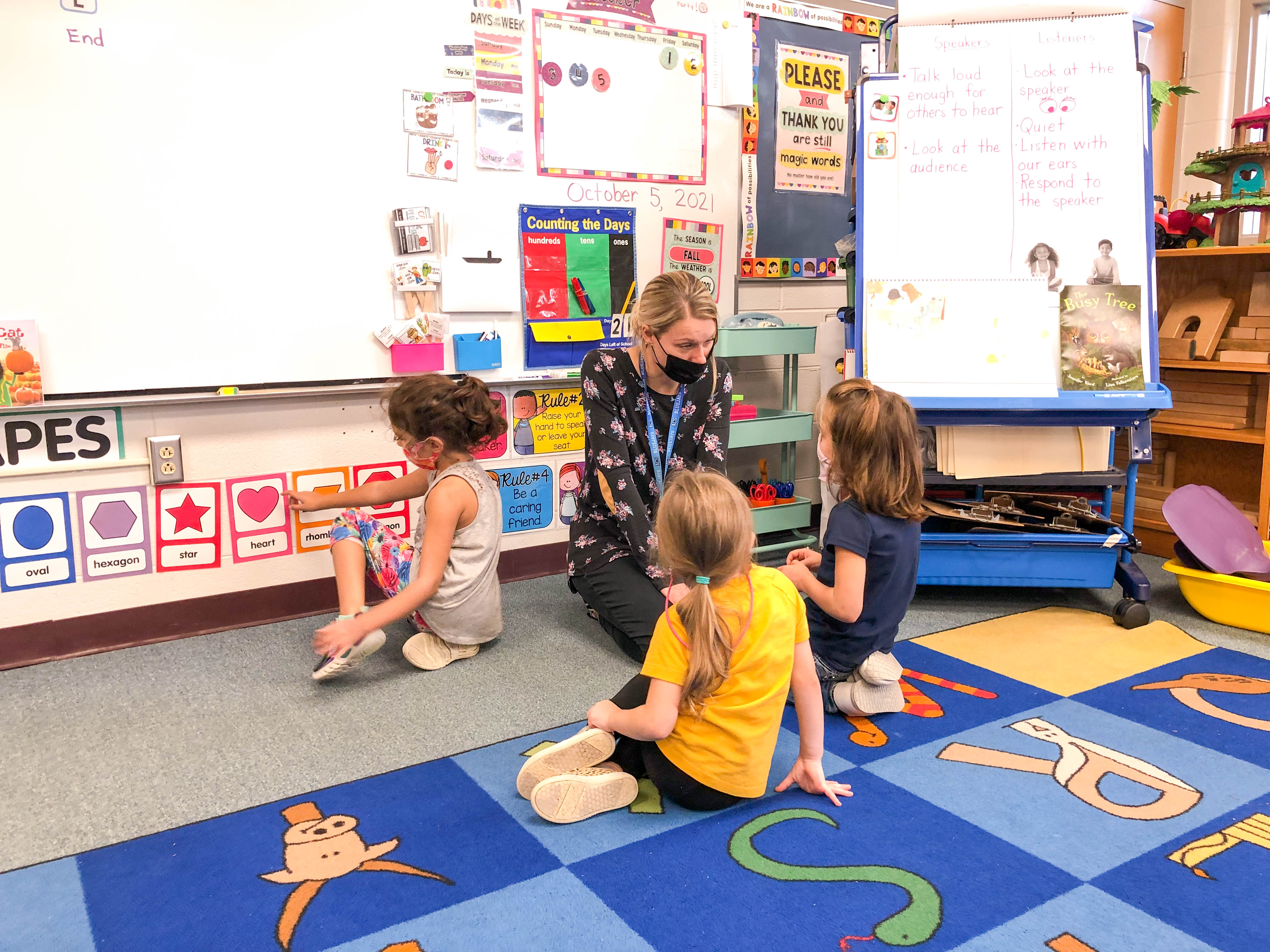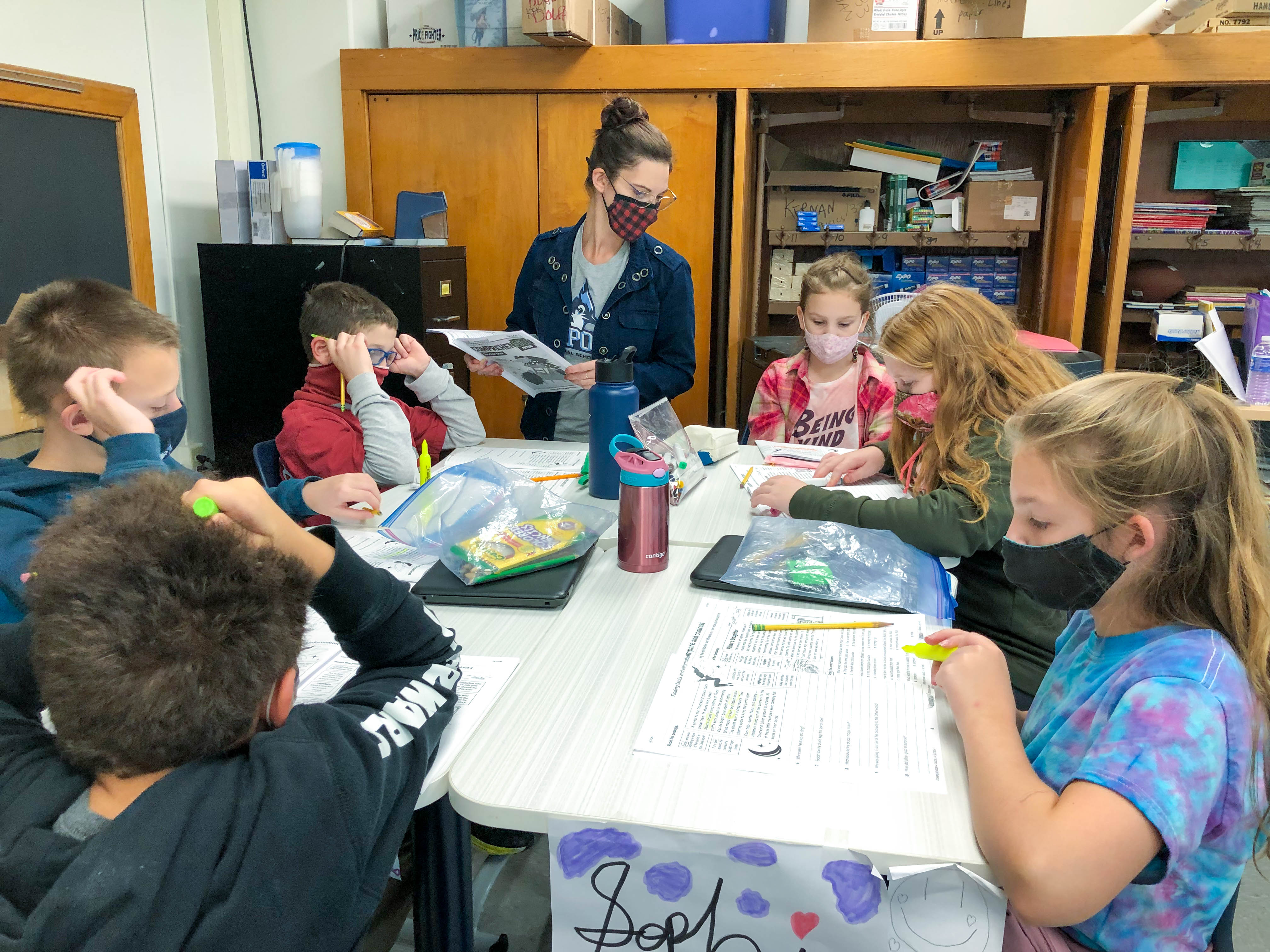 Why work at Arkport Central School?
The Arkport Central School District Human Resources Department is committed to attracting and retaining a highly skilled and talented workforce to fulfill the District's mission of educational excellence. To achieve our goals, we recognize the importance of being a people-oriented Human Resources Team that is responsive to the changing needs of the district and the community.
We provide a wide array of services and we offer competitive salaries and benefits, challenging career opportunities, and a diverse work environment. On this site, you will find current job opportunities information explaining our employee benefits.
Thank you for your interest in Arkport Central School District.
Arkport is located in upstate New York on Route 36 just south of Interstate 390. The city is approximately one hour south of Rochester and is conveniently located to Hornell Municipal Aiport just one mile from town.
Arkport Central School is an equal opportunity employer.
The district does not discriminate in employment or in the education programs and activities which it operates on the basis of race, color, national origin, religion, marital status, military status, sex, age, weight, sexual orientation, gender identity, ethnic group, religious practice, disability or predisposing genetic characteristic in violation of Title IX of the Education Amendments of 1972, Title VI and VII of the Civil Rights Act of 1964, 42 U.S.C. 12111 et. seq. known as the Americans with Disabilities Act of § 504 of the Rehabilitation Act of 1973 and New York State Human Rights Law, and The Boy Scouts of America Equal Access Act of 2001.