2/28/18 - Selection Wednesday
3/14/18 - Sweet 16
3/21/18 - Elite 8
TBD - Final 4
TBD - Championship Matchup
Sweet 16 Student Poll: CLOSED
Selection Wednesday Poll Link:
CLOSED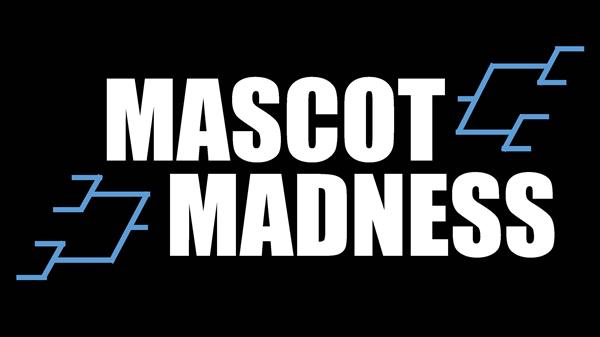 HELLO, ARKPORT AND CANASERAGA STUDENTS!
The images below are meant to give you a few possibilities regarding colors and mascots. After the final vote, both districts will be working together to determine the final color shades and mascot design.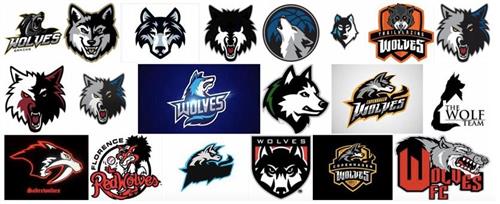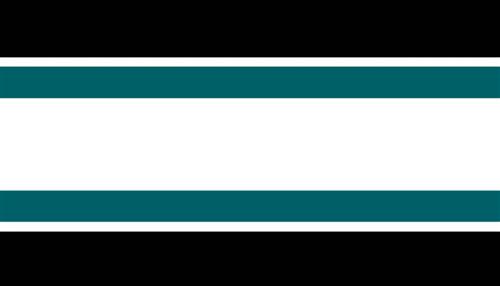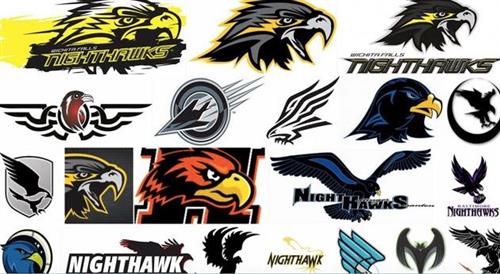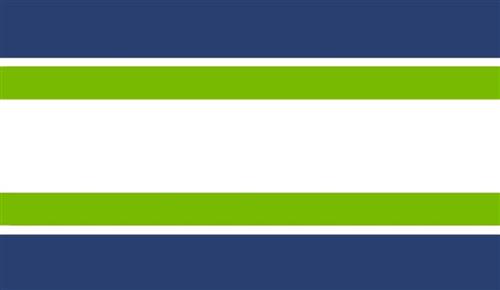 The final color and mascot match-ups are set! Be sure to vote next Wednesday, April 4. Every vote counts, so make sure your voice is heard!
The Arkport and Canaseraga School Districts are excited for all students to begin the process of selecting new colors and mascot for our combined athletic program. This webpage will be where you come to vote each week. To the right you will find the dates of voting and links to voting polls, we will keep this page updated with results as they become available. Thank you for participating in the process to forge a new identity for Arkport-Canaseraga Athletics!